Top 5 Valentine's recipes to crave that sweet tooth
Valentine's Day is when love is in the air, but self-love is important too! What better way to treat yourself than to bake some tasty foods to entice that sweet tooth. Here are the top 10 best recipes to try on Valentine's Day.
5) Valentine's Cookies
These mouth-watering cookies are perfect for a party or to share with family or friends.  This recipe only needs nine simple ingredients This recipe includes white chocolate and dark chocolate which isn't too sweet.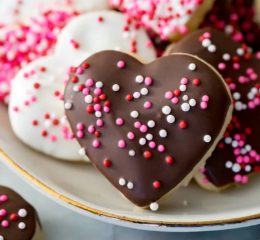 Here's the link for instructions ♡
4) Heart Macarons 
This one is on the harder side because you have to make the heart shape and macarons aren't easy, but it could be really fun to do when you are bored or baking with friends. The filling is a creamy lemon and the outside shell is pink ( but you can do whatever color you want)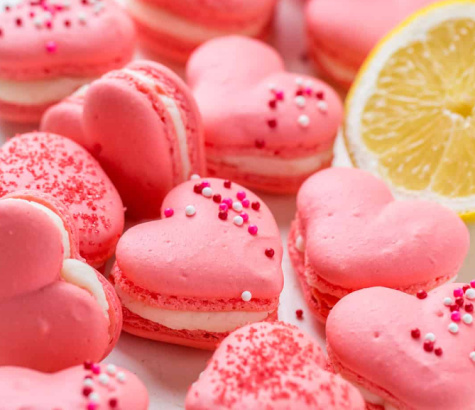 Here's a link
3) XOXO marshmallows 
These XOXO marshmallows are perfect for a camp-out or a sleepover with your family and friends. Plus you can make them in four easy steps!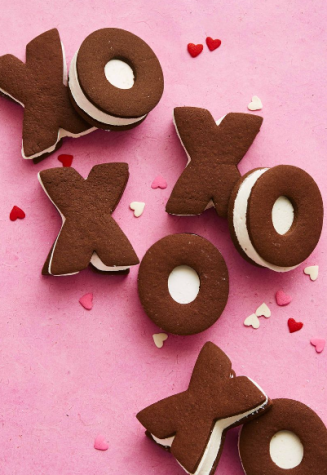 Here's the link for instructions ♡
2) Strawberry Nutella Cheesecake
This creamy cheesecake uses Nutella for the filling with strawberries on the top and crushed Oreos at the bottom, all in a glass with whipped cream on top of everything! This one is super fun to do with the family.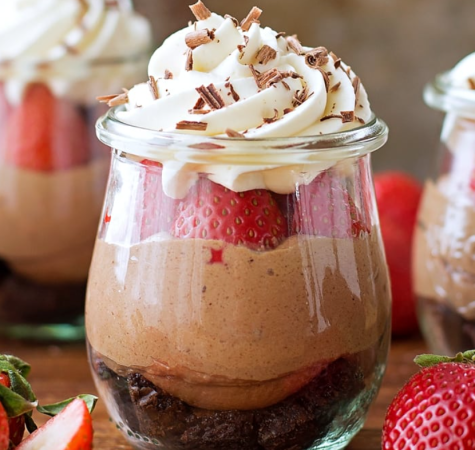 Here's the link for instructions ♡ 
1) Rice Krispie Valentine's Lollipops
These Krispie lollipops are super tasty and easy to make! They are in a lollipop-kind of style with a stick to hold them, covered with marshmallows and sprinkles. Plus, the toppings can be nuts, coconut, crushed pretzels, or candies!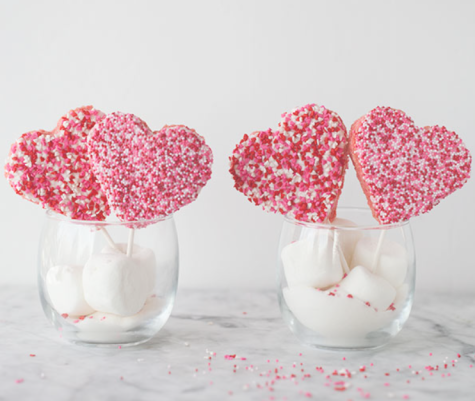 Here are the rest of the instructions  ♡ 
So what did you think? Are you going to try any of these recipes?