Song That Are Turning 10 Years Old This Year!
Everyone loves music in all kinds of ways from relaxing on the couch to jamming out in the car, can you believe some of your favorites are turning ten years old this year? It's always nice to hear an old but good song, from Happy by Pharrell Williams to Roar By Katy Perry, these are the top 10!!!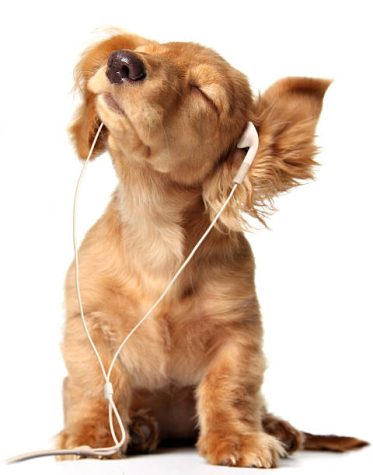 #1-Dark Horse By Katy Perry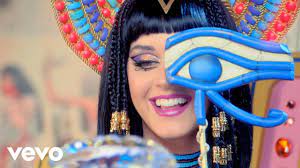 This is one of Katy Perry's most famous songs is Dark Horse, which is her number-one song on Spotify with 1,061,801,536 listeners. Written by Juicy J this song won 4 awards, such as best female video and song of the year. This song has even sold 13.2 million units around the world, making dark horse one of Katy Perry's most popular albums
#2-Happy By Pharrell Williams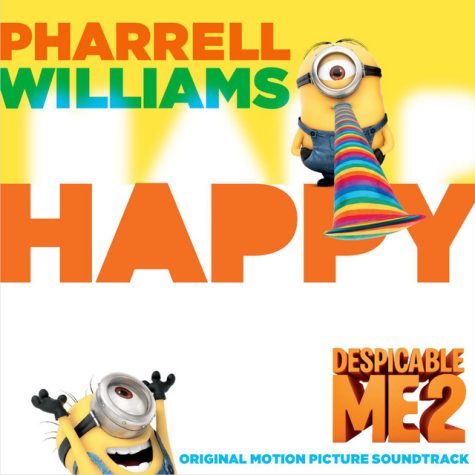 You probably recognize this song from a family favorite movie, Despicable Me 2. This is the one song that most people play to put some pep in their step. With 1,140,121,335 billion listeners on Spotify, as his number one song, he not only sang the album but also wrote it as well. He even won a grammy for the best pop solo performance during the 57th annual grammy awards!
#3-The Monster By Eminem ft. Rihanna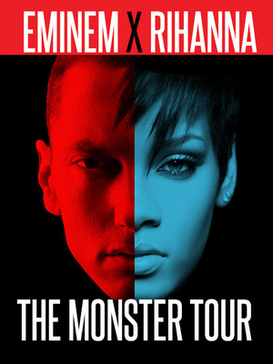 The duo of Eminem and Rihanna was the fourth they have done, and it was a good one since they won a grammy award for the best melodic rap performance. According to Songfacts.com  "The song focuses on Eminem's ongoing struggles, and his desire to live a normal life".  Maybe they will have a fifth duo, who knows???
#4-Roar By Katy Perry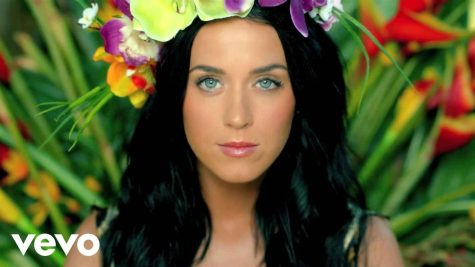 Roar is a classic with 878,430,556 listeners on Spotify! It came out on August 10, 2013, and even uses real animals in the music video. This song was meant to encourage her listeners and spread the message that if we believe in ourselves and keep going we will reach what we want.
#5-All Of Me By John Legend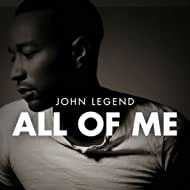 All of me is John Legends' 6th largest hit which he released on August 12, 2013. This emotional song was written for his fiance Crissy Teigen, now wife. This song is famous at weddings and many emotional tv shows, now you can find John Legend on The Voice, the Mitchels Vs The Machines, or Whose Vote Counts Explained.
#6-Wrecking Ball By Miley Cirus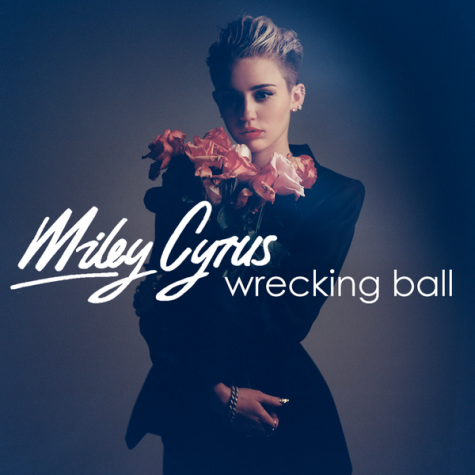 The wrecking ball was one of Miley Cirus's first hit songs, which came out on August 25th, 2013. She wrote this song about her ex-boyfriend, Liam Hemsworth, trying to tell her listeners that it never gets easier no matter what. This pop genre song won the award for MTV music video award for video of the year, with 682,157,479 observers on Spotify in 4th place on her playlist.
#7-Best Song Ever By One Direction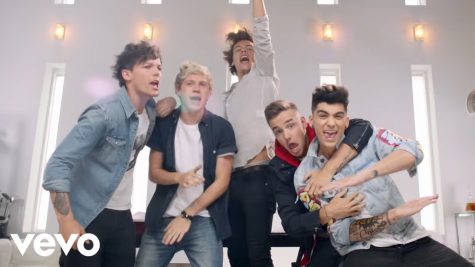 The Best Song Ever was an original song by One Direction. Their music video won an award for the best British music video of the year and has 445,018,976 listeners on Spotify. This song was a viral song that many people played to pump themselves up or just jam out to in the car!
#8-Counting Stars By OneRepublic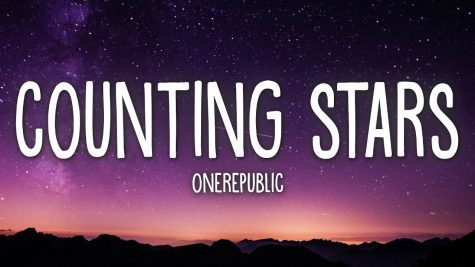 Counting stars is Onerepublics most popular song, which is meant to spread the message that money can't buy happiness. With 1,795,696,952 listeners on Spotify as the number one song, with the most listeners. This song was one of their most successful albums!
#9-Get Lucky By Draft Punk
 Coming in as their 3rd most popular song with 840,442,223 listeners on Spotify, Draft Punk won 2 awards at the 56th annual grammy awards for, 'Get Lucky,' Not only have they won two awards but their song was also placed number two on the US billboard hot 100 for five whole weeks in a row!
#10-Heart Attack By Demi Lovato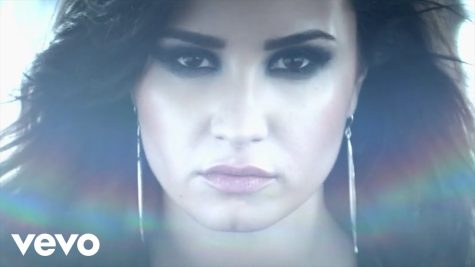 For the fourth album, Demi Lovato wanted songs that excited her. On February 25th, 2013 this electric pop song became one of her most popular hits, and still, to this day it is placed as her 6th most popular song throughout the whole world. On Spotify, it is her 2nd most listened-to song with 569,737,362 listeners. 
These oldies but goodies take you back to your fun times in 2013 when you would jam out in your car, room, or at a concert. Comment what your favorite song was!!!
Music Videos:
The Monster By Eminem Ft. Rihanna
Best Song Ever By One Direction