Red Ribbon Week
A few weeks ago our entire school celebrated red ribbon week with all kinds of fun spirit days that we were all able to participate in. Even though red ribbon week is a fun thing to dress up and celebrate in, do we know the true meaning?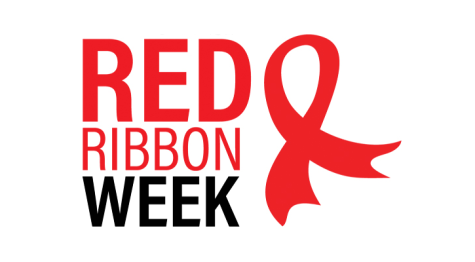 The reason we are having all of these fun spirit days is that we are celebrating being drug-free and making sure that we say no to drugs. Red ribbon week began in 1985, late October because everyone realized that too many young people were beginning to become addicted to drugs. So, they started to encourage people to either quit or say no to any drugs offered to them. Remember that if you ever are offered drugs, JUST SAY NO!!!
Monday = Wear Sunglasses, Your Future Is Bright Without Drugs!!!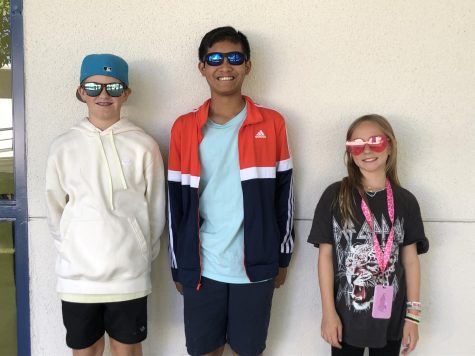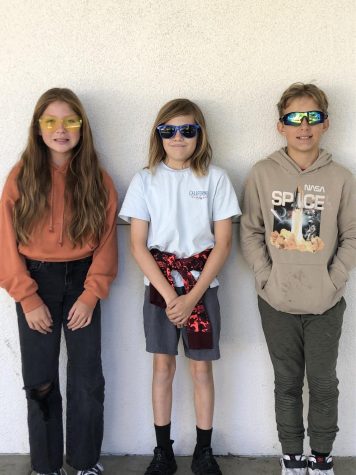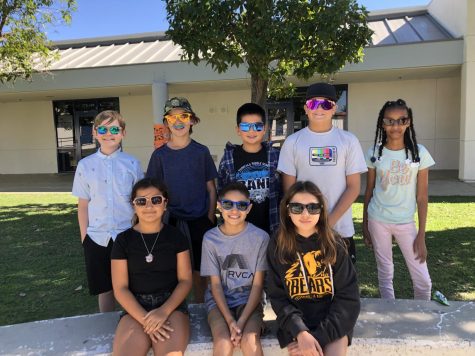 Your future is bright without drugs means that drugs make your life much harder than it needs to be. Without drugs, your life will be a clear pathway. So, make sure you let your future shine bright and keep drugs off of your plate.
Tuesday = Wear College Wear, Be Smart About Drugs!!!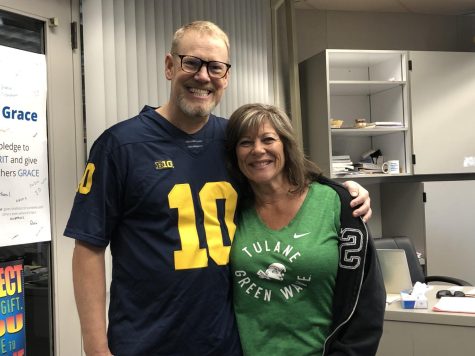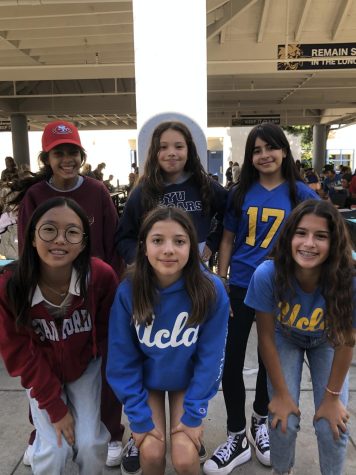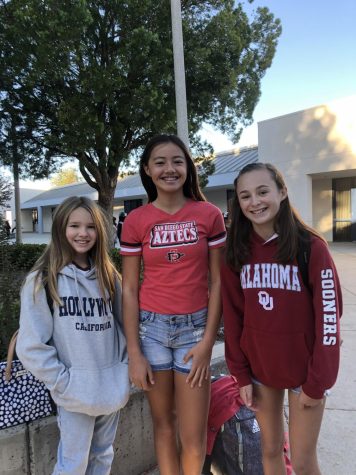 Being smart about drugs means that you should think before you do or take anything. You should realize that once you put that horrible, colorful thing inside of your mouth your life will practically be ruined. One little pill can make a huge difference in your life. So, if you ever get offered drugs, think about the consequences of what will happen before you take them.
Wednesday = Wear sports gear, Team up against drugs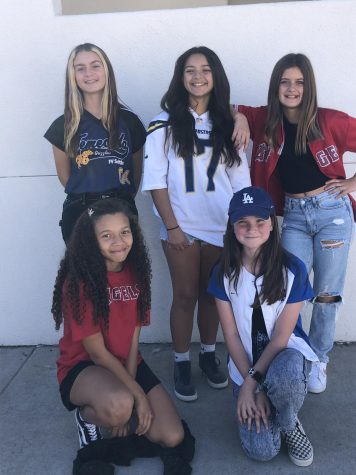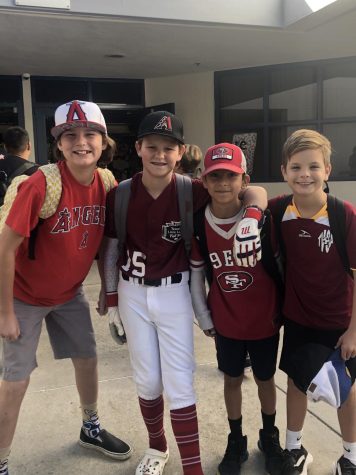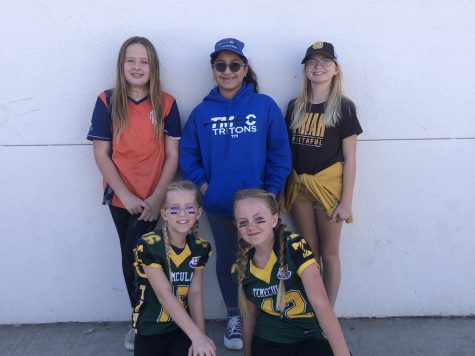 Teaming up against drugs means that even if your friends are taking them you should still say no. Even if they say that they are cool or good, say no because they are not. It does not mean you can't be friends with them, it just means that even though they are doing it, you still have a choice. 
Thursday = Wear Tie Dye, Say "Peace Out" To Drugs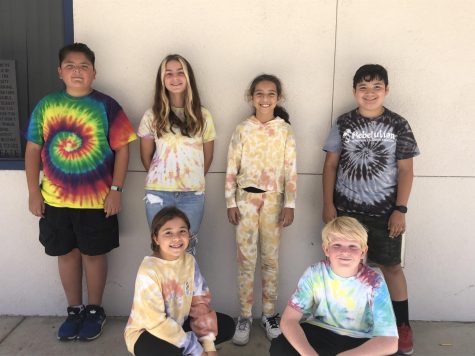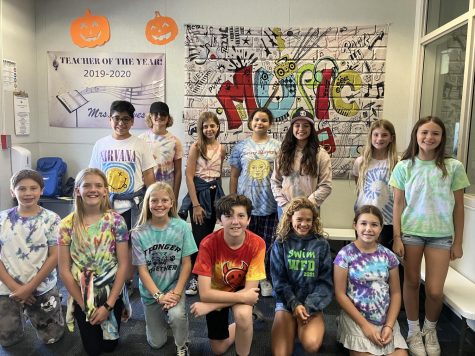 Saying peace out to drugs means that you should say no to all drugs that are offered. If you just say "Peace Out' you could save your life from being destroyed. It does not mean you have to turn into a complete hippy but just say NO!!!
 Friday = Wear Red, Stay Drug-Free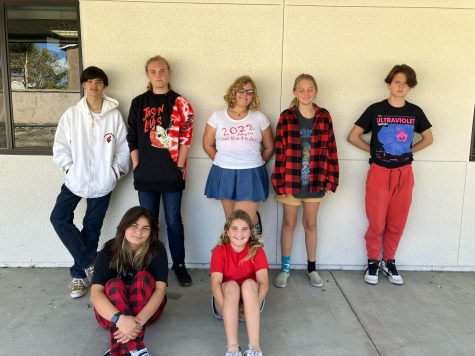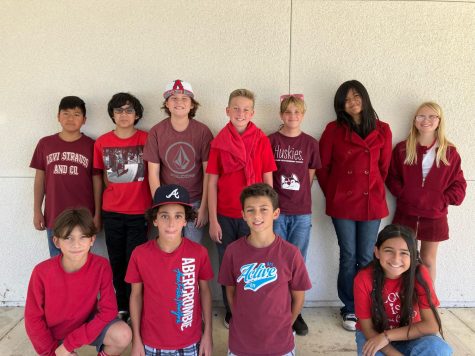 Mrs. Cardinale said it best, "I think it's a great time to remind students to stay drug-free and a fun way to encourage each other to make good choices." So, when you stay drug-free, not only is your life going to be more accessible, it will be much better and happier!!!