Campus Security Mr. Wittle
Say Hello to Mr. Wittle.  You may know him from handing out library passes or talking with you in the lunch line, but, do you know him? Mr.Wittle is more than just a security guard at TMS. He has an important job of keeping our school facility and students safe and protected. Here are some more details you may not know about Mr. Wittle.
Mr. Wittle is a very fascinating person you should get to know.  First, he was originally born in New York, but then he moved to Las Vegas. He lived there until he moved to California. He came with his three kids and his lovely wife. His 3 kids are Taylor, Spencer, and Faith. His wife, Angie, also works for the TVUSD program. She is a special Ed teacher at Jackson Elementary School. Shivers by Ed Sheeran is his favorite song and Shawshank Redemption is his favorite movie.  Before coming to TMS he was the manager of CVS for 35 years. So far he has worked at TMS for 4 years and says  "It is a good part-time job" and loves the schedule.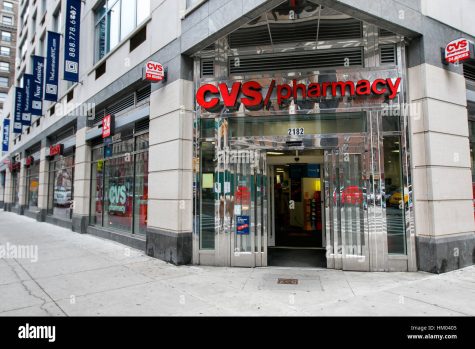 His favorite part about his job is coming to work to see his coworkers and to see the students. He also likes to do things with his coworkers outside of work as well. The hardest part about his job is waking up on time, we can all relate to Mr. Wittle! He has many different hobbies, as well.  His favorites are fishing, boating, and camping. If you love the wilderness, you and Mr. Wittle would get along great!!! He has a boat of his own, it is a twenty-four-foot Tahoe. He also loves to eat pizza while watching his favorite football and baseball team,  the Padres and Chargers.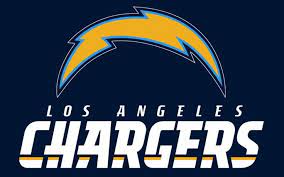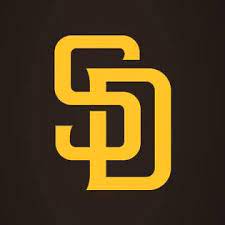 While working at  TMS for the past 4 years!!! He works hard every day to make sure our school is safe. So, next time you go to ask him for a library pass you won't be a stranger to this kind, hardworking, man anymore.