Who is Mr. Loera?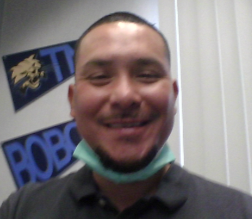 Have you heard of the amazing Mr. Loera? The easy-going, kind, generous Mr. Loera? Really? Mr. Loera is new to our school and he is a counselor in the front office. Some of you might have seen him before as you are passing through the front office. Here is a little about him so that if you need to you can go see him for support and advice, two of the many things he is good at.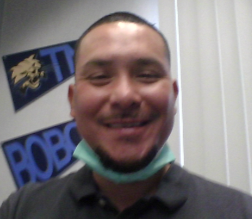 As we all did when we first got to TMS, he is adjusting to the ways of our school. He said, "It is different from where I had been before." I then asked him what he thinks of TMS. He gave me many answers. " I think it is structured well. Everyone in the office is nice and helpful to me when I have questions and everyone is hard-working. So far I love working here!"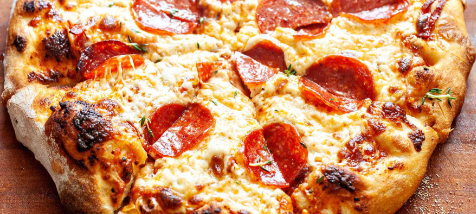 Who has a favorite food? Mr. Loera does! He loves pizza, pad thai, and tum yum soup. Pretty interesting, huh? Many of you might like Spanish, hip-hop, rock, country, and classical music. He loves all of those genres and would love to sing them with you. Some other things Mr. Loera likes are playing golf, hanging out with family, and reading!

A while later I asked him what his other jobs were. He said, " I subbed as a counselor for 6 months, and before that, I served in the Marine Corps and did customer service for Enterprise Rental Car."
 Mr. Loera said a lot of really interesting and cool things about himself, but the thing that was really interesting was when he said, "My door is always open." And he could have meant that literally or figuratively But no matter what, there are a lot of things that make Mr. Loera amazing, but don't take it from me. Go and see for yourself.