Thor Love and Thunder: A Fan Favorite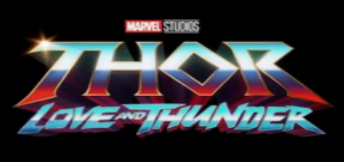 For people looking for a great movie is a struggle that isn't worth the time or effort. The theater at the Promenade Mall is good but it often is crowded. People are stuck searching for a good movie that has a little bit of action and comedy.   "Thor Love and Thunder" covers it all. Thunder mainly takes place across the galaxy. is lacking a sequel because it leaves us on a cliffhanger. What makes a good movie is the plot, comedy, and action. Thor Love and Thunder is a movie that shows how Thor's crew is able to stop Gorr, the God Butcher from butchering the remainder of the gods. Thor has a visit from an old friend, Jane who now wields Thor's old hammer. Thor gets himself into shape in the aftermath of End Game.
The film was released on Disney Plus on September 8, 2022.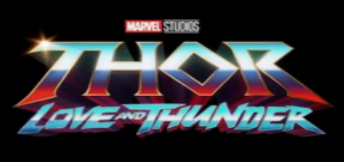 Thor is a movie you may want to re-watch a couple of times to understand. The film also mentions other Thor movies and Avengers.  This movie is  PG-13 and a good choice for movie night.