Top 8 Songs To Jam Out To This Halloween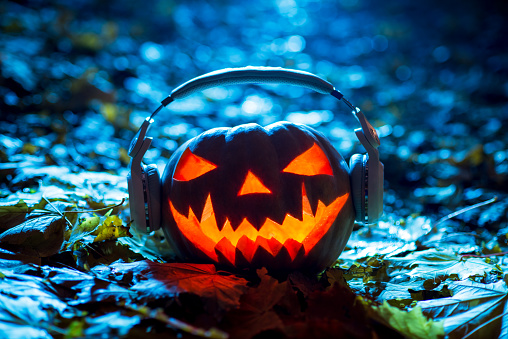 Halloween is right around the corner, and with this holiday comes costumes, candy, and music! This playlist will include classic Halloween tunes from the '60s, recognizable songs from movies, and some pop hits from the 2000s. So get your dance shoes on and your karaoke machine ready because here are eight of the best songs to jam out to this Halloween!
Thriller- Michael Jackson (1984)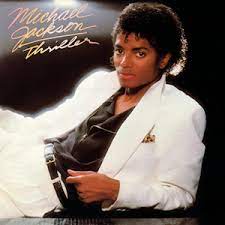 Thriller was a song written by the iconic Micheal Jackson and was released in 1984. This song is perfect for Halloween because it has that "funk" factor and the music and lyrics evoke horror films. When listening to this song, you can hear sound effects such as wind, thunder, and footsteps.  Also, this song ends with a spoken-word sequence performed by horror actor, Vincent Price.
Ghostbusters- Ray Parker Jr. (1984)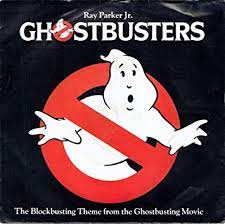 Have you watched the film series, Ghostbusters? If you have, you probably recognize the song, Ghostbuster, by Ray Parker Jr. This song was released with the first movie of the famous film series, Ghostbusters, in 1984. Also, this song peaked at number one on the Billboard Hot 11 on August 11, 1984, and stayed on the top for three weeks.
Monster Mash- Bobby Pickett (1962)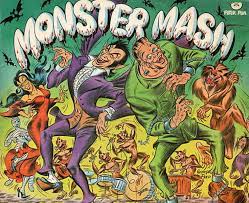 In 1962, Bobby "Boris" Pickett & The Crypt-Kickers made the song, Monster Mash. This catchy tune is about a scientist who creates a monster, and the beast starts to do the "Monster Mash." Even though this song is old, it is definitely essential for any Halloween playlist. Also, this song was made into a 3-minute animation music video. If you want to listen to this amazing song here is the link to that video! Monster Mash Animation Video 
I Put A Spell On You- Hocus Pocus (1993) 
The iconic Halloween movie, Hocus Pocus, is a comedy that came out in 1993. The movie is about three witches that plan to put people under a spell. The song, "I Put A Spell On You, "is played in the movie when one of the witches is going to put a spell on the people at a Halloween party.
Somebody's Watching Me- Rockwell Feat. Micheal Jackson (1984)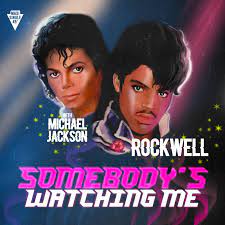 Somebody's Watching Me was released in 1984 by hit singer, Rockwell. It features Micheal Jackson and became a major commercial success internationally, hitting the top of the charts in France, Belgium, and Spain. This song has a Halloween vibe and is perfect for any spooky party!
This is Halloween- The Nightmare Before Christmas (1993)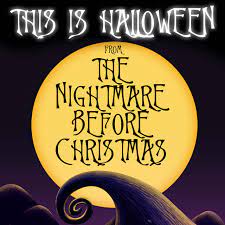 The movie, The Nightmare Before Christmas, included many iconic songs, but the most recognizable one by far was, 'This Is Halloween'. This song was written by Danny Elfman, who also wrote many songs for Corpse Bride, The Nightmare Before Christmas, and some Avengers and D.C Comics movies.
Spooky Scary Skeletons- Andrew Gold (1996)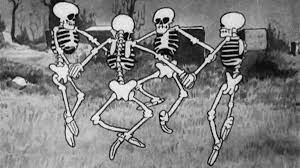 Spooky Scary Skeletons made a comeback a couple of years ago when it became a dance on "TikTok." Even though this song was popular, it has been around for a long time. Spooky Scary Skeletons was made in 1996 by Andrew Gold, and was edited into an old Disney animation from 1929 called "The Skeleton Dance.". Do you think we should bring this song back to TikTok? Spooky Scary Skeletons Music Video (The Skeleton Dance)
I'm in Love With a Monster- Fifth Harmony (2015)
The song, I'm in Love With a Monster, was featured in the movie Hotel Transylvania 2. It is definitely a pop song with some engaging lyrics that you will want to sing your heart out to.
What did you think about this playlist? Are you excited about Halloween? What is your favorite Halloween song? Let us know in the comments!