2022 NFL Power Rankings
The NFL has just started and some teams are definitely standing out more than others. The top 5 teams consist of the Buccaneers, Chargers, Chiefs, Bills, and the Ravens.
Coming in at number 5 we have the Baltimore Ravens.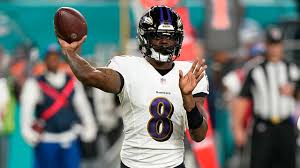 People don't know how the Ravens are going to do with Lamar Jackson. They can't just win if he just runs the ball but he also isn't the best throwing the ball. Hopefully half of their roster isn't full of injuries this year.
At the number 4 spot is the Kansas City Chiefs.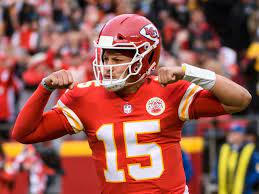 Last year the Chiefs had one of the most electrifying offenses to watch. Without the cheetah (Tyreek Hill) Mahomes doesn't have a main target to throw to this year. Although, their defense is looking solid like it always does.
At number 3 we have the Los Angeles Chargers.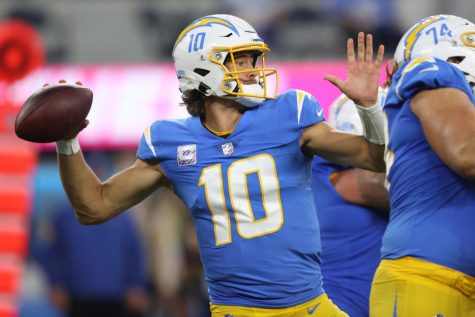 With their explosive junior quarterback Justin Herbert and Austin Ekeler the offense surprisingly isn't the strong side of the ball. Their defense has players like Khalil Mack and Joey Bosa.
At the number 2 spot is the Tampa Bay Buccaneers.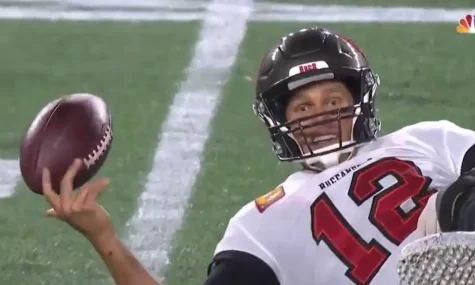 It's really hard to not be good when you have the G.O.A.T (Greatest of All Time). on your team. With Tom Brady going into his 23rd season and him being under a new head coach, it will be interesting to see if the ageless quarterback can do it again.
And finally the team that holds the number 1 spot is the Buffalo Bills.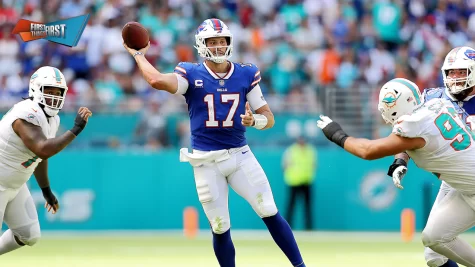 With Josh Allen and the Bills being the super bowl favorites their offense looks amazing. They also have Von Miller on defense who recently beat his former team and the defending super bowl champions. With superstars on their offense like Josh Allen, Stephon Diggs, and an underrated WR in Gabe Davis, that super bowl favorite title is looking like a possibility.
It will be crazy to see how this season turns out. A lot of good teams last year got worse and a lot of bad teams got better.  Hopefully there is going to be more of a variety in the playoffs this year and it's not going to be the same teams like always.
Sources: https://sportsnaut.com/nfl-power-rankings-all-32-teams-updated-weekly/