TMS Tunes: Valentine's Day Edition
1 Love Story – Taylor Swift 
Love Story by Taylor Swift is a very well-known love song that you've probably heard even if you don't listen to Taylor Swift.  A song parody of the famous love story of Romeo and Juliet is a perfect choice for a Valentine's Day Playlist.
2 Secret Love Song – Little Mix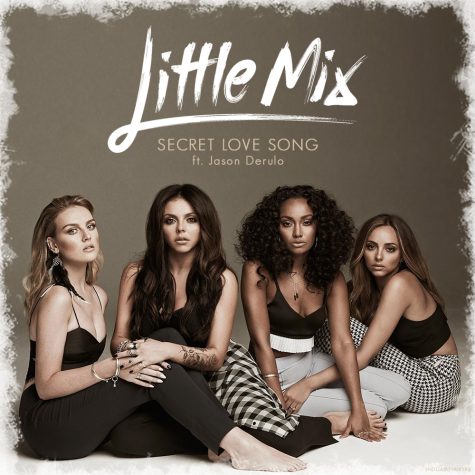 Secret Love Song by Little Mix is a great ballad for this playlist, although a little sad.  It's still an amazing song about two people having to keep their relationship a secret.
L.O.V.E-Nat "King" Cole :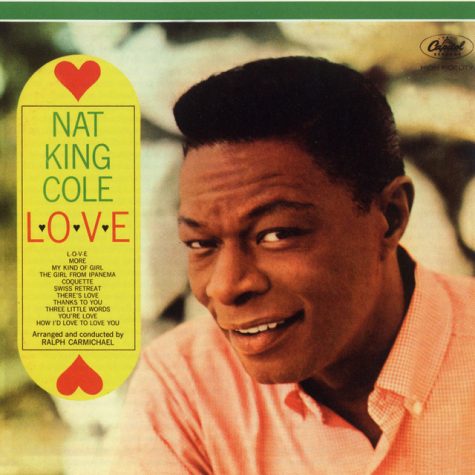 The famous L.O.V.E Song by Nat "King" Cole is one everyone knows, no matter what age, everyone has heard it at some point and it's the perfect song for this playlist!  In the song, Nat spells out the word love while describing his relationship and states that "love was made for me and you"
Love Is Easy-Mcfly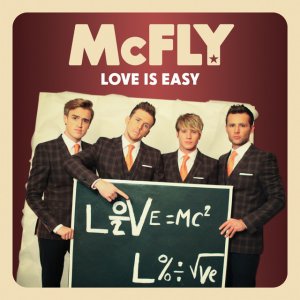 Love is easy by Mcfly is a song that most of you may not know, but it is still good nonetheless.  The song is all about how love is the easiest thing to do and how it completes the singer and how natural it feels.  It's just a nice, simple song to get you in a Valentine's Day mood.
Love you like a love song- Selena Gomez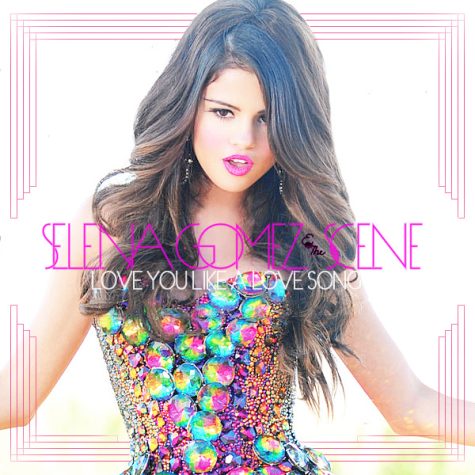 Love You Like A Love Song by Selena Gomez is about how Selena loves her partner like a song about love and how she thinks they are beautiful and that they've saved her life and she wants them to know how she thinks they're amazing.
Shut up and dance with me – Walk on the Moon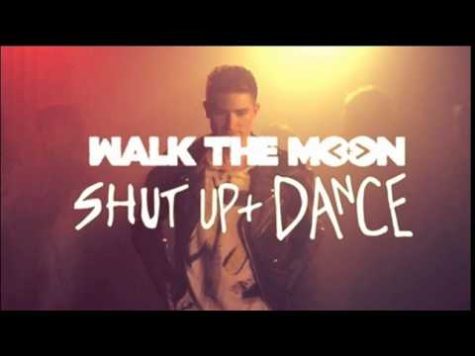 This song is from walk on the moon and it is about a girl who doesn't think she is good enough but this boy wants to dance with her. 
Perfect- Ed Sheeran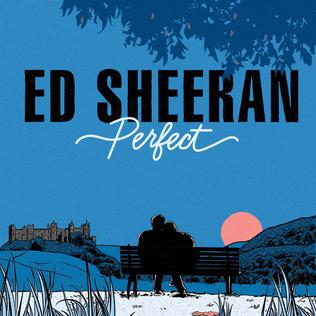 This song is about Ed falling in love and wanting to stay with her forever and about living in the happy moment they are in. 
Better when I'm dancing' – Megan Trainor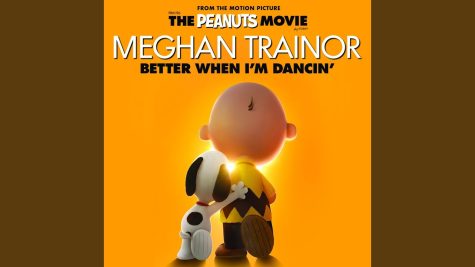 This song is from charlie brown or peanuts and it is about how to feel relieved when you are dancing and that there is no cure like dancing to some good music. 
Count on me – Bruno Mars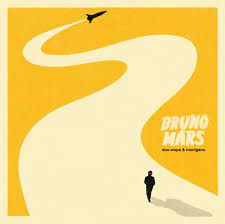 Count on me is about a guy telling his girl that he will always be there for her no matter where she is or what he needs to do to find her. 
photograph – Ed Sheeran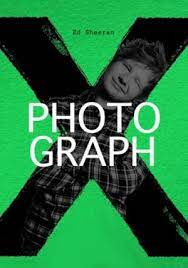 The song photograph is about Ed being in love with a girl and saying how he always keeps there photo in his back pocket and he misses her when she is gone.