Easy Gifts You Can Make This Holiday Season
By Johanna Marx
Now that it's the holiday season, many people are getting ready to give presents. Here are some step-by-step instructions for fun and simple crafts you can do with your family, friends, or by yourself. When you're done, these cute holiday crafts make great gifts! 
For most of these crafts, you can get the supplies at the Dollar Tree.
Snow Globe
Supplies:
Glass jar

Faux snow

Little fake tree/figurine 

Hot glue gun

Water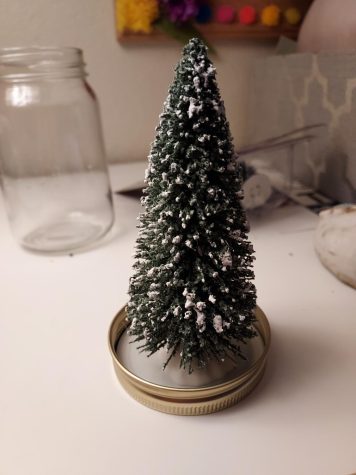 First, unscrew the lid from the mason jar. Using a hot glue gun, glue the bottom of the fake tree to the inside of the jar's lid. Allow the glue to cool so the tree stays in place.
Next, put water and some fake snow into the jar. Then screw the lid back on. When you shake the jar, the snow moves inside the jar and around the tree!
"Christmas Tree" Wooden Cactus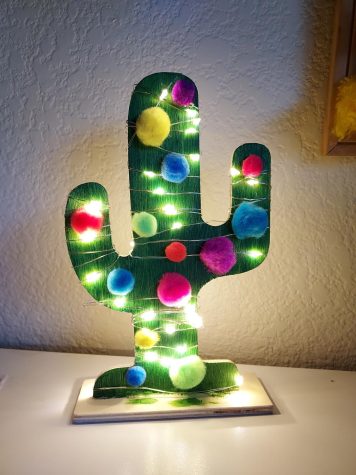 Supplies:
Wooden cactus 

Green paint

Fairy lights

Pom poms

Hot glue gun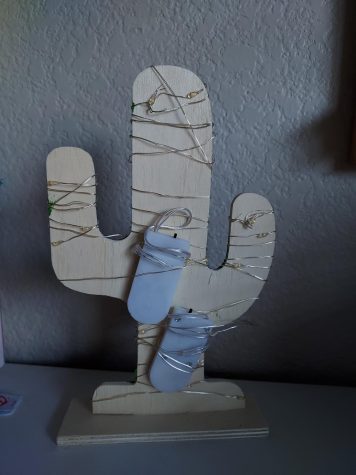 First, paint the front of the wooden cactus green. Secondly, wrap the fairy lights around the cactus. Finally, using the hot glue gun, glue the pom poms onto the green side of the cactus where you want them.
Snowman Candle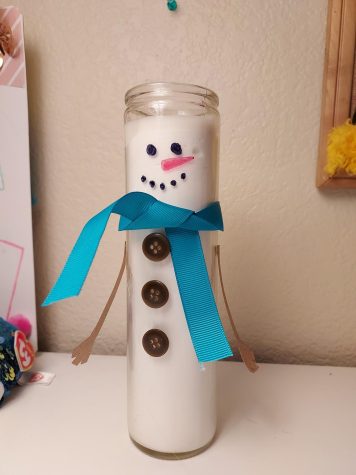 Supplies:
Tall, white candle

Black and orange/red permanent marker

2-3 buttons

Ribbon or strip of fabric

Hot glue gun

Brown paper or thin cardboard

Scissors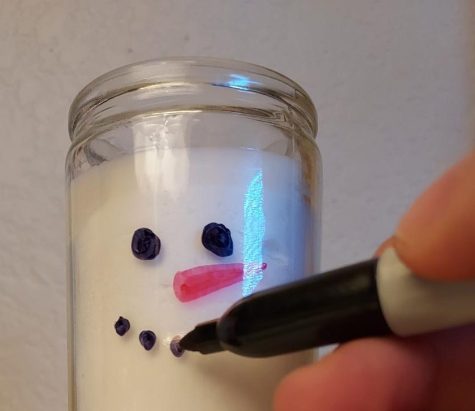 First, use your black and orange/red markers to draw a snowman face onto the candle.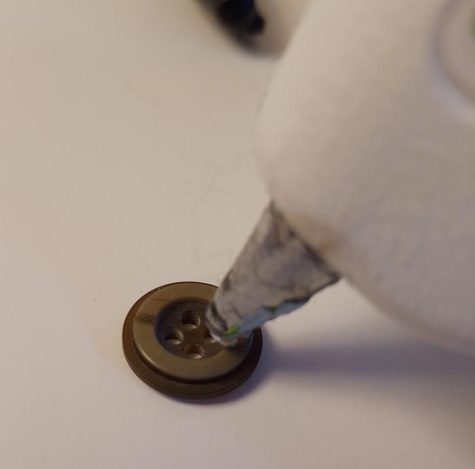 Using your hot glue gun, add glue to the back of the buttons and press them onto the candle. Above the buttons, tie the ribbon around the candle, like it's a scarf.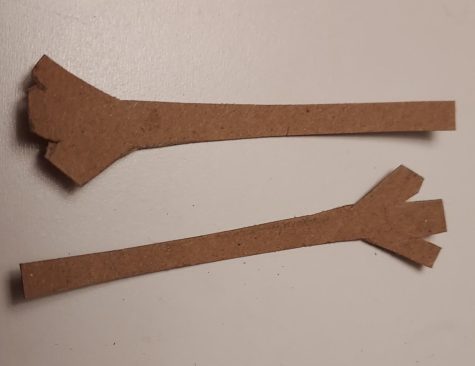 Finally, cut your brown paper or thin cardboard into the shape of stick arms. Glue them to the sides of the candle.
Candy Sleigh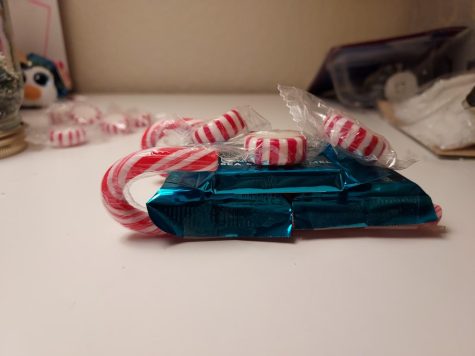 Supplies:
Candy canes

Small chocolate bars or small wrapped presents

Tape 

Peppermint candies (optional)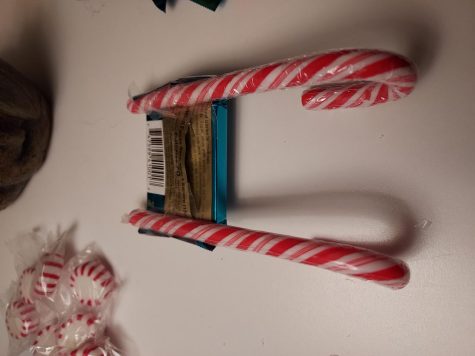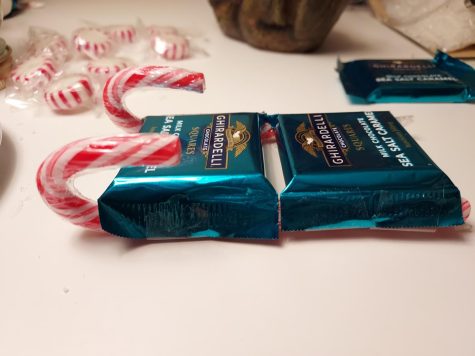 Tape the small chocolate bars or wrapped presents onto the candy canes so that the curved part of the candy canes are facing up. You can stack small wrapped presents, candies, or peppermints there.
Wooden Star Snowflake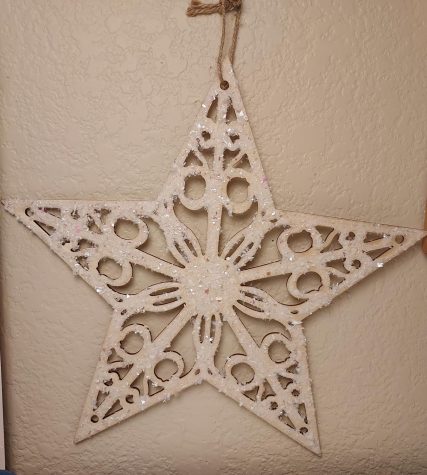 Supplies:
Wooden star (or other shape)

Faux snow or glitter

White glue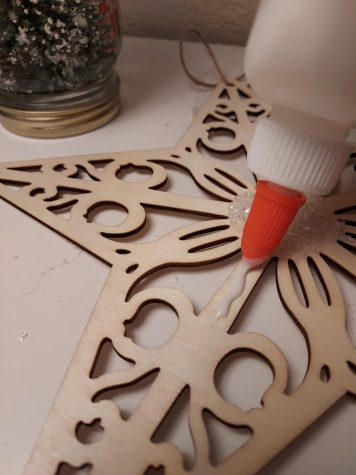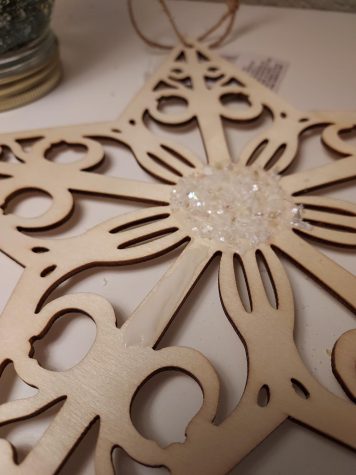 First, squeeze the glue out of the bottle onto the surface of the wooden shape. Use the bottle tip to spread the glue evenly across the surface. Next, sprinkle fake snow or glitter on top of the glue. Press on the snow/glitter to make sure it sticks to the surface. Finally, allow the glue to dry.
What do you think? Do you want to try any of these crafts? Tell us in the comments below!