Siblings and Binge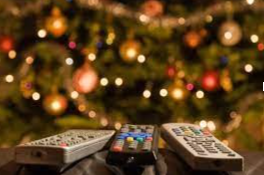 Siblings and binge
As winter break comes we have more time to binge tv and also more time to spend with siblings. Although we do love our younger brothers and sisters, most of the time they enjoy shows that we find annoying or they hate the shows we like.   So here is a good list of shows to watch so families aren't fighting over the remote.
The Unlisted
The Unlisted is a great show for Marvel/Dystopian fans. Taking place in Australia, Identical twin brothers Dru and Kal have discovered a secret that puts themselves and the people around them in danger. Students across Australia and other places in the world are being controlled by the GCI but few kids have not gotten the mind-controlling implant these kids are the Unlisted.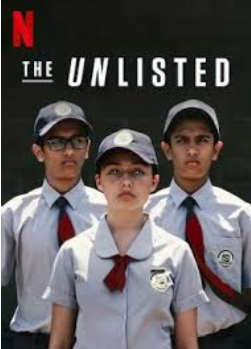 2. Kid cosmic
The kid is a boy who lives with his free-spirited Grandpa, Papa G, in a thinly populated desert town and dreams of being a superhero  He discovers 5 stones that give him and his friends special powers. This is a great show to watch with younger siblings but is still interesting and fun for you.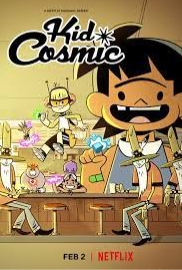 3. The A list
When teenager, Mia, expects a fun, idyllic summer and a normal camp, but when newcomer Amber, threatens her position as the queen bee, dark secrets begin to unfold and turn her summer dream into a nightmare. This is a great show but it is not meant for younger kids. I watch it with my 11-year-year-old sister and my mom but, I wouldn't watch it with kids much younger than that.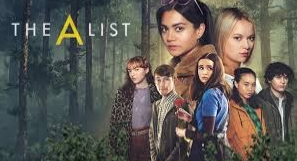 4. Kipo and the age of the wonder beasts
Kipo, a sheltered girl, gets a crash course in survival when a mutant monster attack sends her to the surface.  Far from the safety of her underground home with the help of her new friends she must find her dad and defeat the evil Scaramange. I watched this show with my 6-year-old brother, but it is great for 7 and 8-year-olds too. It's a very strange show but it will get you invested in the story.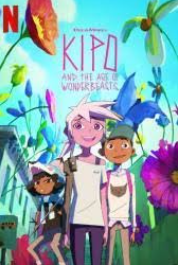 5. Bluey
The Australian blue heeler, Bluey, lives with her mum and sister and her stay-at-home father. With short episodes, you follow this pup into adventures and games that will leave you with a grin on your face. This is a great show to watch with really young siblings or kids that you might be babysitting.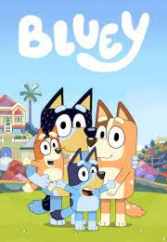 6. Big city greens
next is Disney Channel's Big City Greens. When the Green family moves in with their grandma on her old family farm it's a huge change from their normal life on the farm. Probably because their grandma lives in the heart of Big City. Follow cricket and his sister Tilly in their adventures around the city. This is a favorite of me and my siblings. It has us laughing and memorizing lines from the show because we just can't get enough.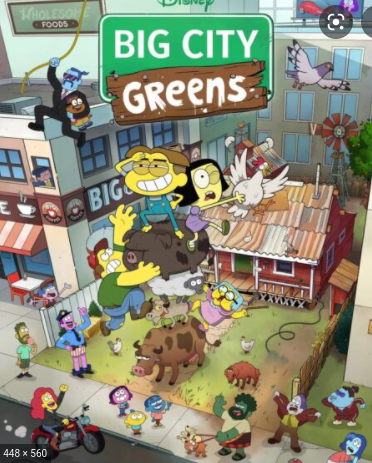 7. Survivor
Finally is survivor, the hit reality show where people survive on an island and complete challenges to win dinners and meals and… immunity from the tribal council so they can stay another day. another day closer to 1,000,000 dollars. this is my family's favorite show. we have stayed up till 2 in the morning watching it, and yes my parents watched it with us till then. you will become attached to the contestants or you will pray they get booted off at council but either way, you will love this reality show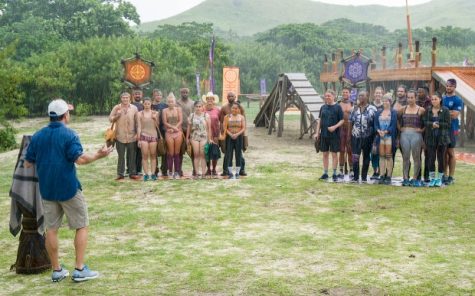 What do you watch with your brother or sister?  Add your favorites below.