Best Netflix shows to binge this Fall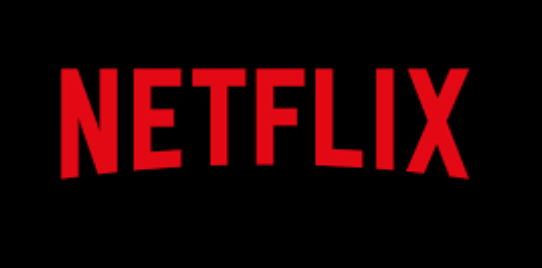 There are so many great shows on Netflix for teens it was hard to pick 4. Now I know that there are a lot of other great shows but these are the top picks that are suitable for the majority of middle schoolers, high schoolers, and more kids. These are all shows that are either TV-14 or lower rating.
.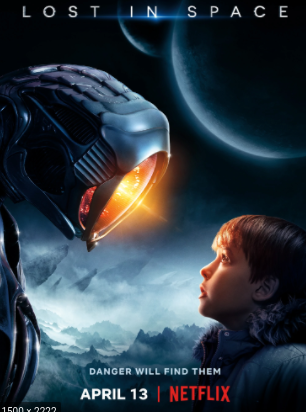 At number 4 we have 'Lost in Space'. This is great for pre-teens who like the action. This show is about a family 30 years in the future and they have been chosen to start a new space colony. They have many dangers along the way. This is a great show to watch with the family. And it's definitely a great underrated show.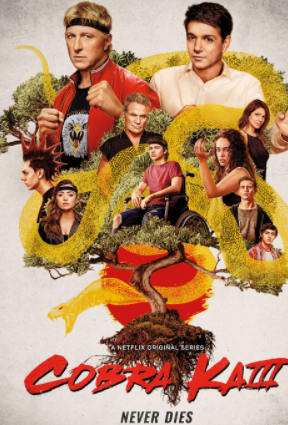 At number 3 we have 'Cobra Kai'. This is great for people who are fans of the 'Karate Kid'. This show is rated TV-14 and has some adult content and has lots of action and drama. The show is about a kid who gets bullied so he seeks out help from his neighbor who used to do karate. His neighbor trained him but then it leads to conflict with his friends and other students.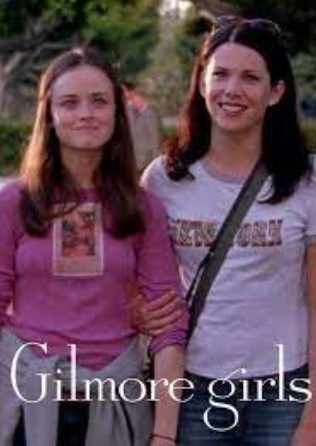 At number 2 we have 'Gilmore girls'. It's great for middle school girls(but guys can watch it too). This show is also rated TV-14 but this is much more family-friendly. It's a fantastic teen show about a girl who had her daughter at 16 and the show follows their life starting when her daughter is 16. This show has got drama, romance, and comedy.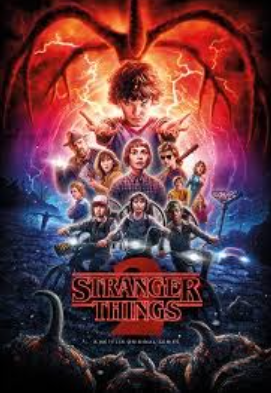 At number 1 we have 'Stranger Things'. This show is great for all middle schoolers. It's a fantastic show about 4 teens and their best friend goes missing strange takes his place,  the town of Hawkins is faced with a crazy threat and will never be the same again. 
That's it for shows! Here's a little tip to convince your parents to let you watch shows and have them check out common sense media. It has parents' and kids' reviews on age ratings for shows.  Also, comment on your favorite shows on Netflix!