During fall everything is changing, weather, leaves, time, so why not update our devices for the new season? There are so many options! If you want to find your perfect new addition for the fall season, this is the article for you.
Chrome Book/ iPad Wallpapers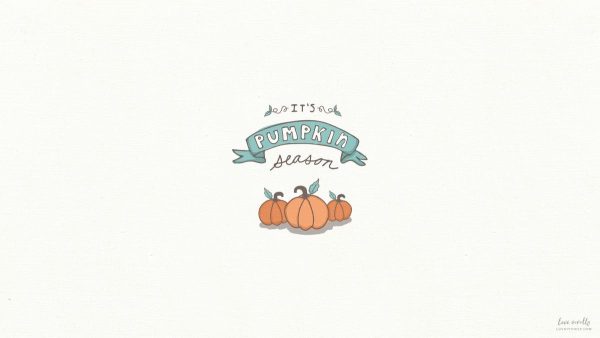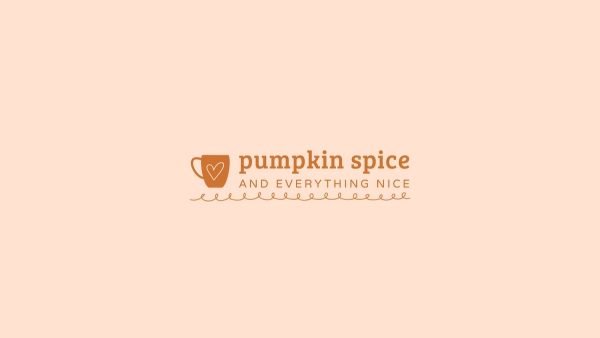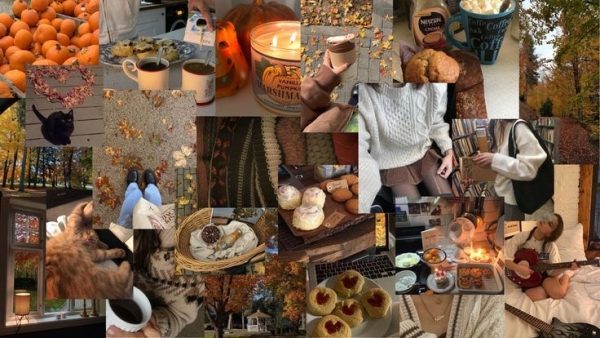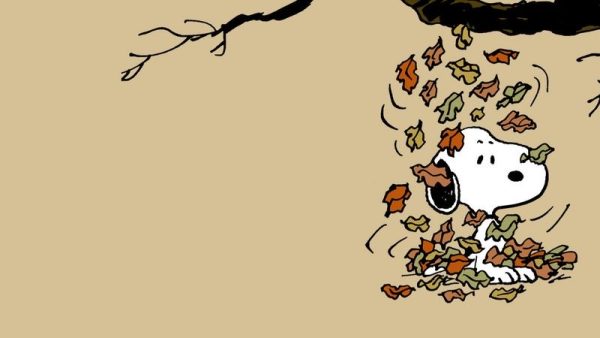 Phone Wallpapers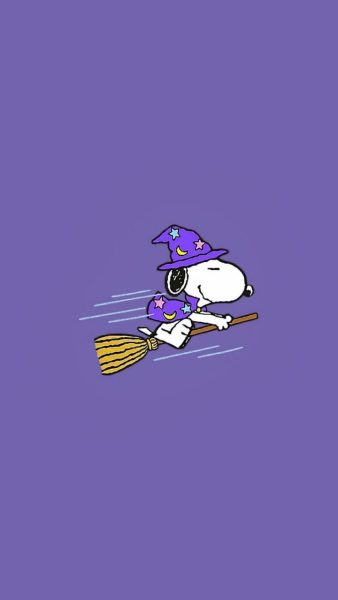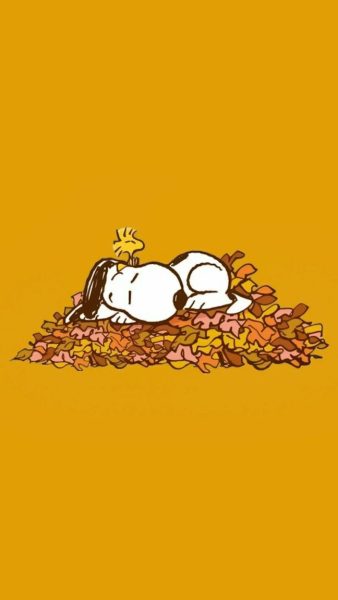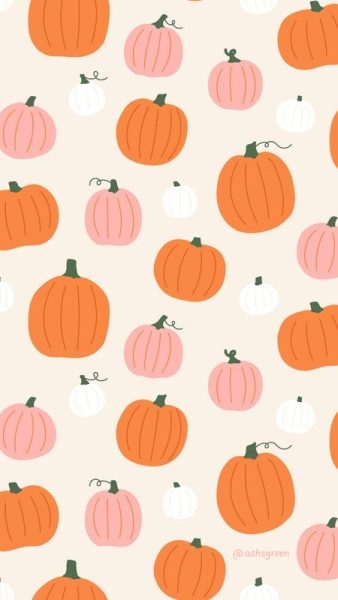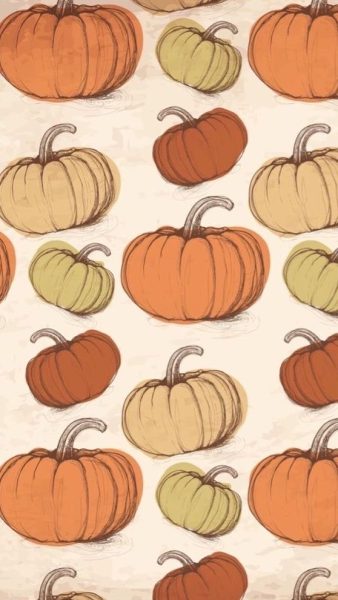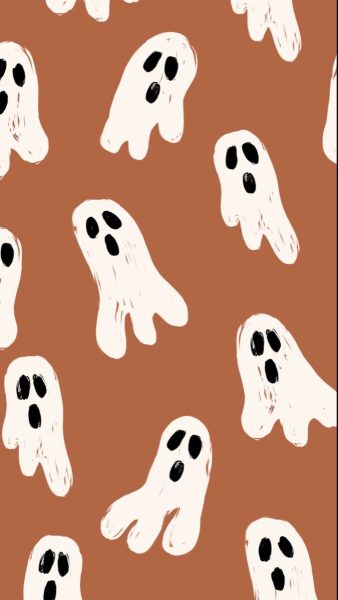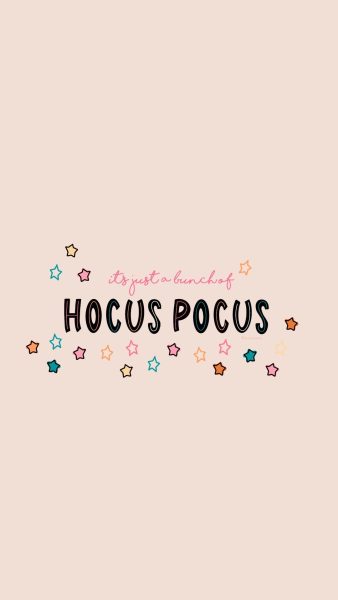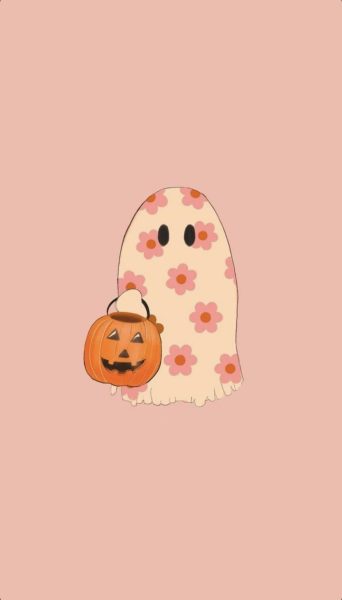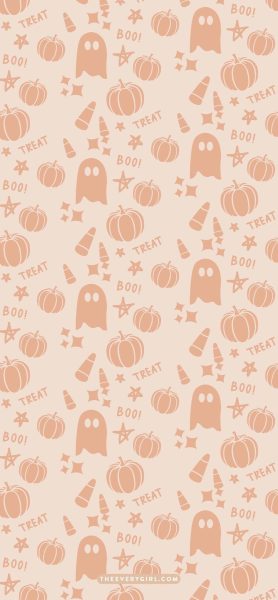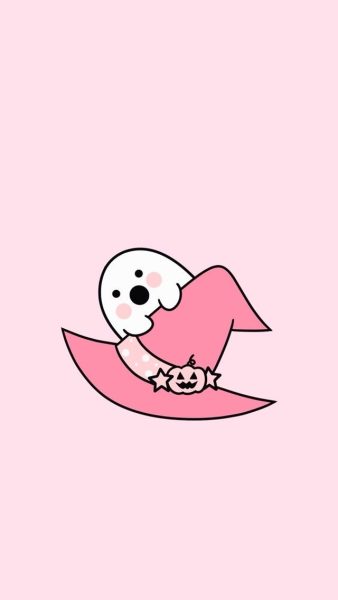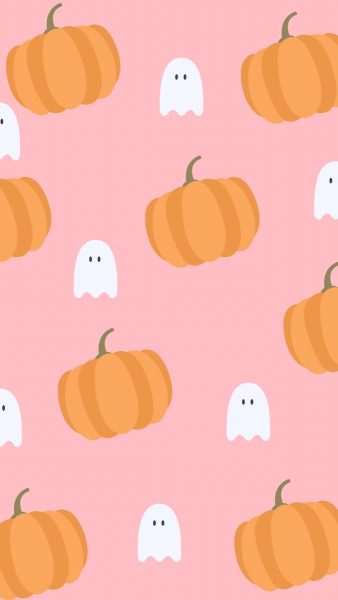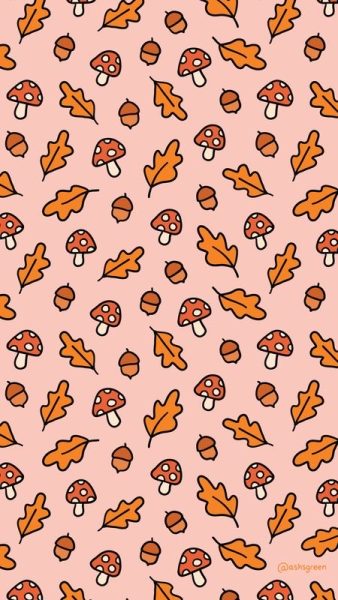 Profile Pictures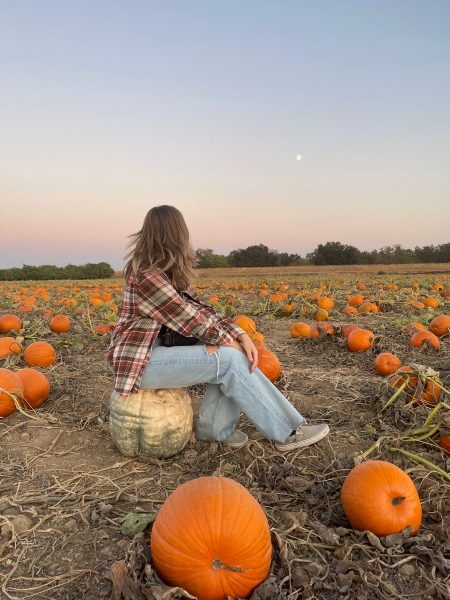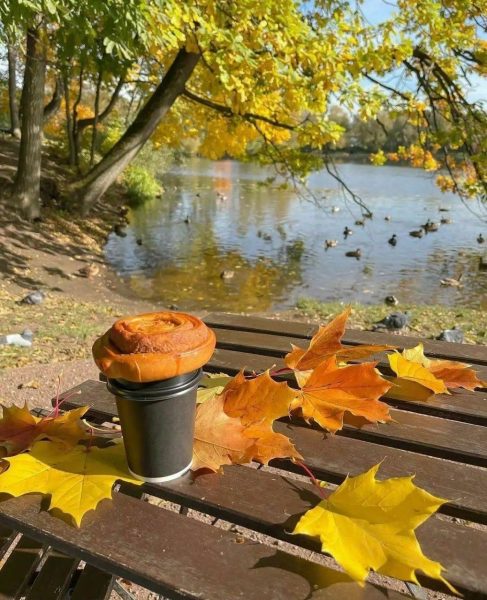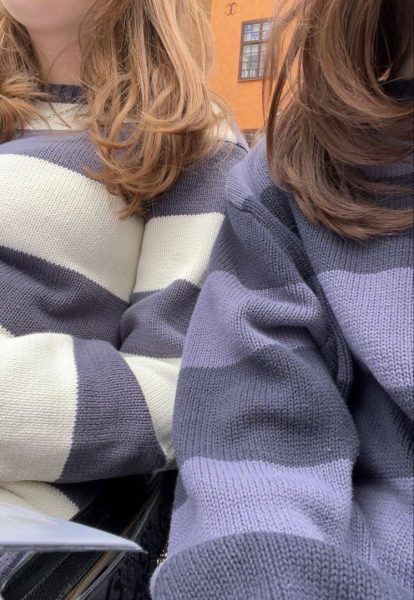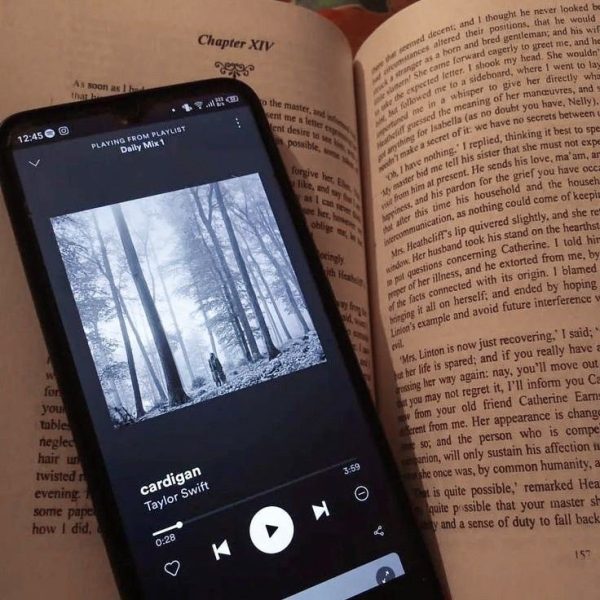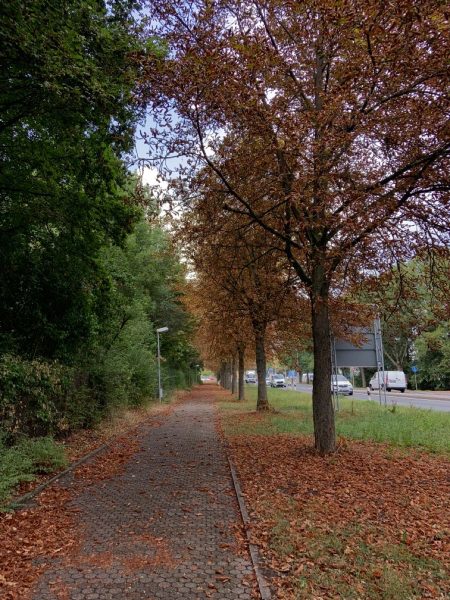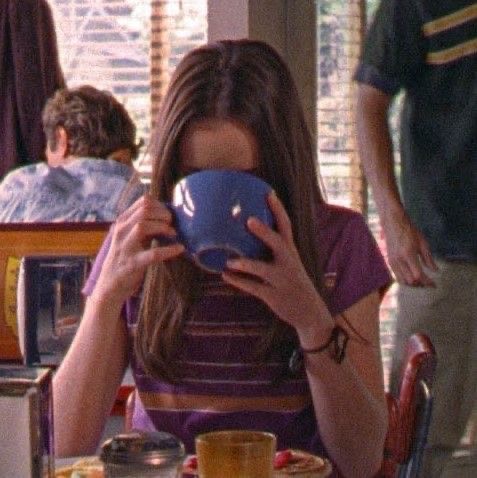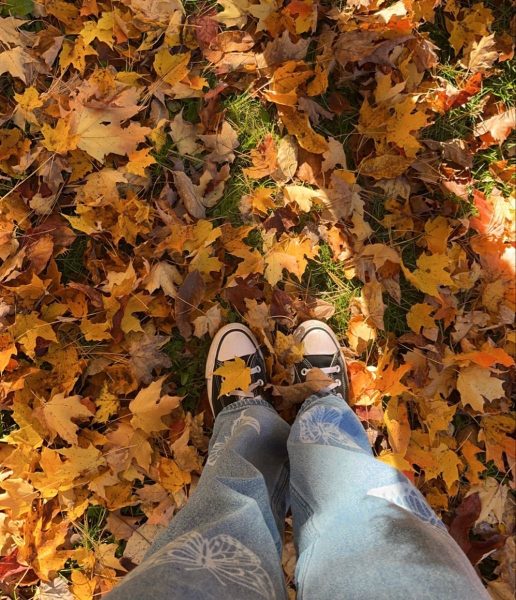 Did you find a new edition to your device? Do you have a favorite picture? Leave a comment!