The Owl House: A finale to a Beloved Show
A Final Farewell: It's The YEAST we Could Do!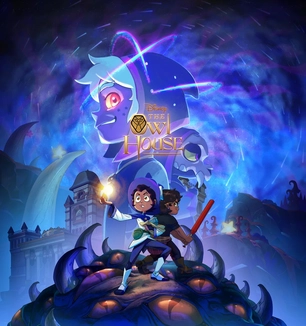 The Owl House is a beautiful show filled with action, comedy, and of course, bread puns! Fans were devastated to hear that season three would be the end of the show, having to say goodbye to their favorite characters and this incredible world created by Dana Terrace. So grab your apple blood and a box of tissues, because the finale is here!
*Spoilers for all of The Owl House*
Released on April 8th of this year, season three's "Watching and Dreaming" provided fans with a tear jerking and a hilarious episode. It follows Luz, King, and Eda as they race against all odds to save the Boiling Isles from Belos, and in typical Owl House fashion, it ends on a bittersweet note.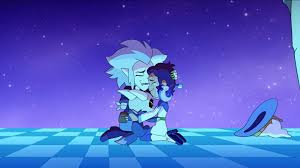 The Owl House season three consisted of three forty-five minute specials instead of the usual season. Why? It all started back when The Owl House hadn't even been released to the public eye yet. Disney had agreed to three seasons, but had their doubts about the show. When season one came out Disney realized that The Owl House took more money to produce than it would make. However they already committed to a third season, so instead, they shortened it to the third season that we know now. However, with the new episodes coming out and the profit that it made, Disney admitted that they were wrong to cancel The Owl House.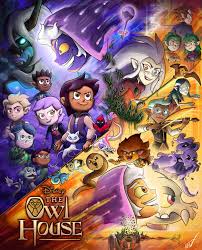 The end of The Owl House means the end of an era. The end of animated Disney television that relied on plot. And so, it is with a heavy heart that fans have to let this show go. So what did you think about the Owl house finale? Was it all you hoped for? Leave a comment!