Step into it: Temecula Dance Company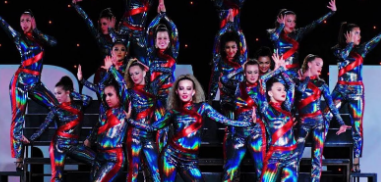 Do you like to dance? Temecula Dance Company might be something you would want to try. Temecula Dance Company is a place for you to learn to dance in many different styles like Tap, Jazz, Hip Hop, and Ballet.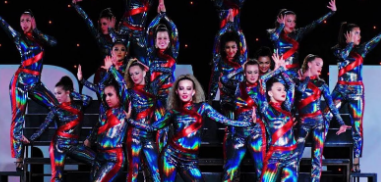 TDC has many different teachers, all of whom are super nice and supportive; you will most likely feel right at home. In the summer, they have a recital where you can perform in front of many people and show them the dance that you learned. There are many different types of dance as different as the people who love them.  Here are just a few that are showcased at Temecula Dance Company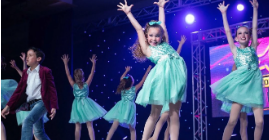 Jazz Dance
Jazz is a mix between Hip-Hop and Ballet. It has the moves of Ballet but makes it funkier and the music isn't classical but more modern. In Jazz, you also stretch and try to improve your flexibility. Jazz is also used in musical theater because it's a way to tell a story.
Temecula Dance Company – Footloose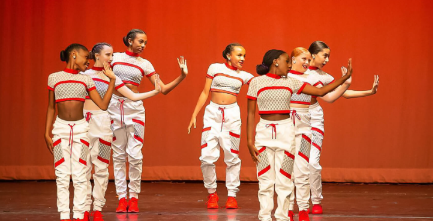 Hip-Hop
Hip Hop is the kind of dance with loud music and big and grand moves with sneakers. Breakdancing is also used in hip-hop and has many similarities. Hip Hop is also a type of dance battling and it is also used in theater.
Best Hip Hop // JUMPIN' JUMPIN' – Temecula Dance Company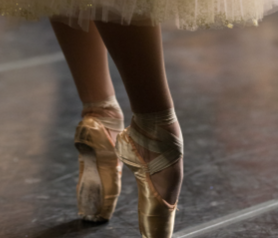 Ballet
Ballet is one of the most traditional types of dance. Ballet helps with your strength, posture, confidence, and flexibility. In ballet, you practice different dance moves like pirouettes, and much more. When you start to get more advanced,  you move on to do complex dances and in Temecula Dance Company you can sign up to do Nutcracker. TDC also has a pointe class in which dancers wear pointe shoes and is more advanced. 
Nutcracker – Temecula Dance Company – December 2020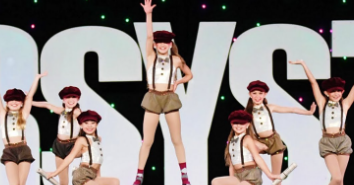 Tap
When you think of tap you probably think of clicking shoes and maybe Mary Poppins. Tap came to the United States in the 1700s and is still around today, but fewer and fewer people are doing it so you should check it out.
Temecula Dance Company – No Bad News
Anyone can join Temecula Dance company, if you are brand new to dance or if it is something you have been doing for a long time. Do note that you will most likely have to join next semester because recitals are starting soon. What do you think? Are you going to join?