Best Starbucks Drinks That YOU Should Try!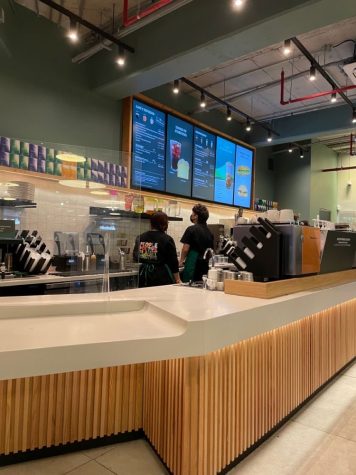 Almost everyone loves Starbucks! The menu is HUGE! Even with all the choices, we often end up getting the same drink each time. Sometimes it can get tiring ordering that go-to drink yet again.  But what should you try?  Well look no further, this article is for you! This article has some of the most popular drinks that almost everyone LOVES! Give them a try.  
Mango Dragon Fruit Refresher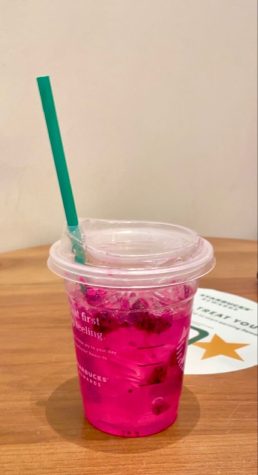 This drink is perfect for the summer! Living in California, it gets REALLY hot. Want a way to beat the heat? This is a perfect way to feel like you're in paradise. This drink has hints of mango and dragonfruit (hence the name). 
Pink Drink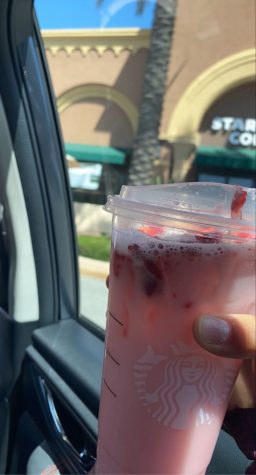 Although this is a very popular drink, it's still something you should try at least once. This drink is great throughout the year! This drink has add-ins of passion fruit, has coconut milk and starts with a base of the Strawberry Acai Refresher. 
Strawberry Acai Lemonade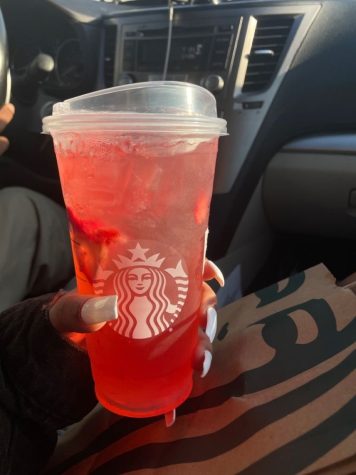 This drink is another really fun way to kick off the summer, but can also be great to have year round. This drink has flavors of strawberry and passion fruit with lemonade and of course with hints of acai. 
Strawberry Creme Frappuccino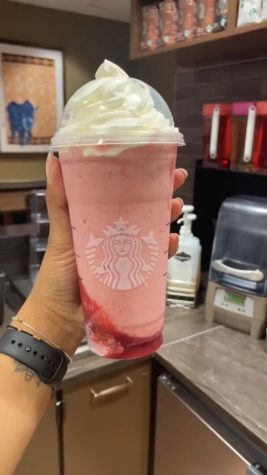 This fun drink is a strawberry flavored frappuccino that can satisfy your want for something sweet. This frappuccino is blended with ice, milk, and strawberry puree and is topped with whipped cream and strawberry puree.
Some of you may actually like coffee at Starbucks! Crazy thought! If you do then be sure to check out the blonde vanilla latte or the vanilla sweet cream cold brew.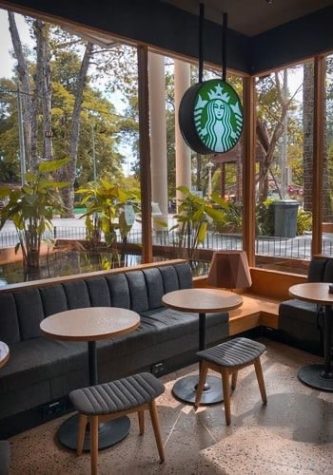 Hopefully, you found something new to try out! These are just a few drinks on the huge menu at Starbucks. What do you like to get from Starbucks? Are you going to try something new? Leave a comment!
Sources: