The Backstory Of DISNEYLAND!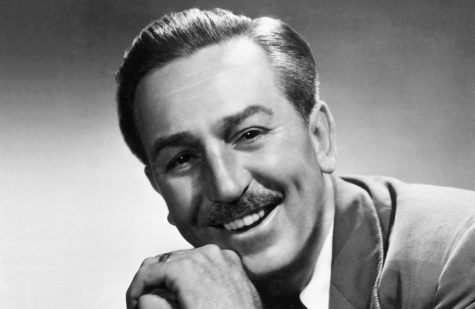 We all know and love Disneyland, but was it always colorful and highly advanced? Walt Disney made the happiest place on earth step by step with many mistakes on the way. But how did he create this magnificent park?
Mistakes are bound to happen. For Walt Disney, the first mistake was the name.  His original names were "The Mickey Mouse Park" and "Disneylandia". Until, he was able to come up with the greatest park name in the world, Disneyland!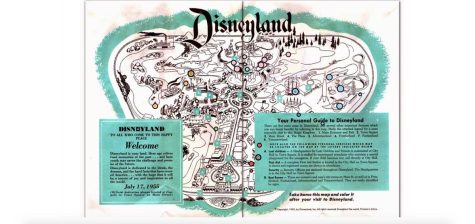 It all started when he was watching his two daughters ride a carousel in L.A. While they were having fun, he realized that he wanted a place that could provide the same safety and family fun that the ride did. Then he began to dream of all the things adults and kids could enjoy. At first, it wasn't going to be a very large park until they realized they could afford more land to build on. This made their drawings more organized. The first time Disney opened was on July 17, 1955, with only 18 rides and entertainment for everyone. Many people went to the very first opening with ticket prices of $1.00 each, but it was only meant for invited guests to see how they liked it.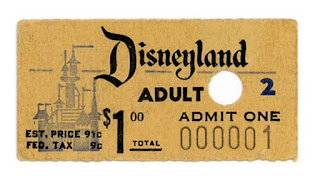 A live broadcast came to show and talk about Disneyland on live tv.  When people saw what a fantastic place this was it was a disaster.   People were jumping fences or even forging their tickets just to get in. You think it couldn't get worse, but somehow it did, "Due to a plumbers' strike, Disney had to choose between working toilets or drinking fountains. He chose the former—which people might have been grateful for—but some thought it was a conspiracy by event sponsor Pepsi to make people buy their beverages. Traffic was gridlocked on the newly-constructed freeway and celebrity guests like Frank Sinatra and Debbie Reynolds were delayed for their scheduled appearances." They even had to shut down most of the park because of a gas leak.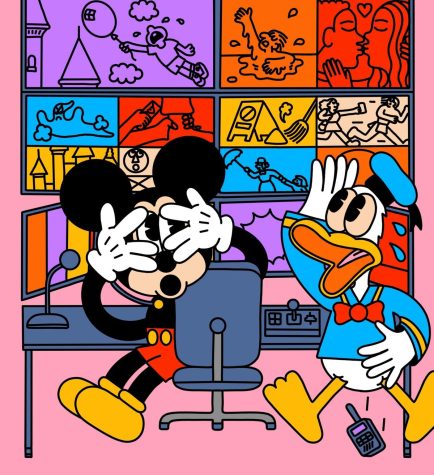 Eventually, after that horrible day, Walt Disney learned from his mistakes and was able to fix the park to everyone's liking. That unforgettable day Disney had to face wasn't a failure. According to Walt Disney, "Ah yes, the past can hurt. But the way I see it, you can either run from it or learn from it." Even through those tough times, he still turned them into magic. Just one little detail that makes the park and him so great. 
If you want to learn more about the history, press the link! History of Disneyland