Lights, Camera, Action! The TVHS Golden Buzzer Talent Show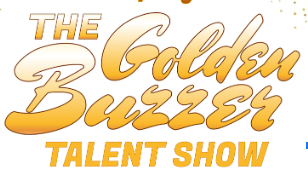 On February 3rd, Temecula Valley High School hosted a golden buzzer talent show where students could showcase their talents on the big stage. There were so many jaw-dropping performances from singing to comedy acts! 
There were a total of eighteen acts from students from 9th  to 12th grade. Each act was breathtaking and really showed the students' creativity and unique talents. We're going to highlight some of the most show-stopping performances of the night!
Kacey Blelitz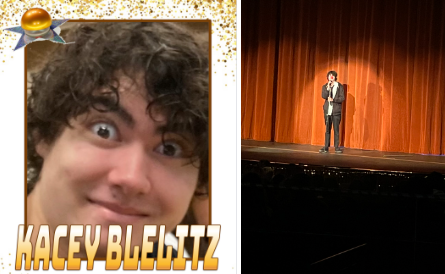 Kacey Blenlitz performed a hilarious comedy act. He had many funny jokes and even took an audience member's phone! This act had the whole audience laughing and the judges enjoyed it as well.
Noelle Sewell & Rachel Thamer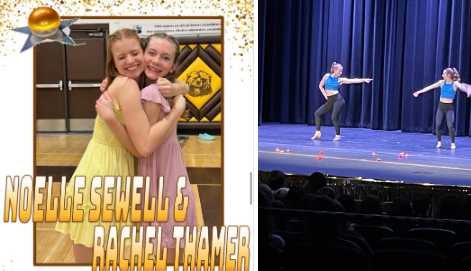 This fantastic duo, who are also a part of the TVHS Ignite team, performed a beautifully choreographed dance to Britney Spears, 'Till the World Ends'. They were the only act who did a dance, but Noelle and Rachel killed it!
Gabby Quiroz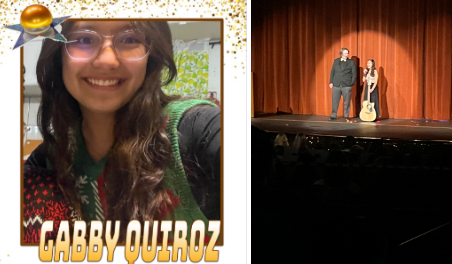 Gabby Quiroz, a freshman at TVHS, showcased a jaw-dropping song that she wrote herself! She had beautiful vocals and even played the guitar!
Alexander Ayala & Dominic Guevera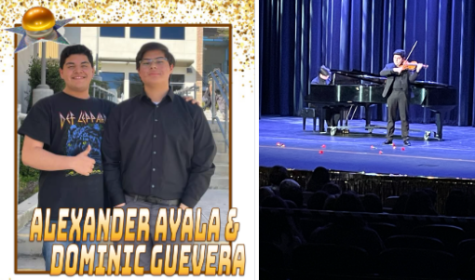 This pair performed a heart-throbbing piano and violin duet. The music they played was in harmony and left the audience stunned. Also, Dominic has been playing violin for 4 years!
Blake Anderson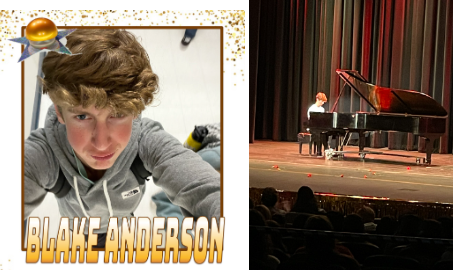 Blake Anderson, a sophomore at TVHS, played the piano as his act. Blake has been taking piano lessons for 10 years! Additionally, the beautiful song he played took him around one year to learn. 
What do you think of these acts? Which one was your favorite? Have you ever performed in a talent show? Let us know in the comments! Also, if you want to go to events like this in the future, make sure to check the TVHS website for news on upcoming events.