A Dry Spell Broken? Could SoCal Drought be Coming to an End?
SoCal has been going through a drought for more than 3 years. They've depended on Northern California to get their water. But for the past few weeks of winter, places all over California have gotten rain and snow, which has helped out more with this complex situation. 
According to the U.S. Drought Monitor, all of California isn't in extreme drought or worse era because of the wet weather. But it will still take a lot more rain and snow for it to last because there are still some droughts here even though it isn't in the extreme drought.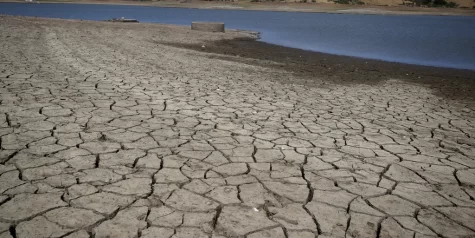 According to the state Department of Water Resources, the storms have replenished California's water supplies. The state's two largest reservoirs are gaining a lot more water and are rising to the level it's supposed to be at.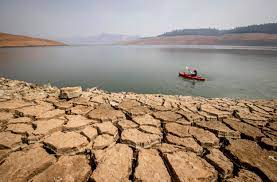 As for the groundwater, it's been helpful with "recharging" the storm barrels. And even some cities have underground aquifers for both residential and agricultural use in the city. After they capture the water though, they use it to fill wells. 
California has been in significant need for over 3 years just for a good amount of rain. For example, San Francisco has had more than 18 inches of rain, making it the 22nd wettest day since 1862. But yet, with all of this, the drought has not yet ended for California.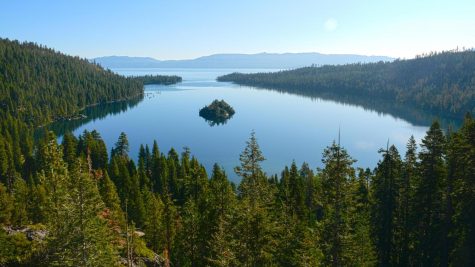 Even in 2021, Lake Oroville only had 24% of its complete area, causing it to shut down for the first time since 1967. Intake pipes had been exposed at the bottom of the lake, which would send the water to power the dam nearby. 
So, hopefully, one day California will be able to escape this drought entirely, but it's starting to get there. There is still work to do and you can help by saving water in the bathroom and the kitchen.  Do you think that it'll be able to end soon? Tell us in the comments!
Sources:
"'Dry' California Got Big Rains. Was It Really an Epic Weather Forecasting Fail?"

Los Angeles Times

 

Los Angeles times

Ramirez, Rachel. "California Storms 'Significantly Reduced' Drought Intensity, Yet Still More Rain Is Needed."

CNN

, Cable News Network

CNN