STEAM: Cardboard Arcade 2022
On October 19th, at lunch, there was a cardboard arcade that was created by Mrs.Vogt's STEAM (Science, Technology, Engineering, Arts, and Mathematics)  class, it was right outside of the lunch area to view! There were so many cool arcade games that had great designs and popping colors that brought attention and kids playing looked like they were enjoying it too. You couldn't even imagine how they were only made of cardboard! If you didn't get a chance to see these marvelous creations, this next part is for you.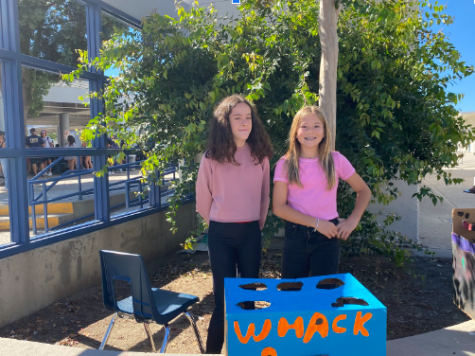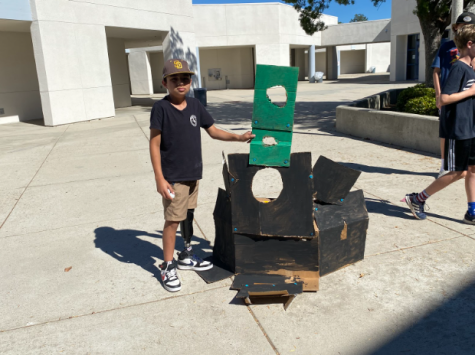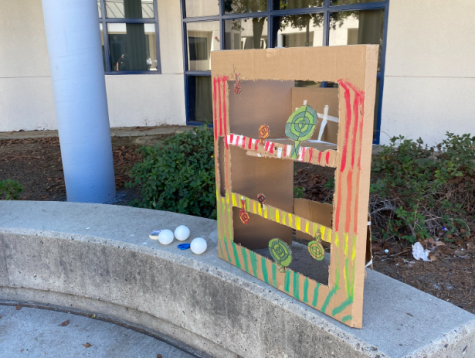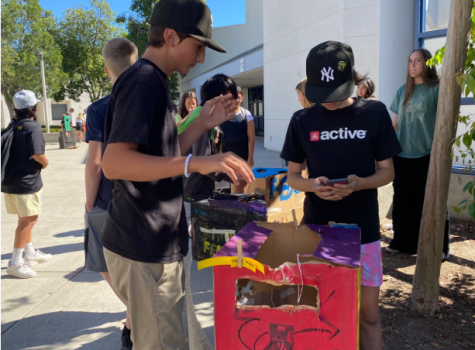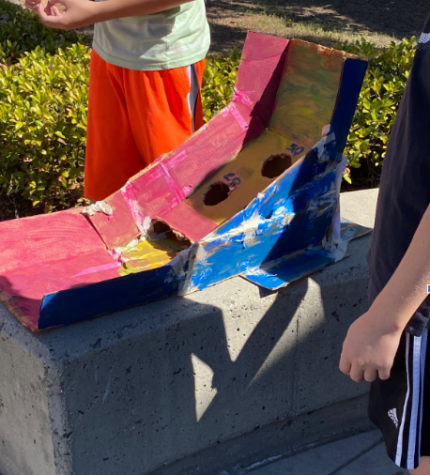 Now, don't you wish you were there? If you were there, which was your favorite game? Leave a comment!