What is THE Day of The Dead?
What's the first holiday you think of in the month of  November? Probably Thanksgiving, right? Well, the holiday Dia De Los Muertos (Day of The Dead) is just as important! You may have heard of it, but many people actually mistake it for another holiday, Halloween. It is definitely not the same.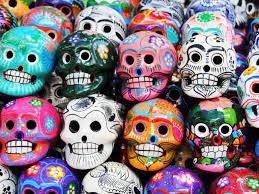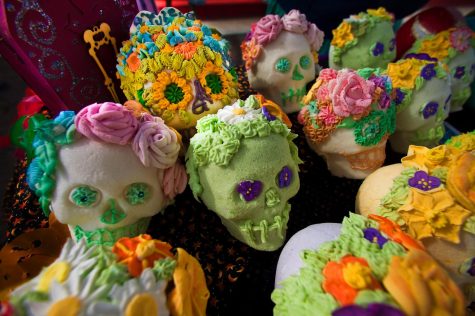 What is Dia De Los Muertos?
Dia De Los Muertos translates to The Day of The Dead. Dia De Los Muertos is a holiday that originated from the Aztec people, in the area which is now Mexico. When the Spanish conquered the Aztec empire in the 16th century, they combined All Saints Day and All Souls Day. This became what we all know today as the Day of The Dead.
Why is the Day of the Dead a two-day holiday?
D.O.T.D. starts on November 1st and ends on the 2nd. Although the two days of the holiday may not seem so special, it really is. On November 1st, relatives of children that have passed celebrate and honor their sadly short life, while on November 2nd, they celebrate adults that have passed on.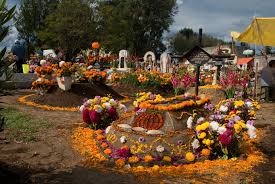 What is an altar?
An altar is a very important thing to contribute to this holiday. An altar shows the passed souls that they have not been forgotten. 
An altar includes:
A picture of your relative you are honoring 

Flowers (Marigolds)

Food

Candles

Personal items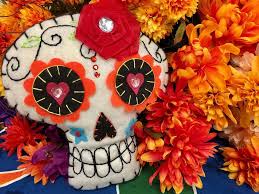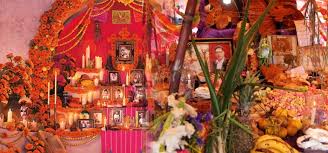 The Day of The Dead is a very beautiful tradition that people celebrate. It's a holiday that many people have grown accustomed to. Hopefully, by now you have realized that this holiday is DEFINITELY not Halloween, but is just as important.