Disneyland vs Knotts Berry Farm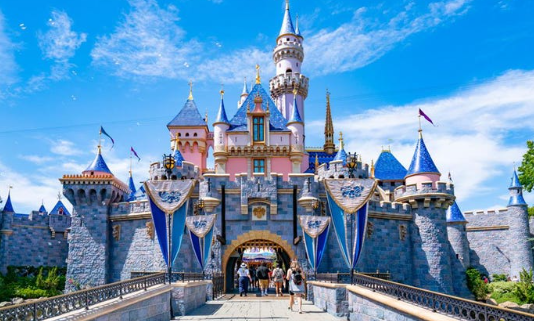 There are 2 major theme parks in Southern California: Disneyland and Knotts Berry Farm. They both have their perks and their downfalls. But which one is better? Well, everyone has their own opinions, but which theme park is a favorite for middle school kids?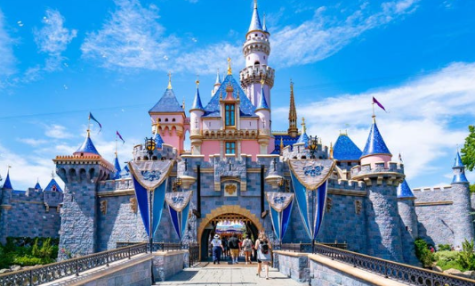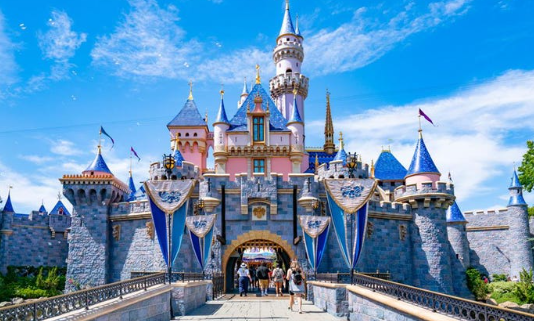 Disneyland has been giving people laughs and fun since 1955. In Mrs. Mewes's class, 22 out of 30 people prefer Disneyland over Knotts berry farm. "The special lights at Disneyland and the fireworks are so cool. And even though it is so expensive, it is worth it for the experience." Says one student. Many families prefer Disneyland over Knotts Berry farm because there are rides for the whole family. Many of their rides are geared toward younger kids and this causes more kids and families to prefer Disneyland. But what do the older kids do if they want a thrilling ride?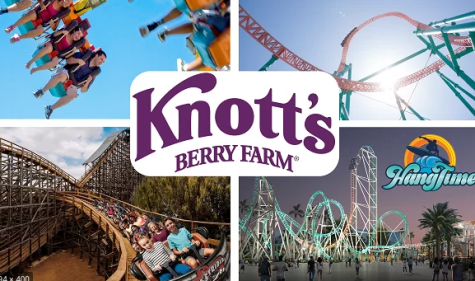 Knott's has fun and exciting rides that make your heart beat faster than ever! They take you through flips and gravity-defying drops. Knotts has been open since 1920 and has approximately 4 million visitors a year. 7 out of 28 people in Mr. Molstre's class liked Knotts Berry Farm the best. 11-year-old Andres Capistran says, "At Knotts Berry Farm, there are more extreme rides and the rides are made for kids our age." Another student says, "The rides are more fun and I don't like Disneyland with their creepy characters." Many students agree that Knott's had more thrilling rides that get them excited.  
So is Disneyland actually better than Knotts Berry Farm? Out of all the students we have interviewed 43 out of 58 prefer Disneyland over Knotts Berry Farm. – After all this maybe you should go to both and see which one you prefer, but make sure you know what you are there for whether it is for the rides, the experience, or both!