Holiday Movies to be on your Watch List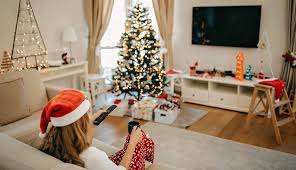 Christmas time is here, so time to get a cup of cocoa, popcorn, and your TV remote because we've got the best holiday movies this winter season! From classics to old-time tales, holiday movies are always a great way to get into the spirit of Christmas. If you're having a hard time choosing or just want some TMS approved recommendations, we've got you covered. Here, we've got the Top 5 Christmas movies for you to watch and enjoy. Happy Holidays!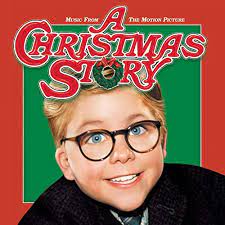 1. A Christmas Story
Following a young boy named Ralph and his family through the holiday season, "A Christmas Story" has grown to be a classic. Whether you remember the pink bunny suit or the iconic leg lamp, there are endless memorable scenes. To watch this movie, you either need a HBO, Hulu, or Sling TV subscription. However, if you don't mind waiting until Christmas Eve, it's on for 24-hours on TBS and TNT. 
2. Noelle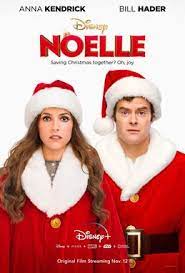 After Santa retires from giving gifts, he must choose one of his kids to continue the legacy of Santa Clause. He chose Noelle's brother, Nick, to give gifts to children. Noelle is sad by this news, because all she wants is to do something important. However, when Nick disappears after crumbling under the pressure,  who will save the day? "Noelle" is only available on Disney+ and is a fun movie for the whole family!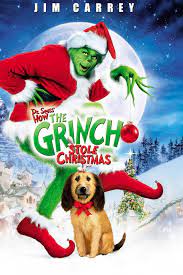 3. The Grinch
The Grinch is a Christmas movie made in 2000 played by the actor Jim Carrey. The cold-hearted Grinch lives over a town called 'Whoville'. Whoville is a very festive town when it comes to the holiday season. However, the Grinch doesn't enjoy the holidays and has planned to destroy it for the Who's. Will the Grinch succeed in his plans, or will he have a change of heart? "The Grinch " is available on Netflix, but also can be purchased on platforms such as Youtube and Apple TV.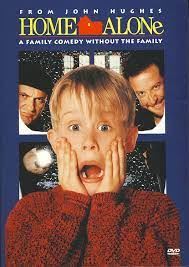 4. Home Alone
Home alone is a classic christmas movie, and there are three versions of home alone such as Home alone 2: Lost in New York, Home alone 3, and the Newest home alone coming called "Home Sweet Home Alone". Whichever is your favorite, each is a funny and light-hearted film, based on the adventures of being home alone for a little boy during Christmas. It is available to watch on Disney+ and Netflix.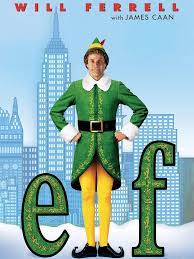 5. Elf
Elf is a very humorous movie and is one of the most popular Christmas movies watched during the holiday season. Elf tells how Buddy is a human raised by Santa and his elves. But as he grows up, he feels as if he doesn't fit in. He later finds himself in New York searching for his real family. Will Buddy be successful in this mission? Elf is available to watch on HBO Max, Hulu, Sling TV, and Starz.
What is your favorite  holiday movie that you watch every year? Comment below!