Best Pumpkin Patches in Temecula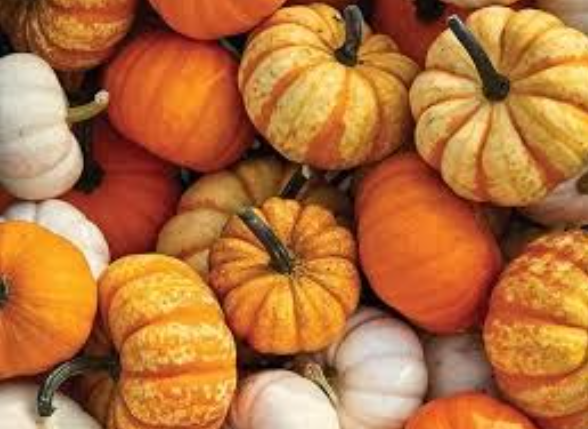 Since it's the fall season here are some of the best pumpkin patches in the Temecula area!
At number one we have Peltzer Pumpkin Patch.  This is definitely the most known pumpkin patch and it's great it's got a lot of carnival games and stuff for the whole family. They also have pony rides for younger kids and 'mining for gems'  It's located in wine country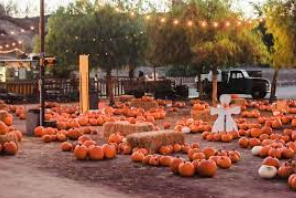 Then at number two, we have a haunted house but along with the haunted house, there is a pumpkin patch with inflatables and a petting zoo.  Its called Mansion of lost souls haunted house, and the pumpkin patch is called Pumpkinland Temecula it's located in the mall parking lot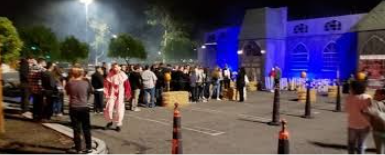 At three we have ABC Tree Farms & Pick of the Patch Pumpkins. This pumpkin patch has a lot of inflatables which is great for younger kids so it makes a great family-friendly pumpkin patch.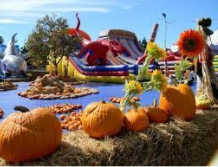 At number four we have the Seasonal Adventures pumpkin patch. This one is in the Murrieta area off Murrieta Hot Springs Rd. This one has a lot of Inflatables and they have some carnival games.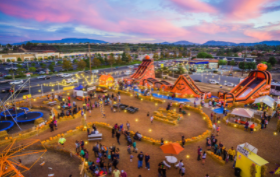 At five we have Bennett's Best Christmas Trees and Pumpkins. They have a great variety of pumpkins here. This pumpkin patch is great if you want to go specifically for the pumpkins. This one is also in the more Murrieta area.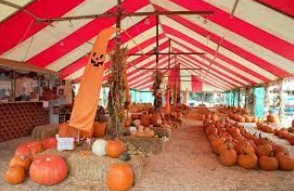 I hope you have a great time if you check out these pumpkin patches! And comment on what your favorite pumpkin patch is!