Is Pumpkin Spice Really Everything Nice?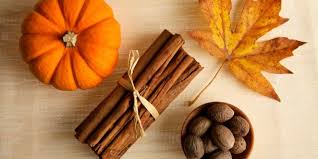 The second summer comes to a close and the fall chill comes in the air, countless food and drink companies start producing the signature pumpkin spice products. From Starbucks' pumpkin Spice Lattes, to Jell-O's Pumpkin Spice Pudding, everyone tries to put their take on the classic fall flavor. While obviously popular and seen in every form possible, is pumpkin spice really worth the hype it gets? TMS students tell their opinions as we learn if pumpkin spice really is everything nice.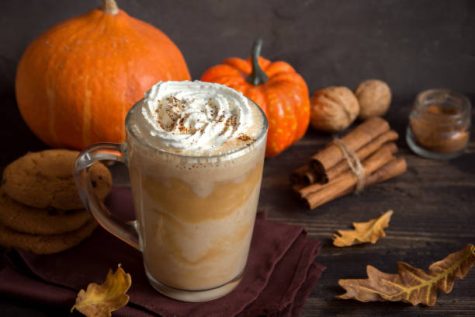 We got honest information from students about whether pumpkin spice is worth your cash, or if it deserves to be in the trash. From people thinking it's gross, to the pumpkin connoisseurs, there are several different opinions about the popularity of pumpkin. While many students voted that pumpkin spice was not deserving of the ever-growing hype it's getting, there were more votes that pumpkin spice is definitely fall-in-a-cup. Their reasonings were valid, and both sides were reasonable. Here were some comments we
got: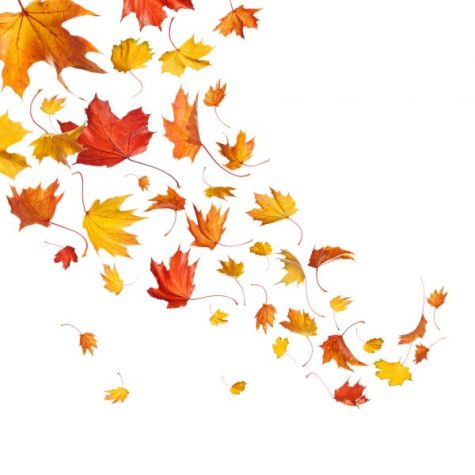 "I feel warm and cozy! The spices mix really well together." – Lauren S, 7th Grade
"It's so gross!" – Grace T, 8th Grade 
"It's delicious and I LOVE fall!" – Leia R, 8th Grade
From the good to the bad, everyone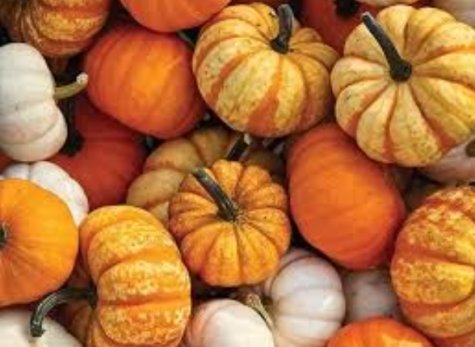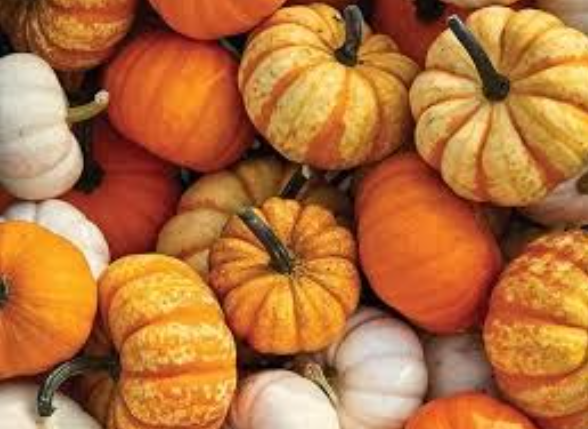 had their own opinion. Whether it's coffee or pudding, pumpkin spice was, and still is, one of the most popular flavors when the leaves start turning the seasonal colors of orange, red, and brown. With everyone's thoughts and feelings, we are left torn with the question – is pumpkin spice overrated? Comment and let us know what you think and why!