Fun Fall Activities
People believe fall is the worst season because of the gloomy weather, back to school, and the cold. But there are many more things you can do in the fall than you think.
The all-popular corn maze is one fun activity They're fun with friends, challenging, and last of all you can get lost which is the best part. You can have races with friends to see who can make it out first. Going to one of these is always a good challenge for everybody.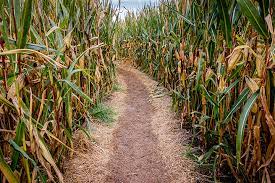 Are you Still not convinced? Go to a pumpkin patch! They have fun activities and you can try to find the perfect pumpkin for Halloween or make a pumpkin pie. Other treats you can make are apple pies, pumpkin snickerdoodles, and pear crisps.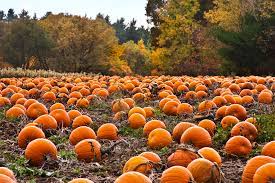 If you're feeling adventurous then go hiking. The beautiful orange leaves falling from the trees are always a sight to behold. Hiking is a great way to go outside, have fun, and enjoy the scenery. There are many parks such as Cook's Meadow Loop: Yosemite, California, Mono Lake, and Tufa State Natural Reserve, California, and if you plan on traveling to New York visit Letchworth State Park.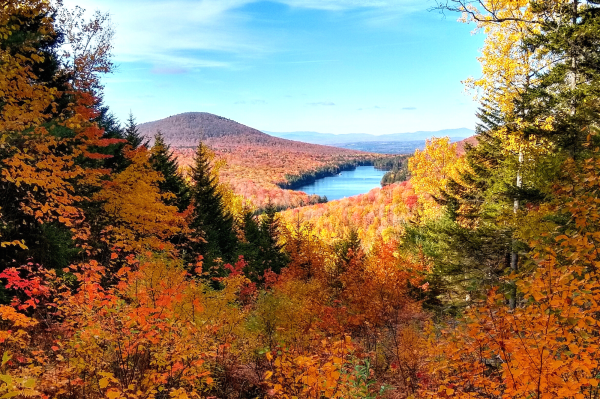 An idea for the foodies is going to a potluck. Hosting or going to a potluck is a great time to meet your relatives, eat lots of food, and have a fun time. Trying all your friends' favorite homemade meals is a good way to interact with people especially when you've been cooped up at home.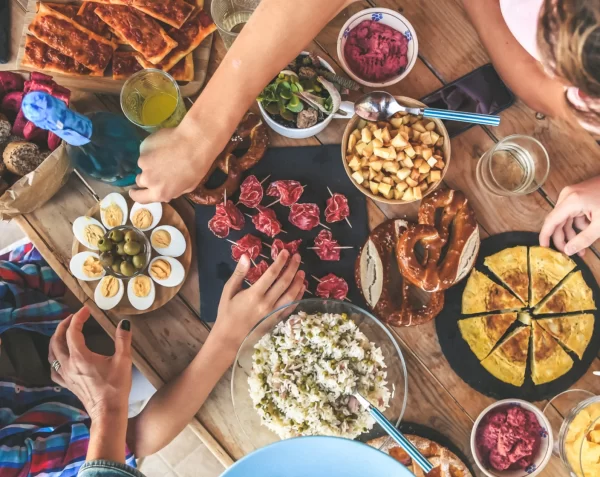 What will you do during the fall?  Leave a comment!  
Sources:
https://www.cntraveler.com/gallery/the-best-fall-hiking-trails-in-the-us