Fall is here and we could all use some tips and updates to our wardrobe. Want to know where to get certain fall clothing pieces that are up to trend? Need to know some cute shoe ideas and where to get them from? Then this article is for you!
Clothing
Flannels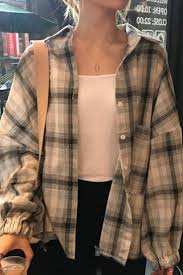 Flannels are a timeless staple to keep in your wardrobe and they are also light enough for this California weather. Did you know that flannels were created in the 17th century? That really shows how timeless they are! Great places to get flannels are Pacsun, Aeropostale, and American Eagle! 
Cargo Pants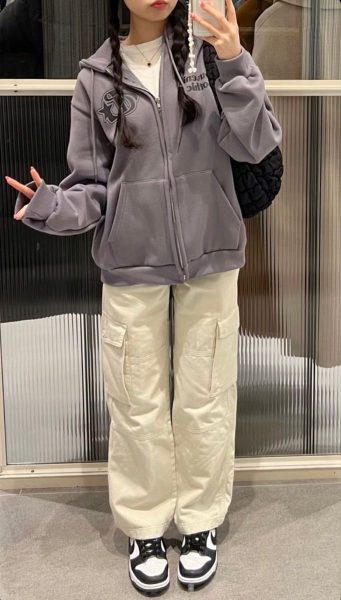 Cargo pants have been on and off trend since the 90's and 2000's! Cargo's are a great item to have during the fall and winter time and are easy to make cute outfits with. Did you know that they first were created during World War ll? Some places to get these from are Hollister, Pacsun, American Eagle, Aeropostale, and many other stores! 
Overalls
Did you know overalls were created in the 1800s and were originally called slops? Overalls are perfect all year round! Whether they are overalls or shortalls, you can easily create an outfit for any season. Great places to get overalls are Hollister and Pacsun. 
Flared Leggings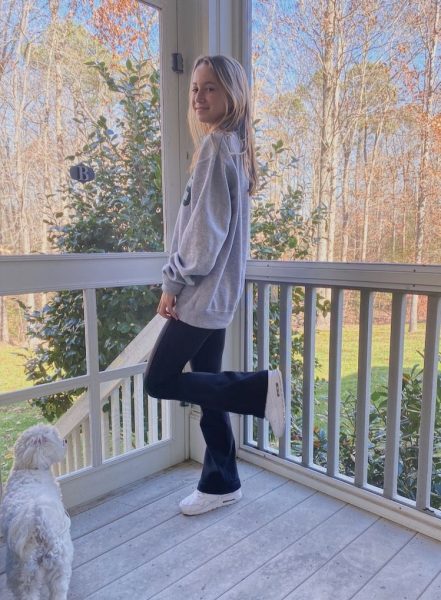 Flared leggings have been on trend for a while now for obvious reasons. These leggings are perfect for adding an extra 'flare' to your outfit! A plus is that flare leggings also go with almost everything. You can find flared leggings at Aerie, Brandy Melville, H&M, and many other places!
Bootcut Jeans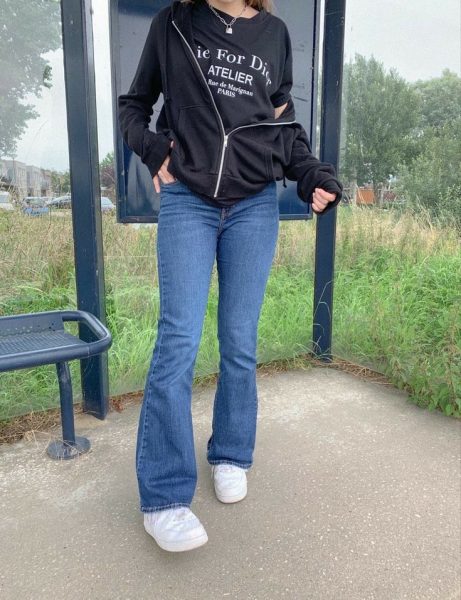 Bootcut jeans are a fall staple! Having a good pair of go-to jeans is perfect for fall and winter time when it gets chilly. Bootcut jeans were created in the 1870s by Levi's to "allow room for calf-high cowboy boots." Some great places to find bootcut jeans are Levi's, Pacsun, and American Eagle.
Knitted Sweaters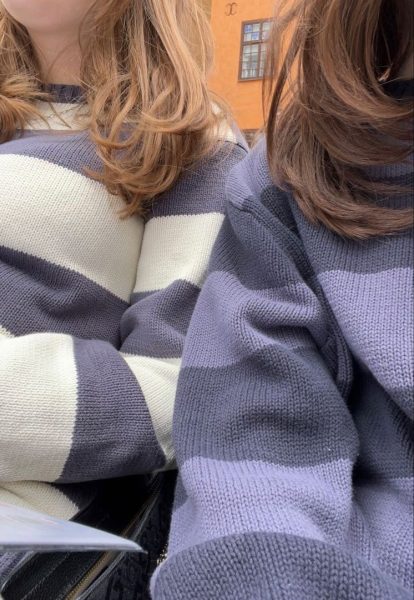 For the few cold days we have in California it's perfect to have a great sweater to keep you warm. Knit sweaters are soft and are perfect for chilly nights in the fall! You can get these at Brandy Melville, Pacsun, H&M, and Charlotte Russe. You can also make your own!
Shoes
Converse All Stars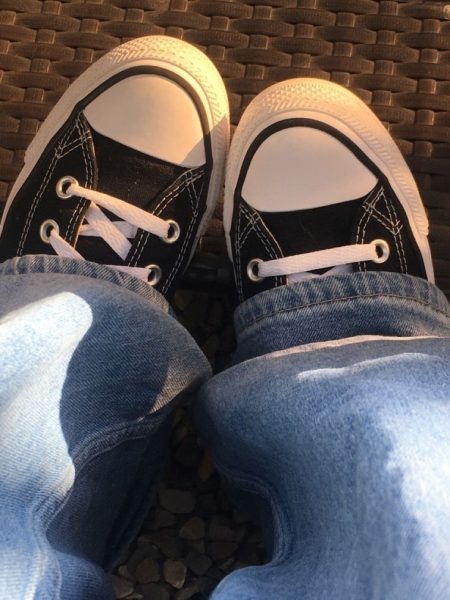 Converse shoes are a year-round trend. They are so easy to style and have so many color options! Converse were originally athletic shoes but have obviously changed. A few places to buy Converse are Tilly's, Footlocker, and Journey's. 
New Balance 574's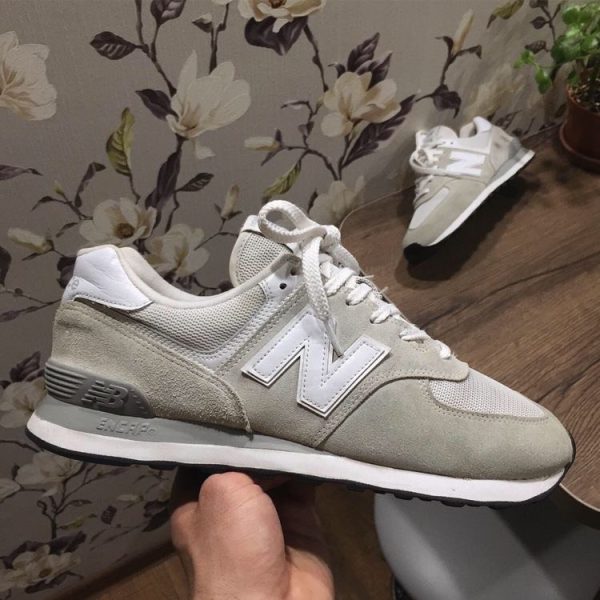 These are the perfect athletic shoes for fall. These New Balance's are super comfortable and come in multiple different colors. The first shoe ever sold by New Balance was sold in the year 1960. Find New Balance 574s at places like Journey's, Tilly's, and Footlocker. 
What is your favorite item mentioned? Did you find anything that you want to try? Leave a comment!
Sources:
9 Facts About Iconic Converse All-Star Shoes
What Are Cargo Pants? History Of Cargo Pants