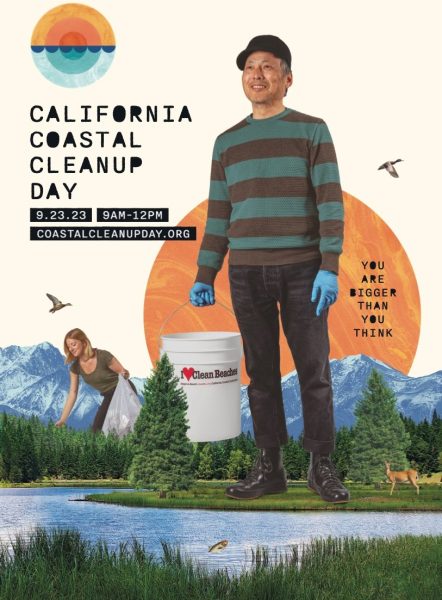 The ocean is heavily polluted which causes harm to marine life and even affects the ocean habitats. But it's time to step up and take action! Now is the time to go to your closest beach and start picking up trash during the Beach Clean Up event hosted by the state of California. 
Here is what the Green Club has to say about the beach clean-up.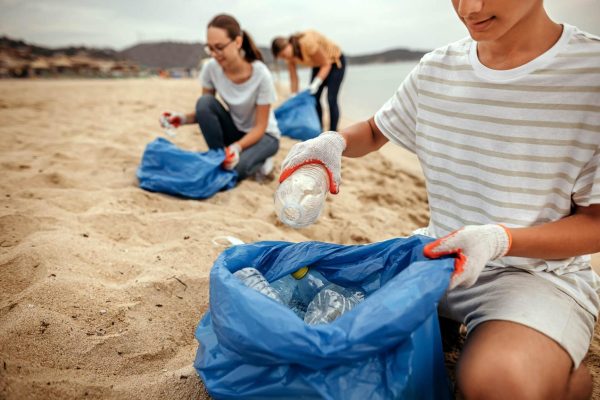 Where and when is the beach clean up?
"Any beach, any time, on September 23rd." (Mrs. Calverley)
Can everyone help?
"Yes." (Sabrina Vargas, 7th Grade)
What do you think inspired this event?
"We love the earth!" (Alice Krebbs, 8th Grade)
What is the purpose of the beach clean-up?
"To save the earth." (Kate Manabat, 7th Grade)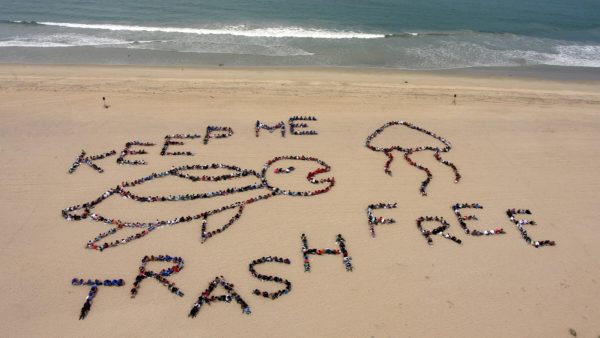 If we work hard enough, we can make a small dent in the problem we call ocean pollution. Do you plan on going? Leave a comment!
Sources: