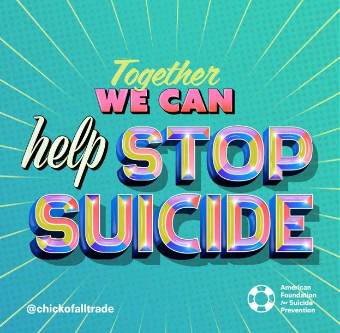 Middle school can be a time of growth, self-discovery, and change. These times come along with new emotions and challenges. One huge problem that is actively happening in our world is people struggling in their lives, this can lead to self-harm and suicidal thoughts. September is national suicide prevention month, we need to help fix this worldwide problem before it is too late.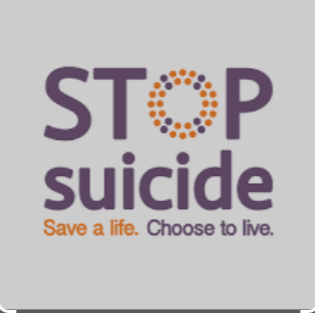 Suicide awareness is about discussing and learning about this complex issue. Every year, over 5,000 kids commit, and more teens die from suicide than cancer or any other common sickness. These things happen when kids get bullied or neglected. Doing something simple like reporting any incidents or any signs you see on campus can save a life.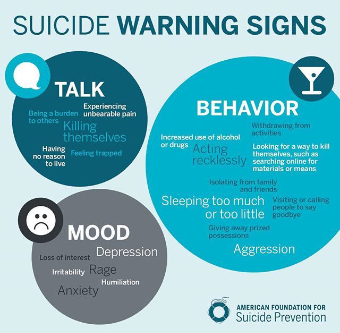 So how can you help? If you see a sign, don't ignore it! Some signs are mood swings, social withdrawals, and much more. Click here for a deeper explanation of the signs of suicide. If you ever see a friend that needs help, get help! It will make a difference even if it seems like the wrong choice. You can always talk to Mrs. Jessica on campus or your counselor. You can also talk to people you trust like friends or family. The national suicide prevention hotline is 1-800-273-8255 or call #BeThe1To (988). Here is more information on #BeThe1To. These phone numbers are also on the back of your ID card. So in an emergency, you can always pull out the card and call the number. 
If you see something, say something. If you or someone you know is struggling don't hesitate to help. Let's help fix this worldwide problem.