4 Interesting Facts About Star Wars for May the 4th!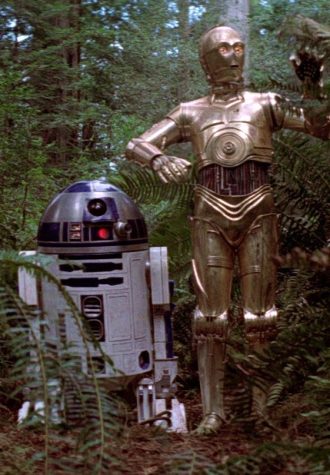 Star Wars is easily one of the most timeless film series EVER. With the first movie being released back in 1977 and the most recent movie being released in 2019 (Not counting the many TV series like The Mandalorian), you could definitely say this is a successful movie series. Recently, National Star Wars day passed on May 4th. In celebration of Star Wars day, here are interesting facts about Star Wars! 
Nobody says the word 'Ewok' in the Movies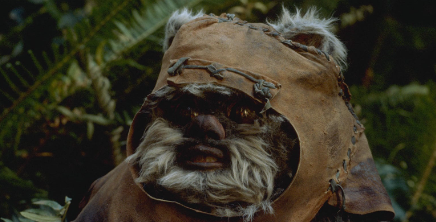 This furry creature thats native to the forest moon of Endor is called an Ewok. Ewok's are seen many times during the film series and could be easily one of the many iconic Star Wars creatures. So it is definitely a mystery why throughout all of the movies they haven't said the word Ewok ONCE!
Obi-Wan Kenobi was supposed to survive in A New Hope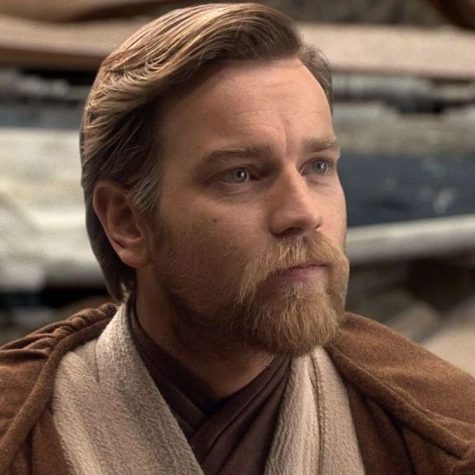 Obi-Wan Kenobi is easily one of the most iconic Star Wars characters. So it was very upsetting when he sadly died during his lightsaber dual with Darth Vader in A New Hope.But did you know that originally he was supposed to survive? It was confirmed by the late Chewbacca actor Peter Mayhew in 2016! 
The Millenium Falcon Originally Looked Way Different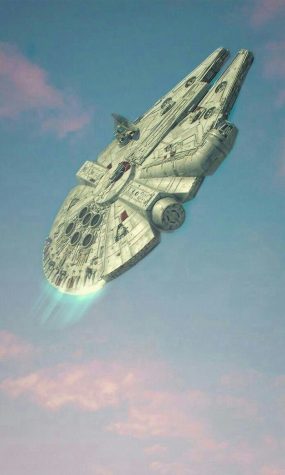 Wouldn't it be weird for the Millenium Falcon to be described as a "flying hamburger"? Well that's what George Lucas wanted the new and improved version of the Falcon to look like after making the first prototype. The original version was going to be more round and not as flat. 
Galaxy's Edge is the Only Place you can see a Full-Size Millenium Falcon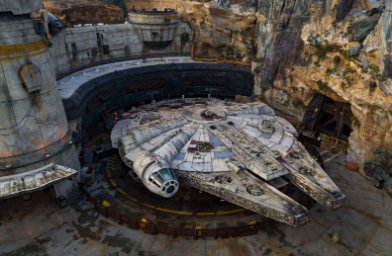 Galaxy's Edge is one of the most popular places in Disneyland. One of the two rides offered there is the Millenium Falcon: Smugglers Run. In honor of the name, there is a life size version of the famous Millenium falcon. What's even more surprising is that this is the only place you can see a full size version. 
Every May 4th Star Wars fans can celebrate the series. Have you watched the movies? Did you know any of these facts? Leave a comment!
Sources:
65 Facts About The Star Wars Universe