Best Valentines Day Profile Pictures and Wallpapers You NEED!
Are you ever just bored with your device? Everyone always gets bored at SOME point! So why not try something new or different for Valentine's Day? There are THOUSANDS of photos online to go through and find the perfect picture for this lovely holiday. In this article, you don't HAVE to go through all that trouble to find your perfect picture. 
Chromebook Wallpapers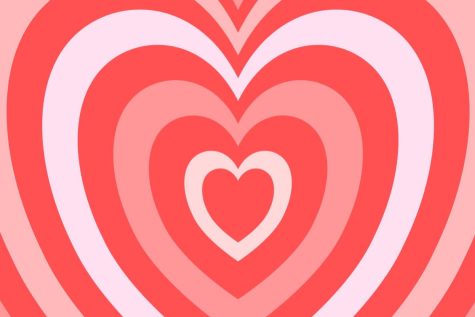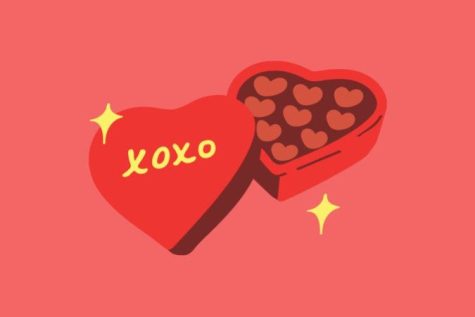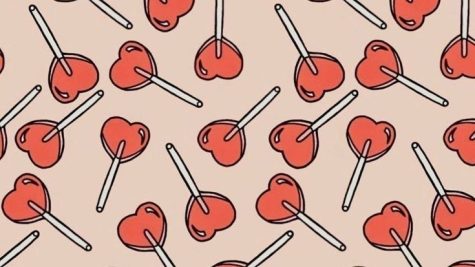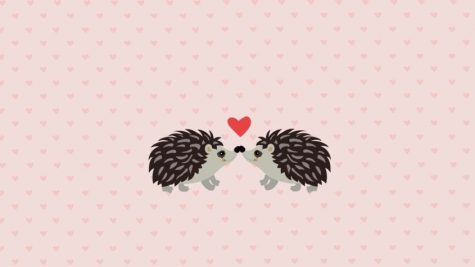 iPad Wallpapers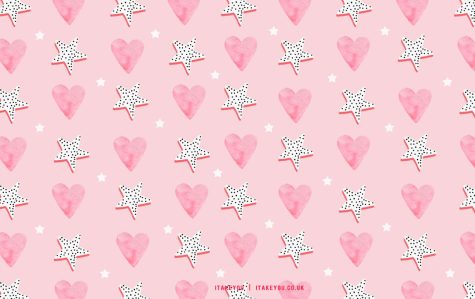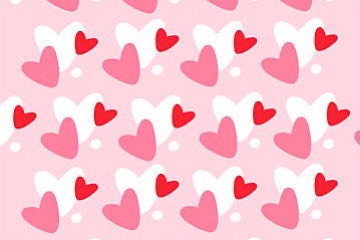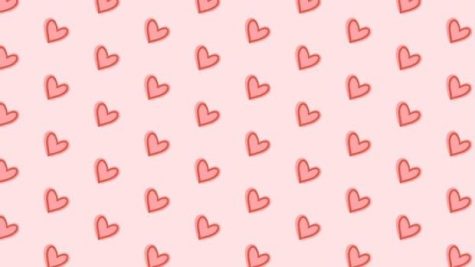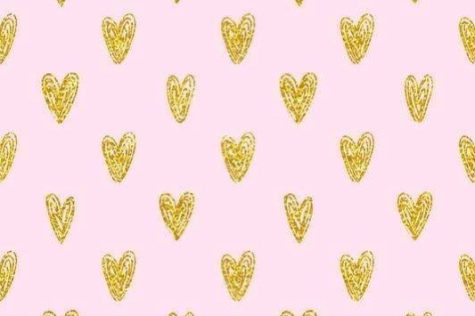 iPhone Wallpapers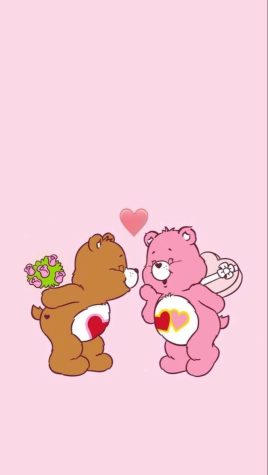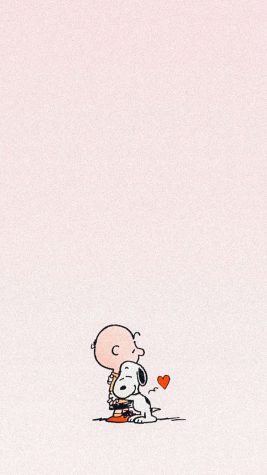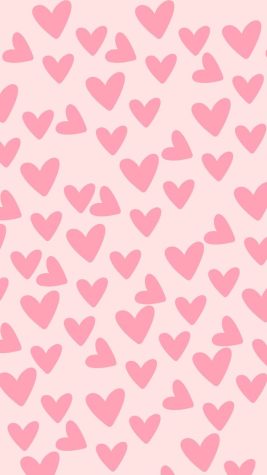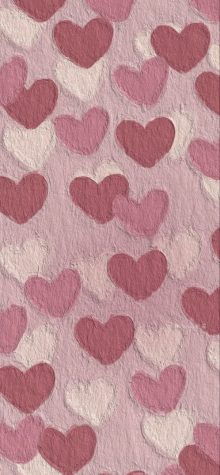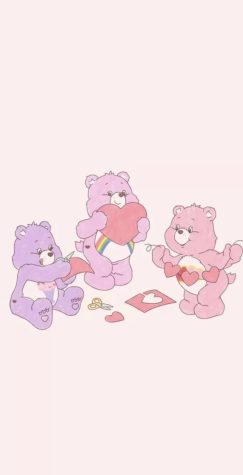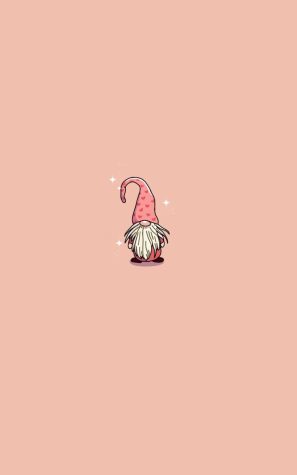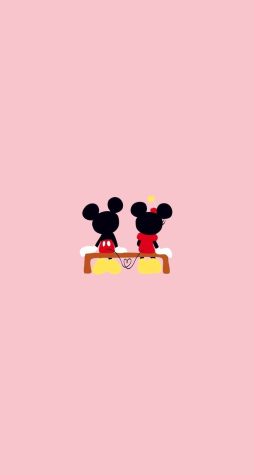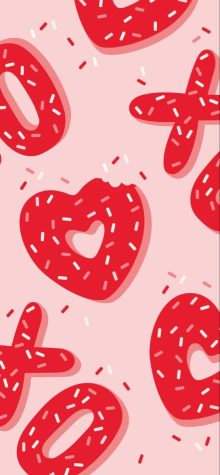 Profile Pictures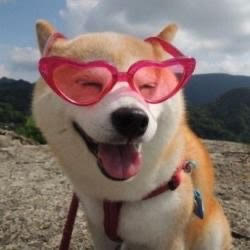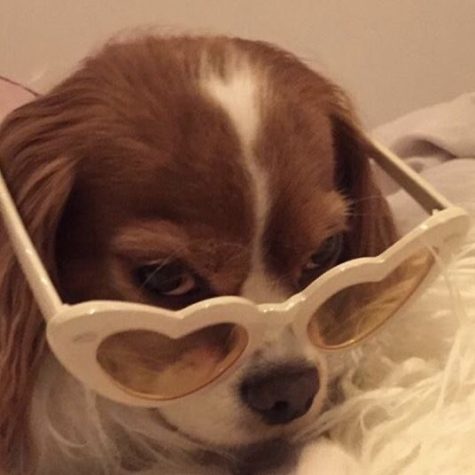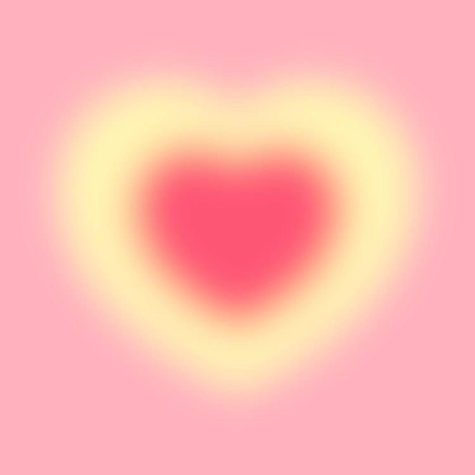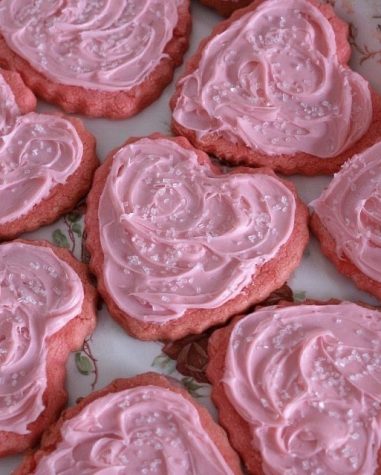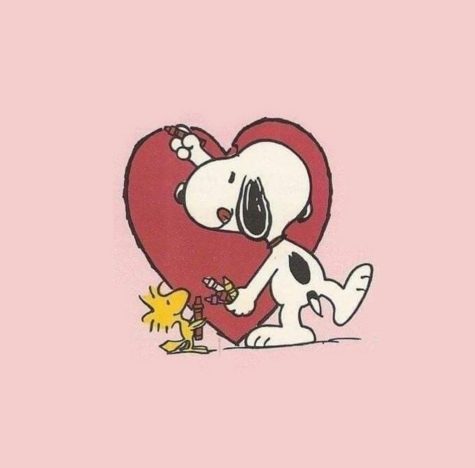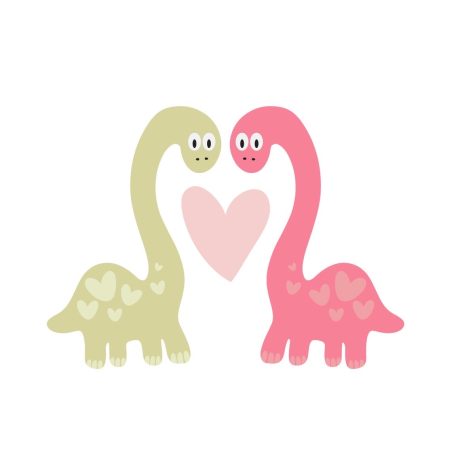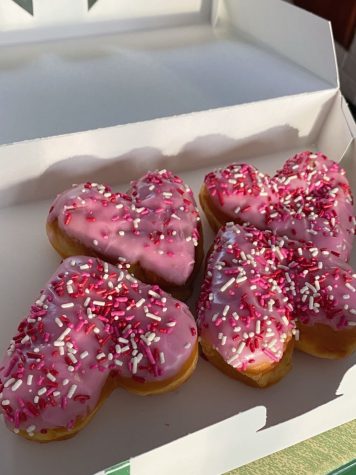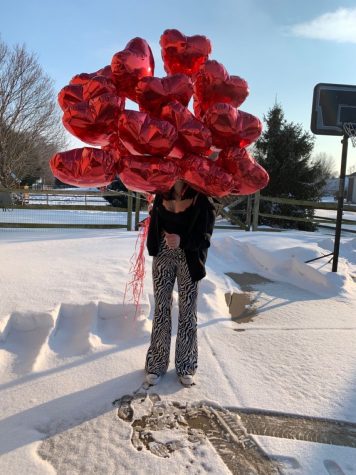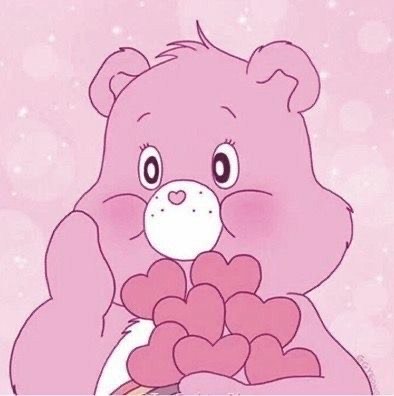 What did you think? What was your favorite photo? Did you use any of them? Leave a comment! Have a great Valentine's day!