Going Green with the TMS Green Club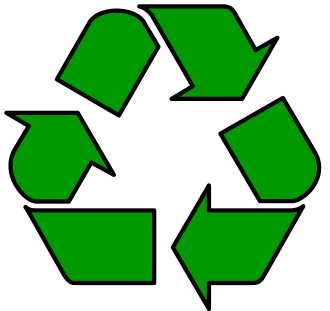 TMS Green Club is the school's environmental club, run by Mrs. Calverley. Green club meets every day during pride except Wednesdays.
Green club is the club for 7th and 8th graders, they are the club that recycles, takes care of the school garden, and clean-ups trash. 
Here is a quick interview with the club's advisor Mrs. Calverley
What does the Green Club do?
"They do environmental projects with other students for pride, managing the garden, campus cleanup, and recycling."  
What is Greenclub's Goal?
"We want to encourage students to be kind to our planet and to make students aware of how actions affect the planet" 
Why did you want to start this club?
"I was in an environmental club when I was in school" 
Who should join Green Club? 
"7 and 8 graders with love for the planet or someone who wants to make a better impact on the planet" (Mrs. Calverly)