Memes to make your day better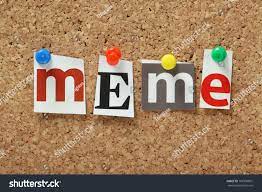 Memes are a part of our everyday lives whether it's Pepe the Frog, Success Kid, or Grumpy cat, these memes are guaranteed to make your day better. Enjoy!
Success Kid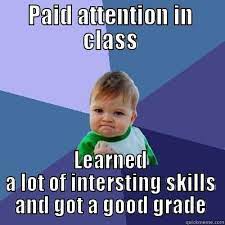 The "Success Kid" meme gained popularity all the way back in 2007. CNN described him as "likely the Internet's most famous baby." He is 14 now. 
H2O cats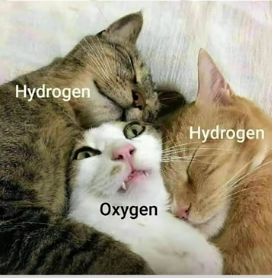 Science is more fun with cats!
Baby Mike Wazowski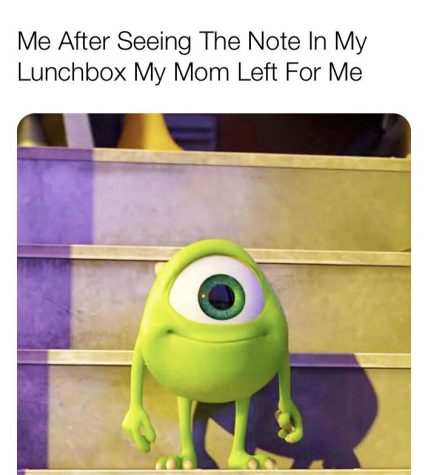 Moms always make our day.
Doge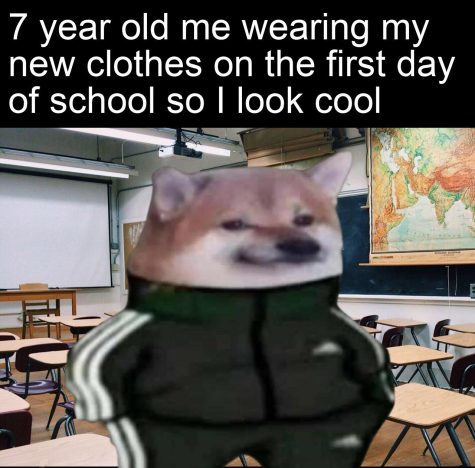 The first-day feeling.
I hope these mems made your day just a bit better!