California Wildfire Season — And How It's Getting Worse
Image Credit: The Sacramento Bee
By Johanna Marx
Due to the great risk of wildfires, every national forest in California is being closed. The closures lasted until September 17, 2021. While the closure was in place, many fires were still raging in California. In this year alone, more than 2 million acres in the state have been burned.
Current Wildfires
Northern California's Dixie Fire is the second-largest wildfire in California history, and it could become the largest, according to officials. It has burned more than 963,000 acres and was 90% contained as of September 20, 2021. The Dixie Fire has been burning since July 14, 2021. It has damaged or destroyed at least 1,282 structures.
The Caldor Fire is another large wildfire in California. It's near the Lake Tahoe region. This fire has destroyed nearly 220,000 acres. On September 21, 2021, it was 76% contained. Firefighter crews are trying to keep the fire away from populated areas.
Wildfires are Getting Worse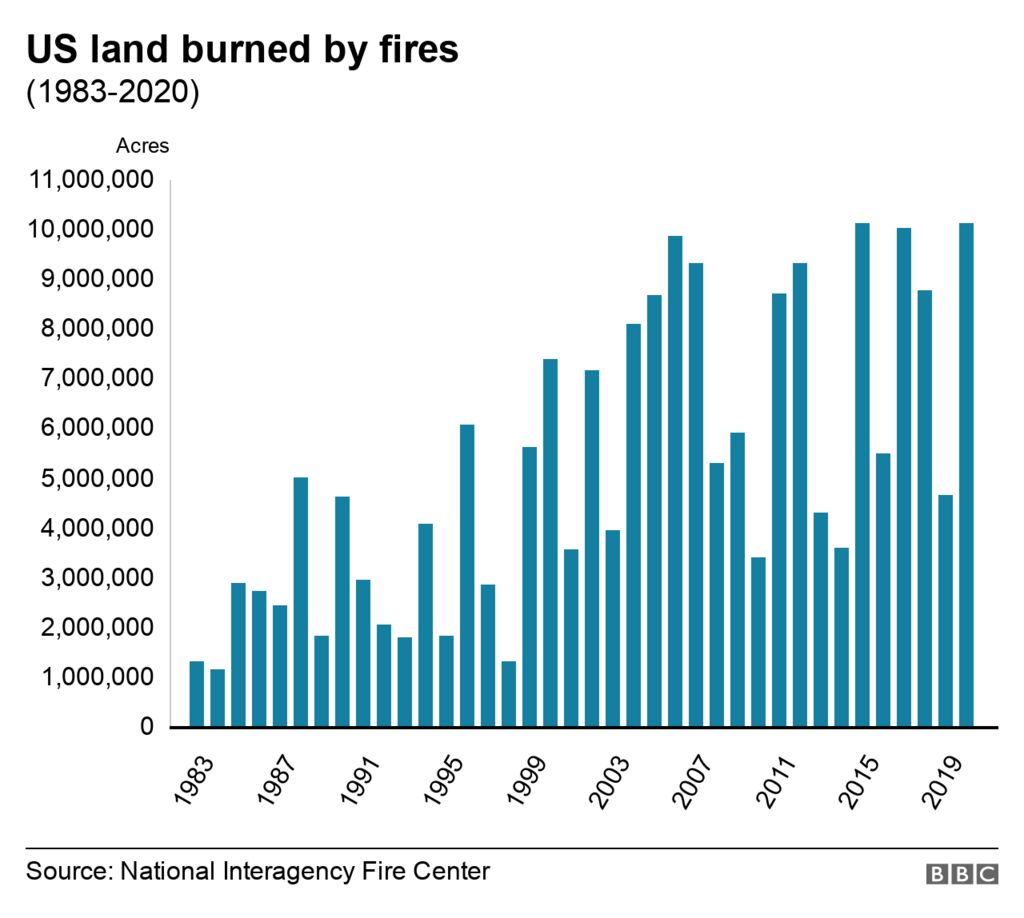 Parts of the Western United States are seeing record-breaking temperatures. These high temperatures and severe drought conditions are great conditions for fires to start. Twice as many acres of land have been burned by wildfires in 2021 in California compared to the 5-year average.
"Given that California wildfires have burned all the way into November in recent years, I'm afraid that we might be set up for another record-breaking fire season," says Dr. Susan Prichard, from the School of Environmental and Forest Sciences at the University of Washington. The risk of hot and dry weather is increased by climate change, and that is likely to fuel more wildfires.
What do you think? Are you worried about this fire season and future fire seasons? Tell us in the comments below!
Sources:
Every National Forest In California Is Closing Because Of Wildfire Risk
New Wildfires Erupt In California As Officials Make Progress On The Caldor Fire
Dixie Fire is blazing its way to becoming California's biggest ever
Massive Caldor Fire nearly half contained
Wildfires: How are they linked to climate change?
Dixie Fire | Evacuations, road closures and updates | abc10.com
Caldor Fire finding areas to continue growing