Disney vs DeSantis: How Will this Dispute end?
For Florida, it's been a rough time with Disney and Gov. Ron DeSantis doing their 'fight'. But what has really been happening that started this all?
In March 2022, Governor Ron DeSantis of Florida signed into a law that is usually referred to as the "Don't Say Gay" bill. This bill prohibited any classroom discussion or instructions about sexual orientation and gender identity in certain elementary school grade levels. 
By doing this, it divided the state between conservatives, who heralded the law and it was scorned by L.G.B.T.Q. activists and some of school teachers. Although mostly silent at the beginning, Disney joined the debate about this topic and encouraged their employees to also join, who of which staged a protest.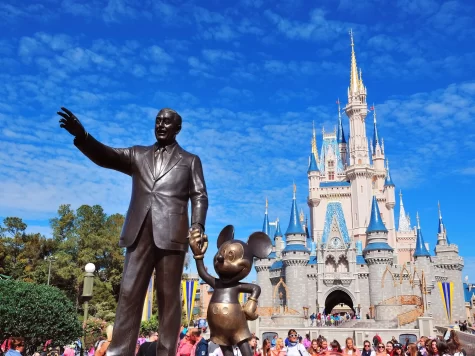 NPR
Some of the Republican lawmakers of Florida, including DeSantis, responded, "If Disney wants to pick a fight, they chose the wrong guy," he wrote in a fund-raising email to his supporters. 
In addition to this, DeSantis had the idea to make the land near Disney World in Florida a prison, along with some other proposals for the land there.
The 25,000-acre lot for Disney World near Orlando, they have a special tax that began in 1967 and is basically considered its own county government. It operates as a special zone called the 'Central Florida Tourism Oversight District' (formally known as 'Reedy Creek improvement district').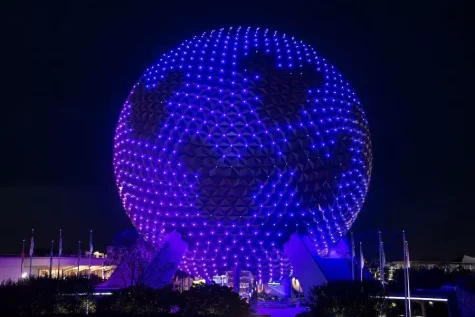 By being able to have a designated area for Disney, it allows decisions on planning and construction on the site of Disney World. And with the levy taxes, it tends to save them millions of dollars in fees and taxes. Yet, in 2022, the Florida legislature allowed DeSantis to take away special status. 
The district that Disney had also carried a $1 billion bond debt. And if it got abolished from Disney, it would be transferred to other counties to help pay for it. But to avoid causing this to happen, the legislature held a special session this February, in which state lawmakers allowed Disney to keep it.
But with everything, people have come to the conclusion that DeSantis is focused on punishing Disney for speaking out against the "don't say gay" law, which could possibly be lowering his stance in politics. And yet, there are so many ways this could end. What do you think about this? Tell us in the comments!
Sources: