Hawaiian Roll Chunkin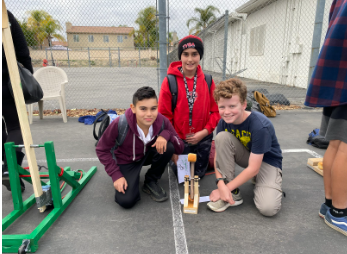 The Hawaiian roll chunkin competition is a very old tradition that TMS has done for many years (Except during covid). We have had multiple past winners, and hope to have even more to come. As you play in this competition you will have to build an item of your own, such as a catapult, Ballista, or Trebuchet. If you do end up winning this competition there are multiple prizes you may earn.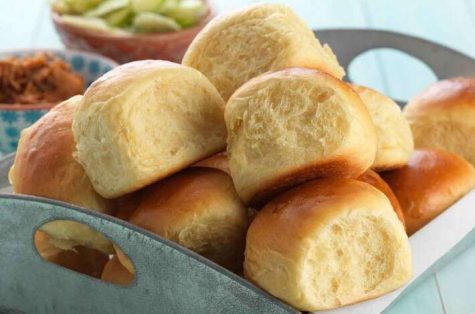 When competing in this competition you have to follow a few rules!
Your device can be powered by torsion, tension, centrifugal, or counterbalance.

Types of devices include trebuchet, ballista, and traditional catapult.

You must build your device. It can not be store-bought.

If you use a kit please let your teacher know.

You are encouraged to get help from your family.

You will be given a Hawaiian roll at launch time, no alterations allowed.

If your device is unsafe, you will not be allowed to launch.
This tradition of ours was inspired by a youtube channel called pumpkin chunkin. Since we wanted our competition to be safe we decided to use Hawaiian rolls instead of pumpkins. Here is the link if you want to check it out!!! Pumpkin Chunkin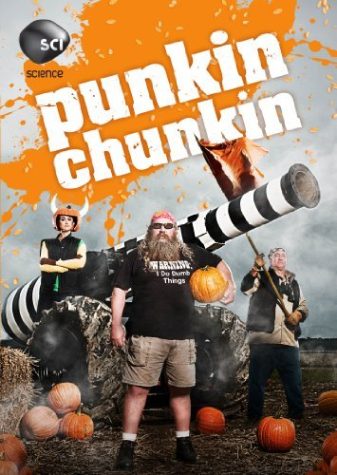 They have a few useful steps for competitors, called the A-B-D-C-E Engineering process. A stands for Ask, B stands for Brainstorm, D stands for Design, C stands for create, and finally, E stands for Evaluate and Refine. This all was talked about on a slideshow that was made for competitors. Here is the link! Hawaiian Roll Chunkin slideshow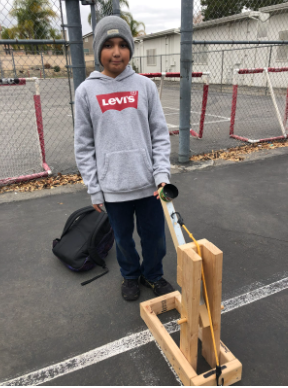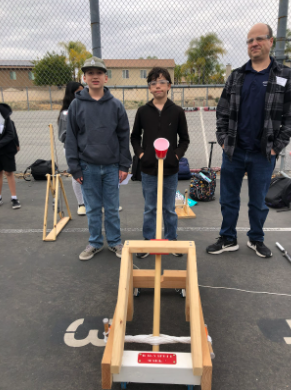 There have been multiple competitors over the years but for 2022, the moment you all have been waiting for, the WINNERS!!! The 1st place winner was Ivan Zuinga, 2nd place was Cambryn Melton, and 3rd place was Sabrina Simcik!!! Before the competition, I was even able to interview a few of the competitors.
What type of design did you choose to make?
Cambryn Melton "I made a catapult."
Emma Karazin  "I chose to make the catapult."
Drake Hurkey "I made the catapult design."
How long did it take you to make it?
Cambryn Melton "All of the thanksgiving break."
Emma Karazin "It took me 30 minutes to make."
Drake Hurkey "It took one day to make."
How many tries did it take to get your contraption working well?
Cambryn Melton "It took about 5 to 8 tries."
Emma Karazin "It took me 2 tries."
Jake Hurkey "It took 29 tries."
How did you make it?
Cambryn Melton "I used wood, bungies, tape, and paint."
Emma Karazin "I used wood, screws, and bungee cords."
Drake Hurkey "I used wood, tape, and bungee cords."
How did you join the contest?
All of them "I told my teacher that I wanted to join."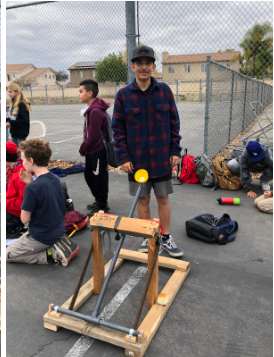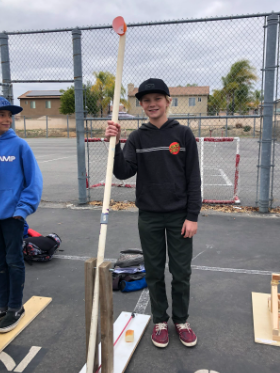 Everyone who participated had some chance to win and not only was there a 3rd, 2nd, and 1st place winner but, the person with the best trebuchet that entered that contest was Mason Smith with a height of 15.3 meters with his Hawaiian roll. The best ballista went to Malina Mousiadis with a height of 9.4 meters, and finally with the best catapult, Ivan Z.  They even had awards for the best grades!!! For 6th, Cambryn M, for 7th, Ivan Z, and for the largest grade in this school (8th), Evan Rouff with a trebuchet that shot 14 meters long!  For our past winners as well you can check them out on the new and improved slideshow that was created,  Flying Hawaiian Rolls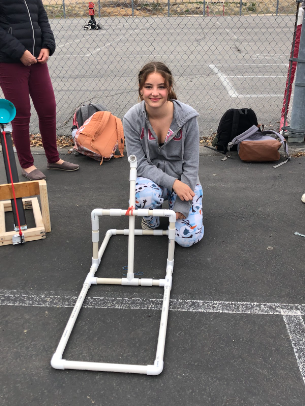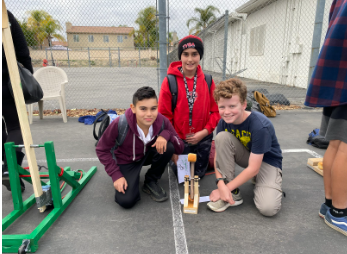 Best of All Time Record Holders
Catapult    
Joshua L, Nathan E  22.4 meters  2019
Hunter Wise  21.5 meters   2019
Ivan Zuniga   20.9 meters  2022 
Ballista
Jack, Zachary, Carter 27.9 meters 2018
Austin and Lexi Euckert  25.5 meters 2019
Olivia R  24.7 meters 2017
Trebuchet
Mason Smith 23.1 meters  2021
Mason Smith 15.3 meters  2022
Ethan Rouff 14 meters 2022
I hope that everyone was able to watch all of the fantastic contraptions that were made and shot. Each person did a great job and tried their best, you can do it next year if you want to try to win. If you want to see even more, here are the links to some of the action videos: These are the videos of the Hawaiian