Profile Pictures and Wallpapers you NEED for Christmas!
When we start preparing for Christmas, one of the first things we start with is customizing our digital appearance, specifically our wallpapers and profile pictures. But there is one issue, you can't find ANY cute and aesthetically pleasing photos. If you struggle with this, this article is perfect for you! All you need to do is simple, screenshot the photo you like and add it to your device.  Then, your digital space will be ready for Christmas!
Chromebook / Laptop Wallpapers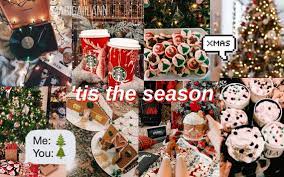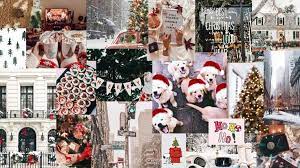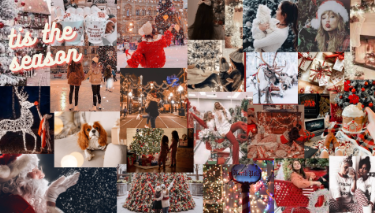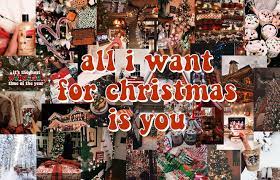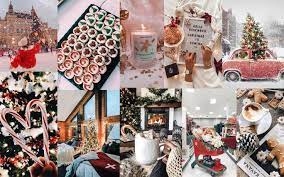 iPad Wallpapers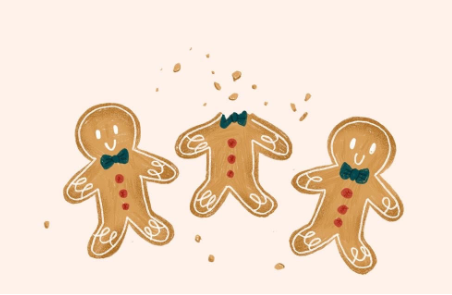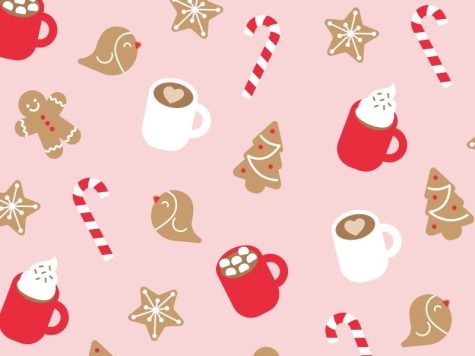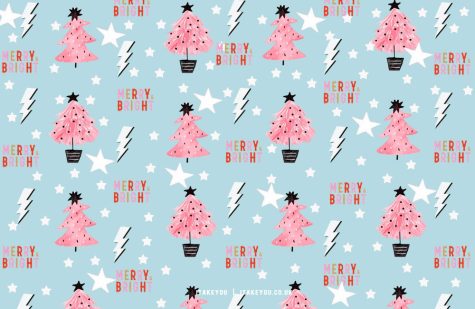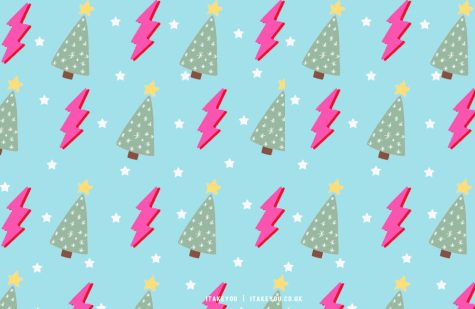 Phone Wallpapers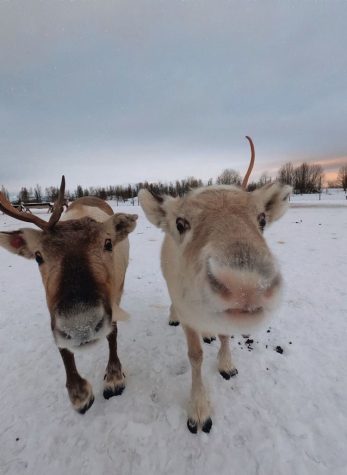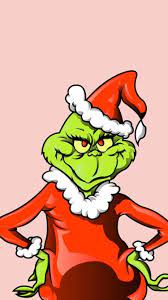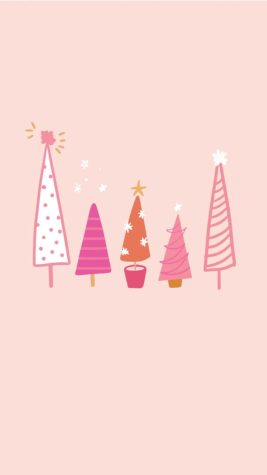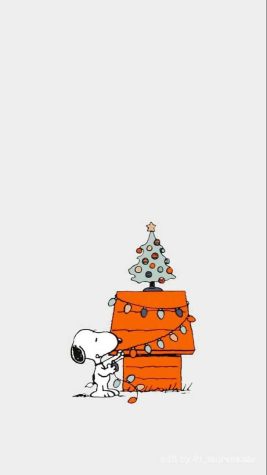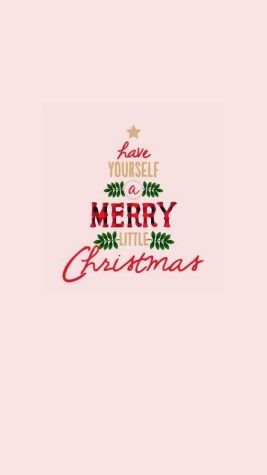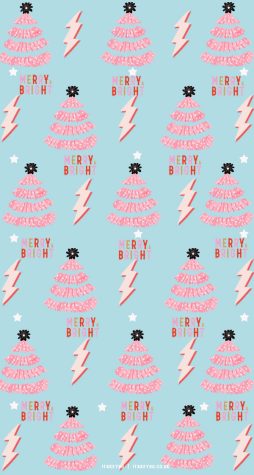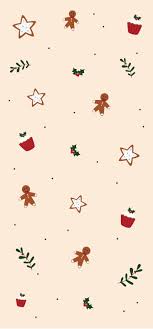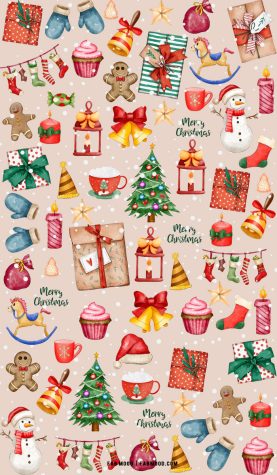 Profile Pictures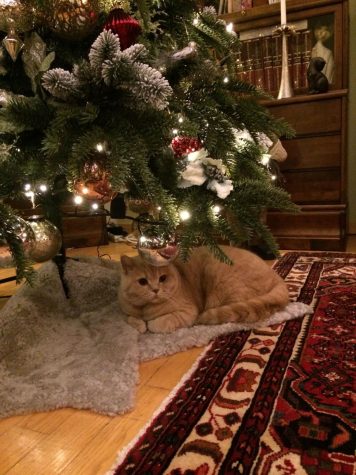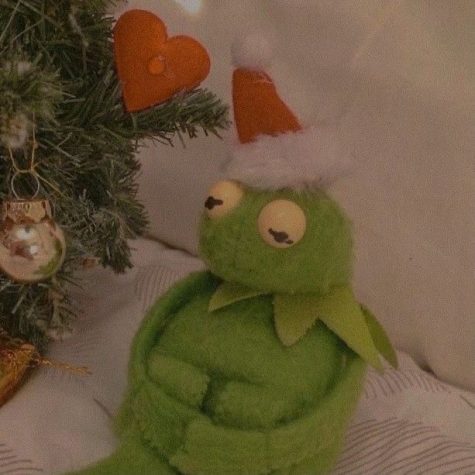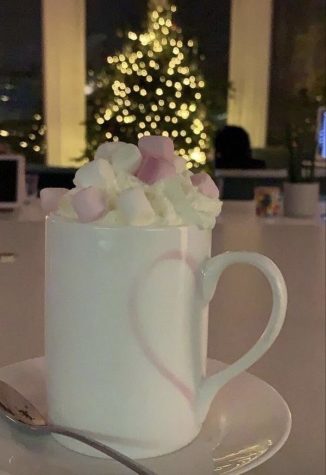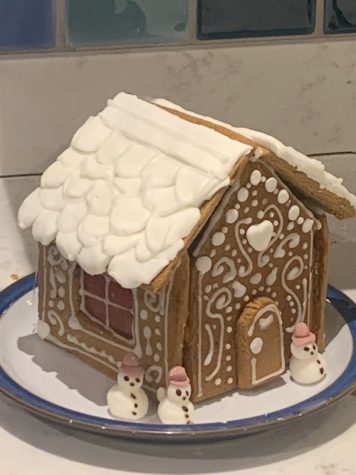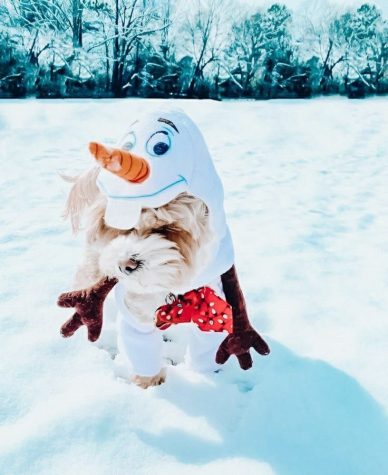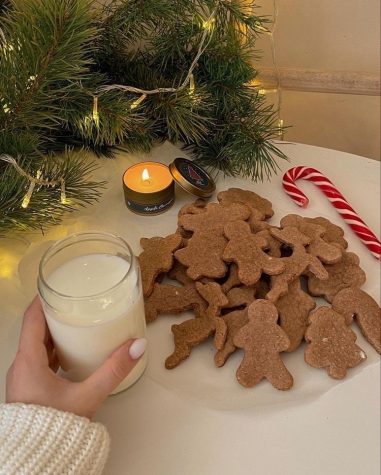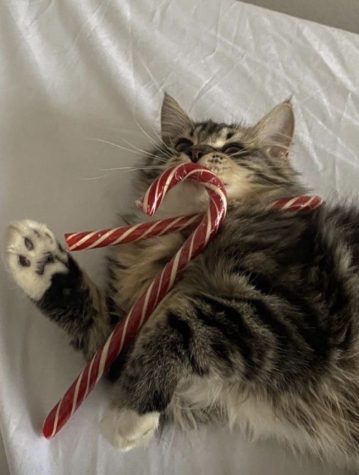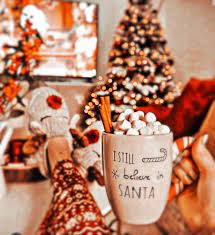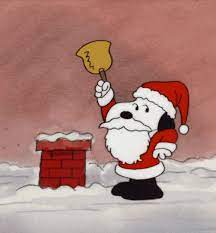 So what do you think? Is this all you wanted for Christmas? Just kidding, but what was your favorite photo? Did you use any of them? Leave a comment! Happy holidays!!