Top 4 Books that Will Get You In the Holiday Spirit!
Christmas is a time when we do many festive activities, but none of them compare to curling up with a cup of hot cocoa and a festive book on a winter night. Whether it's a classic Christmas tale, a murder mystery, or an inspiring holiday tale, these will definitely get you in the holiday spirit!
Hercule Poirot's Christmas by Agatha Christie
From one of our most celebrated mystery writers, Agatha Christie comes this intense and spooky story for the holidays. Hercule Poirot's Christmas is a detective story that focuses on a murder that happens in the Lee family home on Christmas Eve. When Hercule Poirot, who is visiting a friend for the holiday, offers to help the family solve the murder, he finds himself entangled in a web of suspicion.
A Christmas Carol By Charles Dickens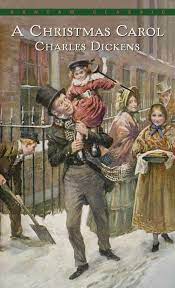 There have been many renditions of the infamous A Christmas Carol, including plays, books, and movies. It is written by the well-known author, Charles Dickens, who wrote it in 1843. This book tells a story of an elderly man who hates Christmas, Ebenezer Scrooge. He then is visited by the ghost of his former business partner, Jacob Marley, and meets the spirits of Christmas Past, Present, and Yet to Come. If you want to know what happens to Scrooge after this experience, you will have to read the book!
The Greatest Gift By Philip Van Doren Stern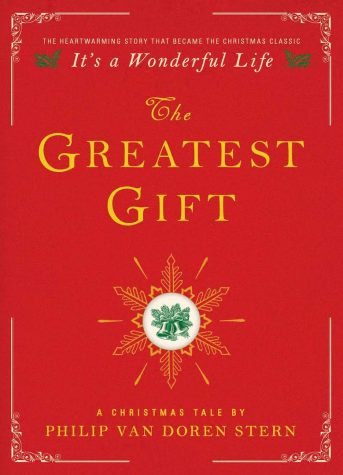 Pretty much everyone has seen the Oscar-winning classic Christmas movie, It's a Wonderful Life. Even if you have seen the movie, it is still worth reading the book that inspired the film. Philip Van Doren Stern's, The Greatest Gift, written and originally published in 1943, offers a chance to see the world through new eyes. As protagonist George Pratt contemplates suicide on Christmas Eve, a stranger approaches him and grants his wish: that he'd never been born in the first place. After George gets to see how life for his loved ones would be without him and he realizes what life's "greatest gift" truly is.
The Nutcracker By E.T.A. Hoffman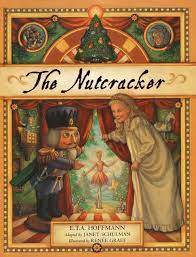 Originally written in 1816, the story of German author E.T.A. Hoffmann's The Nutcracker has become quite the holiday classic. The Nutcracker is most famous for its ballet, but the book is just as good. This tale takes place on Christmas Eve when young Marie is gifted a Nutcracker toy. Then, when the clock strikes midnight, every toy becomes alive, and Christmas is forever changed for Marie. You may have heard the beginning choir singing their iconic songs during their winter performance!
What book are you going to read this holiday season? Have you read any of these books before? Which one is your favorite? Let us know in the comments and have a very merry Christmas!