Gifts Ideas To Wrap Up The Holiday Season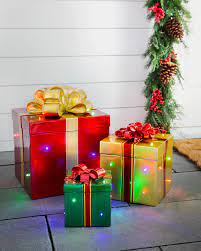 Whether you're the person that started planning for Christmas in October or you're the type that saves it until Christmas Eve, we ALL know we have a little bit of trouble thinking of the gifts we're giving or we want to write down on our wishlist. Check out this article to find the perfect gift.  
Stocking Stuffers
Planner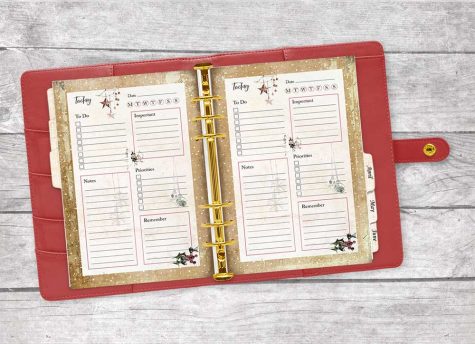 We've all been in a situation where we COMPLETELY forgot about our homework or events that we need to complete or plan for. Look no further because getting a new cute or funky planner may increase your motivation to write down your schedule. If you do already have a planner it may be time for a new one for the New Year! You can find some on Papier, Target, Amazon, and more! Even if you have a digital one, sometimes it's just nice to have it in print.  
Fuzzy Socks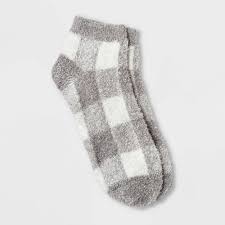 Everyone LOVES a good pair of fuzzy socks. Now that we're in the winter season, wearing fuzzy socks in pajamas and watching a good Christmas movie sounds so cozy! Fuzzy socks vary from cute to functional plus, they also keep your feet warm. Seeing these as stocking stuffers is a Christmas staple! 
Earbuds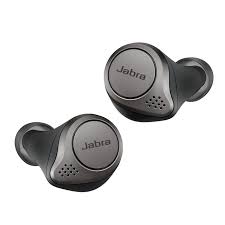 If you like to listen to podcasts, music, etc, earbuds are the perfect gift for you! You get to have a private concert without your parents yelling at you to turn down your music! There are so many different kinds of earbuds. You can get wired or wireless, cheap or expensive plus there is a wide variety of colors! This great brand Jabra Elite 75 has earbuds that range from $50.00 to $100.00 dollars on Amazon. 
Funko Pops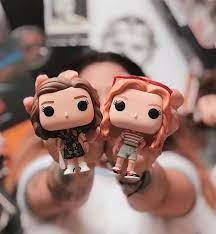 Funko Pops are the perfect gift either if you collect them or just want one! They have so many different ones from Hermione Granger from Winnie The Pooh to ALL the BTS members! You can buy them from many places, some of them being Hot Topic, Target, Box Lunch, Gamestop, and more! 
Gifts For Under The Tree
Karaoke Machine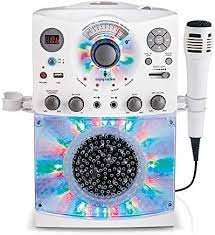 Many Bobcats are in the choir and they like to sing. With this device, you can rock out to your favorite songs. A karaoke machine is a machine that can play CDs or connect through Bluetooth. Then you can sing into the microphone and your amazing voice will be projected for everyone to hear! 
Posters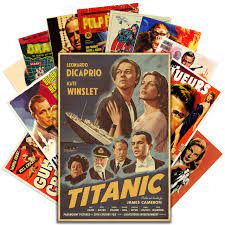 Posters, posters, posters! They can be of your favorite artist, movie, or just cute art! You can buy them from Target, Amazon, Five Below, or just make your own! You can print them out or you can paint one! 
Escape Room In A Box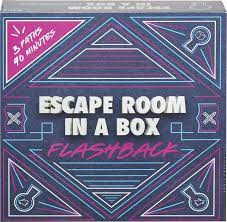 If you like puzzles this gift is for you. This kit comes with 4 scenarios complete with rooms, clues, puzzles, and a countdown. A whole new way to do family game night or with your friends! It's just the gift that keeps on giving! You can find this item on Amazon. 
Sol De Janeiro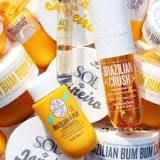 Sol De Janeiro is possibly one of the most trendy beauty brands right now. Not only do they sell their iconic mists, but they also have lotions, body wash, conditioner, shampoo, etc. They also have several different scents! You can buy this at Sephora. 
Gel Nail Kit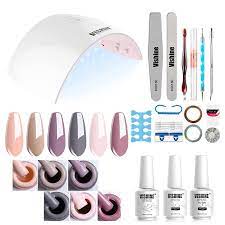 Getting your nails done is so fun and leaves you with a cute outcome! With this gel nail kit, you can experience getting your nails done at home! Plus, you can learn how to do your nails! Practice makes perfect! These can be a little pricey if you want a good one, ranging from around $80 and higher. You can get this one at Amazon.
Nike Dunks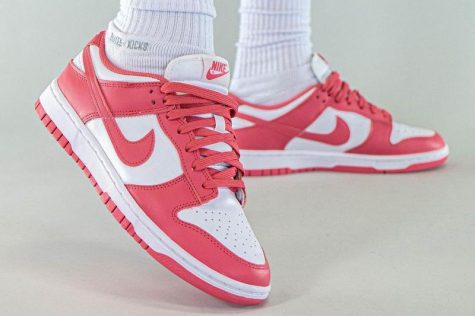 Nike Dunks can DEFINITELY be a staple shoe for your closet. Whether you want them for basketball, or just for your happiness, these shoes would be one of your go-to's. Nike Dunks are pretty pricey and can range from $100 and higher. 
Portable Projector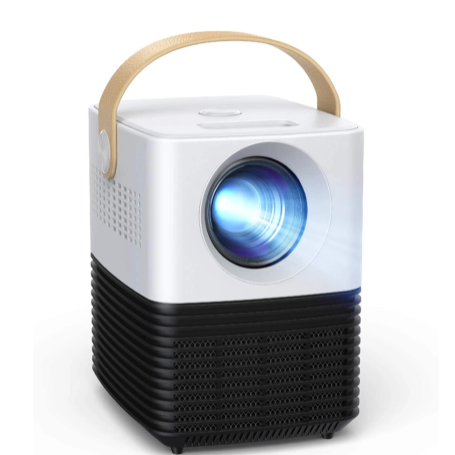 Projectors are so fun to have, but a mini PORTABLE one is perfect. Not only can you use this at home, but you can also bring it on the go to your friend's house, etc. The sky's the limit for these little guys! This one is $50 on Amazon. 
Fun Gifts for Pets
Dog Treat Puzzle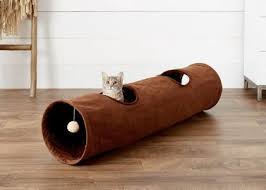 If you're wondering what to give your dog for Christmas, a dog treat puzzle is a great idea! It is perfect for dogs who love a challenge. It is super interactive and also gives your dog a treat! You can find these on Amazon, Walmart, and other stores that sell pet supplies.
Foldable Crinkle Play Tunnel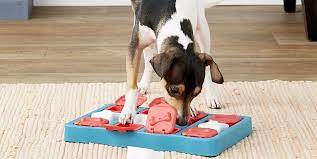 If you have a playful cat, a foldable crinkle play tunnel is a great idea. It has fun interactive accessories for your cat and will entertain them for hours. You can find this on Chewy, Walmart, and Target.
Portable Dog Splash Pool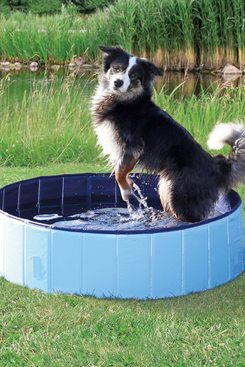 Does your dog love to play and splash around in a pool? If so, this is an amazing and perfect gift for them! If you're outside a lot doing picnics, barbecues, or just playing outside, this pool will let your dog get all their energy out. You can also bathe them in it! Here is one good one you can get!
 Christmas is all about spending time with your loved ones and sharing gifts.  So what was the best gift you ever gave or received? Leave a comment! Have a holly jolly Christmas!