Great Songs To Get You In The Holiday Spirit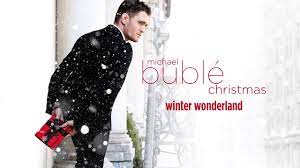 Nothing puts us in the holiday spirit quite like that Christmas song blasting on your Spotify.   But sometimes you can get overwhelmed because there are so many new and old holiday songs. -. From "Jingle Bells" to "Holiday Season" there are just so many choices. Well, if you need help picking out some great songs for this season, this article is for you. 
 5) Blue Christmas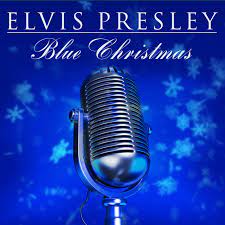 "Blue Christmas" by Elvis Presley is a classic. This legendary song was made in 1957 and is still very popular. The lyrics, "I'll have a blue Christmas without you," conveys that Christmas is all about spending time with the ones you love. 
4) Christmas Tree Farm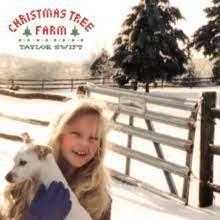 "Christmas Tree Farm" went viral in 2021 by Taylor Swift. This song has more of a modern feel because it was recently made. The song is about Christmas being a place of joy, family, and community. Also, Taylor grew up on a Christmas tree farm!
3) 8 Days Of Hanukkah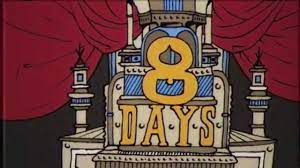 Sharon Jones and the Dap-Kings in 2018 wrote and sang "The 8 Days of Hanukkah". It talks about each day of Hanukkah and explains what you do each day. This is a listened-to song with over 350,000 plays on Youtube. 
2) Walking In A Winter Wonderland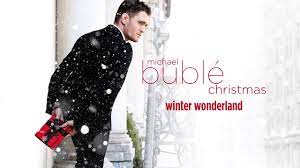 "Walking In A Winter Wonderland" is a song that everyone knows. It was made in 1934 by Richard Himber. It was later covered in 2011 by a very famous person named Michael Buble. Some of Michael's other popular songs are, "It's Beginning To Look A Lot Like Christmas," and, "Have A Holly Jolly Christmas,"
1) La Fiesta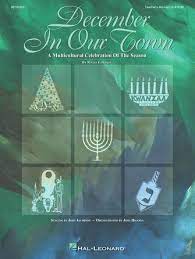 "La Fiesta" was made by December In Our Town. This band makes many songs that all are about multicultural celebrations of the holidays. This song is about the Mexican or Kwanzaa celebration of Christmas. The beginning choir also performed this song in their winter concert!
These songs show how different people celebrate or don't celebrate the holidays. Many of these songs are popular and some maybe you have yet to hear. Which of these songs are you going to listen to?
Song links:
Elvis Presley, Martina McBride – Blue Christmas (Official HD Video)
Taylor Swift – Christmas Tree Farm
Sharon Jones & the Dap-Kings "8 Days (of Hanukkah)" Lyric Video
Michael Bublé – Winter Wonderland [Official HD]