Batter Up! The T.M.S. Baseball Team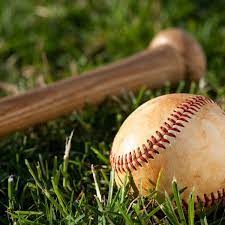 Did you know that there is a baseball team within our school that you can be a part of? Well, the T.M.S. boy's baseball team is on the field! The baseball team gets to play against different schools and get to learn more about how to play baseball. There are 2 team coaches, Bradd Mitchell and John Morton. There are 11 players on the team. The team placed 2nd overall.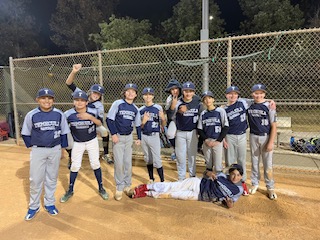 Here is an interview with one of the players, Chadd Mitchell, a 6th grader on the team. 
What position do you play on the team?
"I play 3rd base and pitcher."
How long have you been playing before this team?
"6 years."
Are there only 6th graders on the team?
"No, there are 6th and 7th graders."
Is the team just boys?
"There is 1 girl on the team." 
Can other Bobcats join if they want to be on the team?
"There are no more spots, but there is a spot on the T.M.S. website that you can sign up for next season."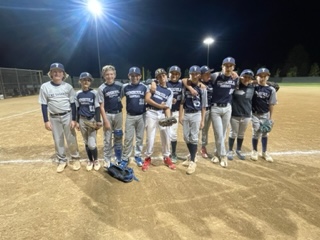 Even if you have never played baseball before, it's never too late to join. Whether you are a girl or boy, new to the game, or an expert, you can still play and have fun on the team! Are you going to join a sports team next season? What sport do you play? Leave a comment!