Ways to not waste your time over Winter Break
You are in your room, bored out of your mind. You have nothing to do. It happens to most people. But don't worry, here are eleven things to do over winter break so you don't scratch your eyes out with boredom.
11) Secret Santa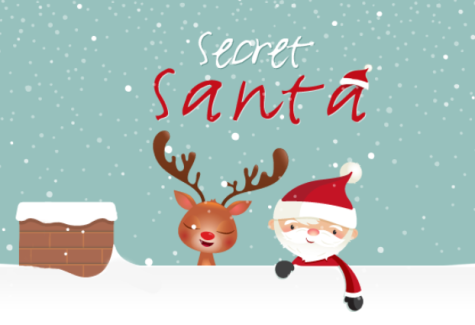 This is a super fun game that you can play with your friends and family. Everyone writes their name on a piece of paper and puts it in a hat or jar. Then everyone picks out a piece of paper and reads the name but keeps it to themselves. You buy a present for the person you secretly picked and, on December 25th (or on the day you agreed), you give out the presents. 
10) Ice Skating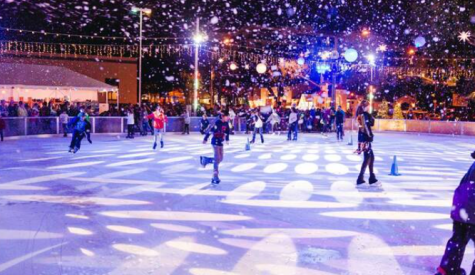 Ice Skating is a fun way to spend some time, and you get to enjoy the ice and snow which we rarely see in Temecula. One place that's going to open up is called Peltzer Ice Rank which is right here in Temecula. Plus they have excellent hot cocoa. 
These are some more places you can go!
9) Drink Holiday Drinks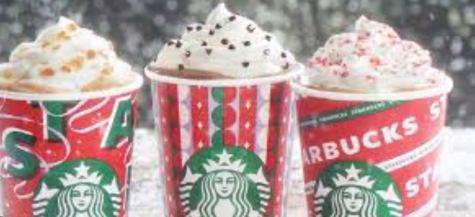 There are so many places where you can get holiday drinks at Starbucks like the Caramel Brulee latte or Peppermint Mocha, which are limited to the holiday season only.  You can also make your own at home, like hot chocolate and you can make it more festive by adding stirrers, marshmallows, and peppermint. 
Here's the link to the Starbucks
8) Bake Cookies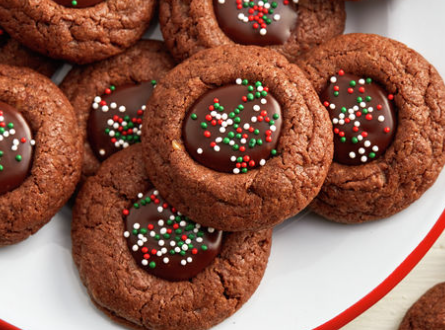 Something to get into the winter vibe is to bake and decorate cookies. Making cookies is one great thing to do with family and friends! You can shape the cookies into Christmas trees or if you don't celebrate Christmas, you can get winter-themed snowflake ones! 
If you don't want to make them from scratch, buy pre-made ones to decorate.
7) Binge Watch Christmas Movies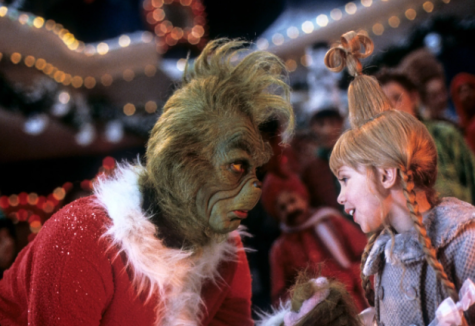 Another fun thing to do is binge-watch Christmas or winter movies with some buttered popcorn with some hot cocoa. You can watch movies alone, but watching with friends and family makes it so much more fun! You can watch Christmas movies on Disney+, Youtube, Apple TV, Prime Video, and so much more!
6) Go See Snow!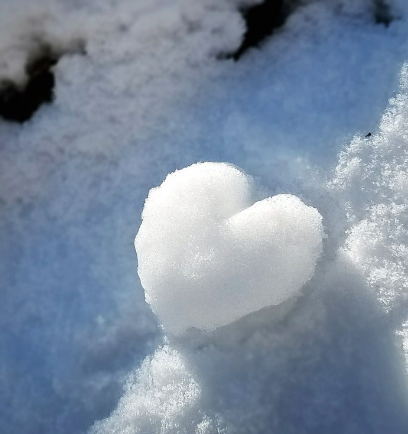 Here in California, we never get snow but, there are mountains that snow in December in San Diego and all around us. You can do so many fun things with snow, build a snowman, sledding, snowball fights, and more. 
5) Listen to Christmas Music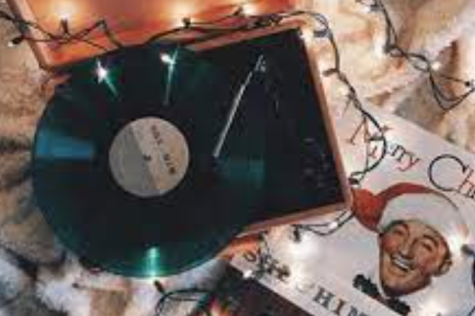 Christmas music is some of the best music out there and there are some non-Christmas songs like, "Let it snow" or, "All I Want For Christmas is You". You can find music on YouTube, Spotify, and Apple Music.
4) Try different holiday foods!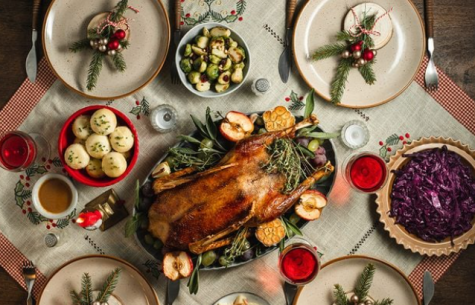 Christmas time is a perfect time to try different foods. You can make your own homemade recipe, go buy something, or find a new recipe to try. There is a scone place called "Craft Scone" and they have some festive scones. 
3) Write Letters To Friends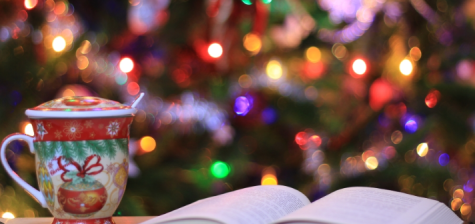 This one is simple but can make someone's day. Write letters to all of your friends and family.  Take your time on each card and make it unique to the person you are writing to.
2) Go Watch a Christmas Play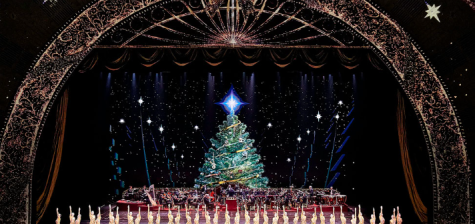 This is something super fun to do with your family and friends. Christmas plays are super fun and family appropriate. There are many different shows like The Nutcracker, The Grinch, or A Christmas Carole.
This is the Old Town Temecula Theater website to find the show you want to watch
1) Hang Out With Family and Friends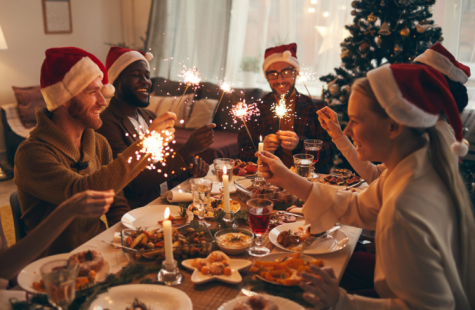 This one is crucial. Christmas time is all about spending time with your family and friends so, of course, you should! All of the things on this list you can do with your family and friends which makes it even more fun! 
What do you plan to do over Winter Break? Are you going to try any of these? Happy Holidays Bobcats!