Charlie Brown: Who is He?
Chuck, Charles, Block-head, whatever you call him, many of us know and love Charlie Brown! He is the wishy-washy older brother of Sally and the owner of Snoopy. Charlie Brown appears in the Peanuts Comics and movies like "It's The Great Pumpkin, Charlie Brown!""A Charlie Brown Thanksgiving" and  "A Charlie Brown Christmas".  
When was He Created?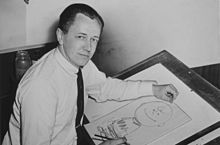 Charles Schulz was the creator of Peanuts, also known as Charlie Brown, and friends (Peppermint Patty, Linus, Lucy, etc) Charles "Charlie" Brown first appeared on October 2, 1950, in the very first Peanuts comic strip. The comic appeared in 7 newspapers. Charles Schulz is the creator of Peanuts. He decided to work as a cartoonist with 'The St Paul Pioneer Press' and 'The Saturday Evening Post'. That is when The Peanuts (Originally called Li'l Folks) was created. Sadly, he passed away on February 12, 2000. 

What Are His Interests?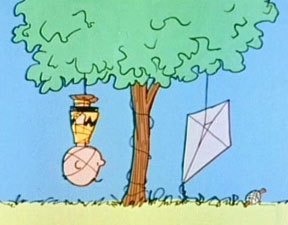 Charlie Brown  seems just like an average kid in the movies and comics. He enjoys baseball, trying to punt a football, kites (which he isn't too good at using), and hanging out with his friends.  He has an iconic yellow zig-zag shirt which he always wears. He is crushing on 'The Little RedHead Girl'-who never appeared in the comics (she's in The Peanuts Movie). Charlie Brown is like us, a regular kid. 
How old is Charlie Brown?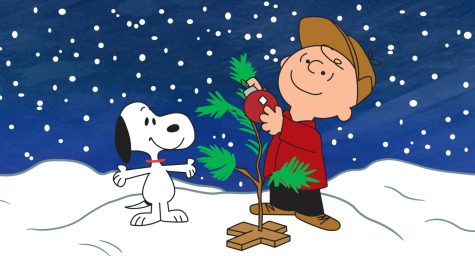 Chuck's age is never really mentioned in the movies or comics so it may come as a surprise that he is only 8 years old. In the beginning of the comics (1950) he was 4 years old. After 72 years, you can tell he has aged quite slowly. We love Charlie Brown. Our parents love Charlie Brown. Our GRANDparents love Charlie Brown. Charlie Brown in many ways is ageless!
The Brown Family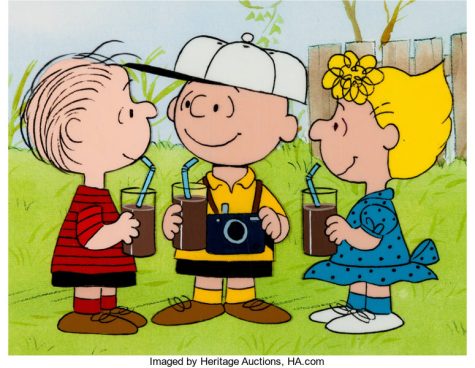 The only members we ACTUALLY see of the Brown family are Sally,  Snoopy, Woodstock, and Charlie Brown. Sally is the youngest of the family, with blonde hair, and wears a pink or blue dress. She is a question-asking kind of person. Snoopy not only has the mind of a human but also has a huge imagination. He's definitely not your normal beagle. He is a book writer and artist. He is also known as 'Joe Cool', and 'The Flying Ace'. Snoopy tags along with his best friend Woodstock, who is a Beagle Scout, and Snoopy's helicopter pilot.
Charles Schulz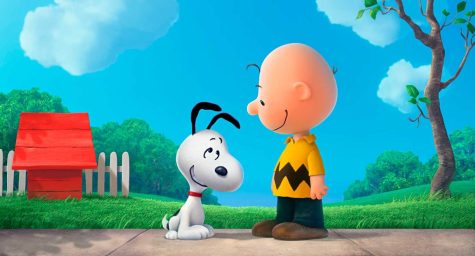 Charlie Brown is possibly one of the most iconic yet  EXTRA ordinary cartoon characters. Thanks to Charles Schulz, we can't imagine a life without him. Did you learn anything new about Chuck? Who's your favorite Peanuts character? Leave a comment!
Links: