Christmas: Why is it SO celebrated?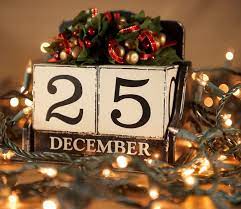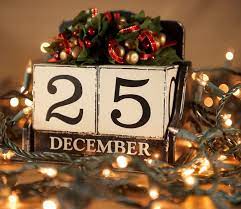 When we think of winter most Americans think of Christmas.  Why is that?  
One of the first reasons so many people know about Christmas is because of religious reasons. Christmas is mainly celebrated by Christians for the celebration of Jesus' birth. The people who do celebrate it, often go to Christian churches. But many people add it into their religious traditions.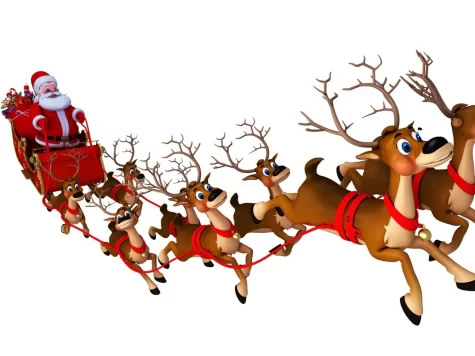 Another reason is because of the gifts. A huge part of this holiday is exchanging gifts with one another, usually with friends and family. Many young children can't wait to get presents from Santa Claus, a magical person with elves and reindeer. Santa goes around the world and goes down people's chimneys to deliver gifts for nice children. 
Even though there are many other holidays that make people joyful, it makes the people who celebrate this holiday have a more cheerful disposition, especially if they live in a place where they can't go outside due to the weather.  Christmas is a time when people get together and enjoy their company and also the gifts that they receive.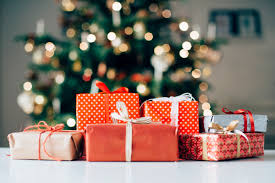 People tend to travel the world during the Christmas season and it's a joy to see family, especially if you haven't seen them in a while. It is a chance to catch up with old friends and family and create new fun memories to cherish. 
Finally, People enjoy watching movies, singing carols, and decorating because it gets them into a bright and festive mood. People tend to love the lights and wearing their ugly sweaters for the holiday. Starting in the 16th century, Germany started to cut down trees for the holiday, and became a tradition since then. 
Christmas is a popular holiday that is known worldwide and people LOVE it. What's your favorite holiday? Tell us in the comments!
Sources: