Lights Camera Action: Bobcat News Film Production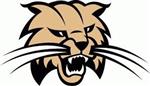 Have you ever wondered what behind the scenes of the Bobcat News is like? Well, the group that runs it is Film Production. Film Production is run by the one and only Mrs.Vogt. Not only do they have fun, but they also work on our Bobcat News each week. I interviewed Mrs.Vogt and some students on the team. Here are what some staff of Film Production has to say about what they do and enjoy behind the scenes.  
What do you think students can learn from Film Production?
 "They definitely learn how to collaborate on projects through teamwork, they learn how to express themselves and share their creative ideas." (Mrs. Vogt)
How long does it take for you or your students to film/edit the Bobcat News?
"Monday through Thursday working on our production that airs on Friday." (Mrs. Vogt
What do you enjoy about film production?
"I enjoy getting to make things that people get to see and enjoy." (Makenna R)
"Being able to learn about editing and getting to be on camera to deliver the news." 
(Elliana R)
"What do you enjoy about Film Production?" (Ever T)
"Watching the kids work together to make a product." (Mrs.Vogt)
"What is something that you do?"
"I work on a lot of the slides for community events." (Makenna R)
"I interview teachers about upcoming events and edit videos like weekly segments." (Elliana R.)
"I act in the videos, sometimes direct, and sometimes decorate the video." (Ever T)
"What are you excited about doing?"
"I am excited for the second semester to get all the video projects that we have to make." (Makenna R)
 "Learning news for myself and it's interesting how videos are created during production."(Elliana R)
"I'm excited to start doing the 15-second challenge, where we grab people out of their classes and have the challenge to do within 15 seconds."(Ever T)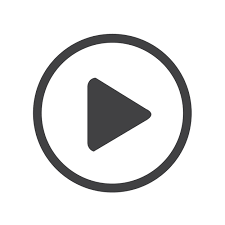 Film production puts a lot of effort into the announcements we watch every Friday. They work from Monday-Thursday on these great productions. We are so lucky to have them!