Hey eighth-graders, what are we doing to say goodbye?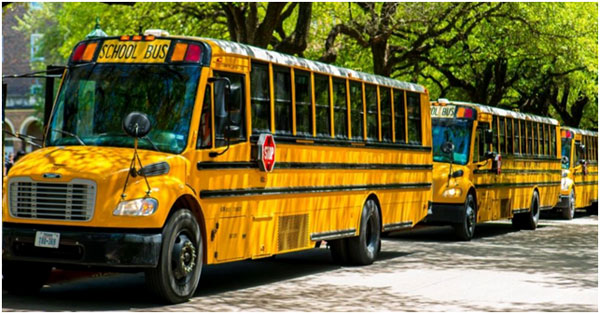 We're nearing the end of the year with less than two months left! And with that, comes graduation for eighth-graders. This is our last hurrah, and you might be wondering, what are we doing to say goodbye?
If that is a question you have,  let's get started and dive into what we're doing for the end of the year.
Knotts Berry Farm Feild Trip
This field trip is on June 1st, you'll report to your advisement class at the normal time. We'll be leaving at 8:45 am, and boarding transportation at 7:15 am. We'll be taking the school and charter buses to get to the trip, and a couple of parents and teachers will be joining us on the bus and at the park. However, to even get on a bus you have to have a ticket, those cost $65 normally and $35 with an annual pass. The last day to purchase tickets is May 20th. Once the trip is over, we should be getting back to the school at around 8:45 pm. Hopefully, we'll see you there!
Graduation ceremony
The ceremony starts at 9 am on the baseball fields. There will be a stage placed out, and a DJ. There will be a student speaker that prepared a speed, this person will be representing the class of 2022. Every name will be called by their advisement teacher so they can get certificates and such. All eighth-graders will be there, and so will people's family members and eighth-grade teachers.
The end of this year is going to be eventful and exciting, and I can't wait to see how it goes! What plans do you have after 8th Grade Graduation?