Fan Favorite Netflix Shows Get CANCELLED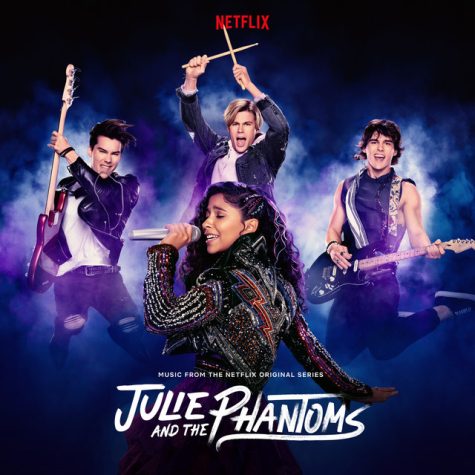 Netflix cancelled Julie and the Phantoms December 2021. Julie and the Phantoms starred Madison Reyes (Julie), Charlie Gillespie (Luke), Owen Joyner (Alex), and Jeremy Shada (Reggie). Julie and the Phantoms did not get enough viewership and did not exceed expectations. There have been many efforts by fans to bring it back including petitions (which you could sign today) in an effort to renew it for a second season. For now, the creator Kenny Ortega (directed the High School Musical trilogy, the Descendants trilogy and more) says its staying cancelled, but maybe one day there will be a film or they will tour the group for concerts, but nothing about that is confirmed.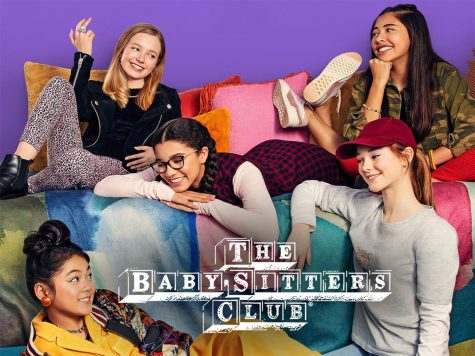 Another show cancelled was the Baby-Sitters Club after two critically acclaimed seasons. The show starred Sophie Grace (Kristy Thomas), Malia Baker (Mary Anne Spier), Momona Tamada (Claudia Kishi), Shay Rudolph (Stacey McGill), Xotchil Gomez (Season 1 Dawn Schafer), and Kyndra Sanchez (Season 2 Dawn Schafer). The show had been pretty successful, and even has a 100% average tomatometer on rottentomatoes.com. The show got lots of recognition and has won some awards. We're sad to see it go, but we're sure to see our Baby-Sitter's Club actresses in other shows (Xotchil Gomez is going to be in Doctor Strange and the Multiverse of Madness coming this May).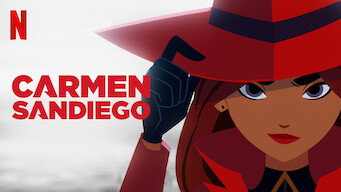 Carmen Sandiego, an animated series on Netflix with Gina Rodriquez voicing Carmen, and Finn Wolfhard voicing Player, won't be returning for another season. It had four seasons but it was brought to an end. Carmen Sandiego was based off a video game called "Where In the World is Carmen Sandiego?" which was popular in the 90's. Carmen Sandiego was a fun take on it but at least we have four seasons to watch it!
What are some of your favorite Netflix shows that have been cancelled this year – or years before? Any fan favorites I missed? Let us know in the comments!
Resources:
tvseriesfinale.com/julie-and-the-phantoms
www.vulture.com/why-the-baby-sitters-club-was-canceled-at-netflix
https://www.popbuzz.com/tv-film/features/netflix-cancelled-shows-2021/