Fun Mall Activities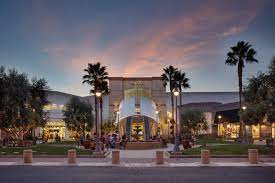 Fun Mall Activities 
I hope you enjoy this list of fun things to do with your friends in the mall. Just enjoy it and have a good time with your friends and family. Have a good summer! 
Mall Movie Theater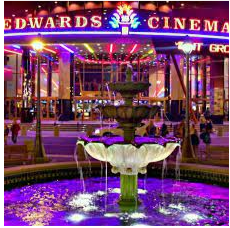 At the mall, there are plenty of fun movies to go see with your friends. It is nice to go somewhere indoors during the heat of summer too. 
Fancy Dress Store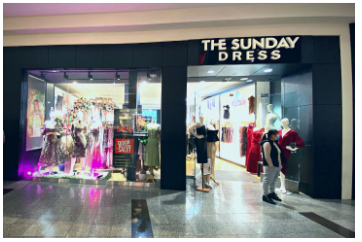 There is this one store called Sunday Dress at the mall where you can go and try on lots of really fancy dresses. It is so fun to see how ridiculous you look in a big gown. It is one of the things I love to do with my friends. 
Wetzel's Pretzels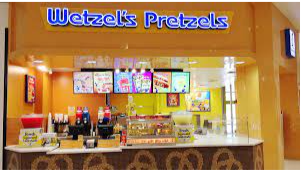 Wetzel's pretzels is the best pretzel place in the mal!. It is fun to get a treat every once in a while and sit down with a friend and chat about life and catch up. 
Mall Scavenger Hunt
I have heard so much about fun mall scavenger hunts so today I made you one. These are so fun and take some time to do. These are so fun and exciting to do with friends. 
Shopping Spree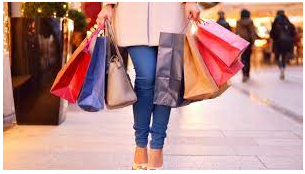 Save up some money with a couple of friends or start a fun little business and once you save up enough money, you can go shopping. It is amazing to just spend a large amount of money on whatever you want and not have to worry about expenses.