Top 5 Pool Toys!
                                Top 5 Pool Toys
Here are some of the best toys to play with in the pool during the summer time. I hope you enjoy them and are able to use them throughout the summer with all your friends and family.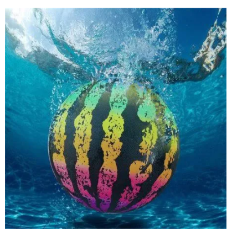 This rainbow watermelon is so fun! It is full of water so that underwater it is heavy enough to bounce on the pool floor like a basketball. It is so fun to take out of the water and throw it so it makes a big splash in the water and it is guaranteed not to crack your pool tiles.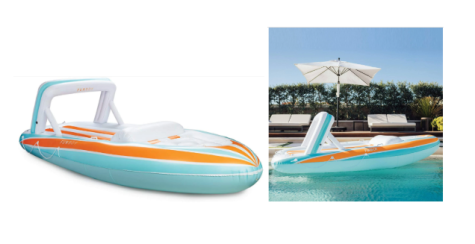 This blow up boat looks so fun and cool just to lay back and chill in on a nice summer day. What is most intriguing about this toy is its looks.  It also can hold 3 kids and it looks like there is a nice comfy spot to lay down in the back.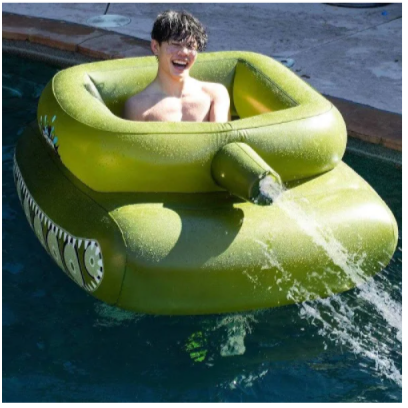 This blow up tank is so cool it has all sorts of gadgets. It can squirt water at a press of a button and you can sit all the way inside the in tank. It also comes with a motor underneath so that you can move fast to go attack with some cool refreshing water. Of course if there is a motor then there has to be controls inside for you so control where you go as you glide around the pool.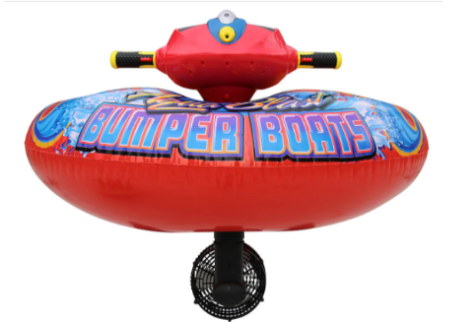 This toy is just like the one above. It has an awesome motor and a water squirter but it is just for smaller kids to enjoy in a smaller pool. It all just depends what style you like better or what fits your pool and budget.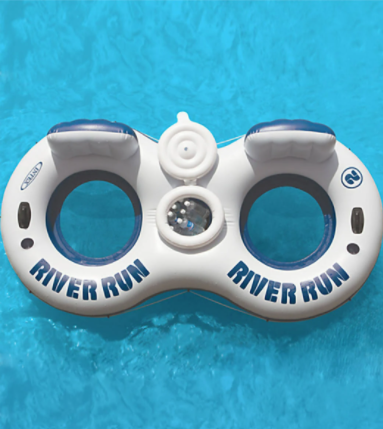 This is a great pool float to use on a calm day in your pool. It has two seats so you and your friend can hang out together. It also includes a cooler in the middle so you can enjoy a refreshing drink while in the pool. 
I hope this helps you find some awesome pool toys so that you can have a great summer. Tell me which one was your favorite in the comments below and let us know if you already have one of these epic pool toys.