Multiverse Of Madness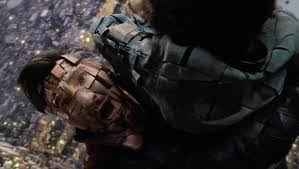 Multiverse of Madness
WARNING: there may be SPOILERS about recent Marvel movies and shows in this article.
The highly anticipated "Doctor Strange and the Multiverse of Madness" was introduced at the San Diego Comic-Con on July 20 2019 and is due to come out on May 6th, 2022. Marvel fans are on the tip of their seats just from seeing the trailer, this soon-to-be box office record-breaking movie has a lot of secrets in it.
Being a Marvel movie there are a few things that would need to catch up on according to marvelcinematicuniverse.fandom.com " The film is a sequel to Doctor Strange, Avengers: Endgame, WandaVision, and Spider-Man: No Way Home and a crossover/sequel to the first season of Loki." A few things I would add to that list are "What-f " and Avengers: Infinity War.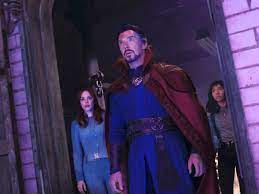 There are many confirmed characters for the movie so far some of which include, Doctor Strange (obviously), Wanda Maximoff, Wong, America Chavez (a new Marvel hero), Charles Xavier (who will be the first X-Men character in an MCU movie), and Christina Palmer (Stephen Strange's love interest in the first Doctor Strange). But with Marvel, there's always rumored characters and fan theories on who will be making an appearance and sometimes they're true like in Spiderman: No Way Home with Andrew Garfield and Tobey Maguire making an iconic appearance.
So here are some actors rumored to be in Multiverse of Madness, first, we have Tom Hiddleston as Loki because of the events in the season finale of 'Loki' he might make an appearance to try to fix the mess Sylvie and him started. This brings us to the next rumored actress and actor Sophia Di Martino who plays Sylvie in 'Loki' and Owen Wilson who played Mobius in 'Loki'. their stunt doubles have been put on the cast list on IMDB so fans are hoping we get to see this trio on the big screens.
The next character rumored to be in it is  "superior" Iron Man. now we know it's highly doubtful Robert Downey Jr. will return to the MCU but fans think they spotted Iron Man or some variant of him in the trailer. The Maximoff twins are also likely to make an appearance – being their Wanda's kids – so even though they were fake to begin with maybe we'll see them from another universe or as a hallucination.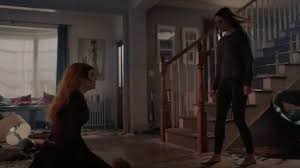 Since this is the Multiverse of Madness there are going to be different variants of the characters from other universes. In 'What If' it shows us many different universes where the story was very different because of one small thing and showed many different versions or variants of the characters for example in episode 4  "What If…Doctor Strange Lost His Heart Instead of His Hands", We see 'evil' Doctor Strange and if you saw the trailer for Multiverse of Madness you would see that there is a darker more evil-looking Doctor Strange in the trailer talking to the normal one. Also in Spiderman No Way Home they explored the multiverse by having all 3 Spidermen come together(along with all their villains). So we've seen multiple glimpses into the multiverse so I'm excited to see how it plays out in the movie!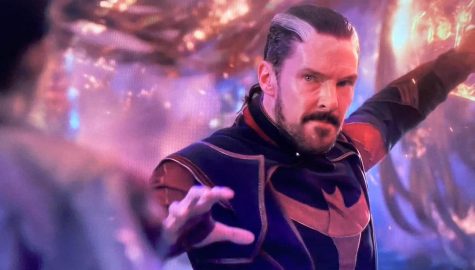 If you want to check out the trailer click here!